Minister Nikolay Milkov met with representatives of Jewish organisations in Bulgaria
18 August 2022
News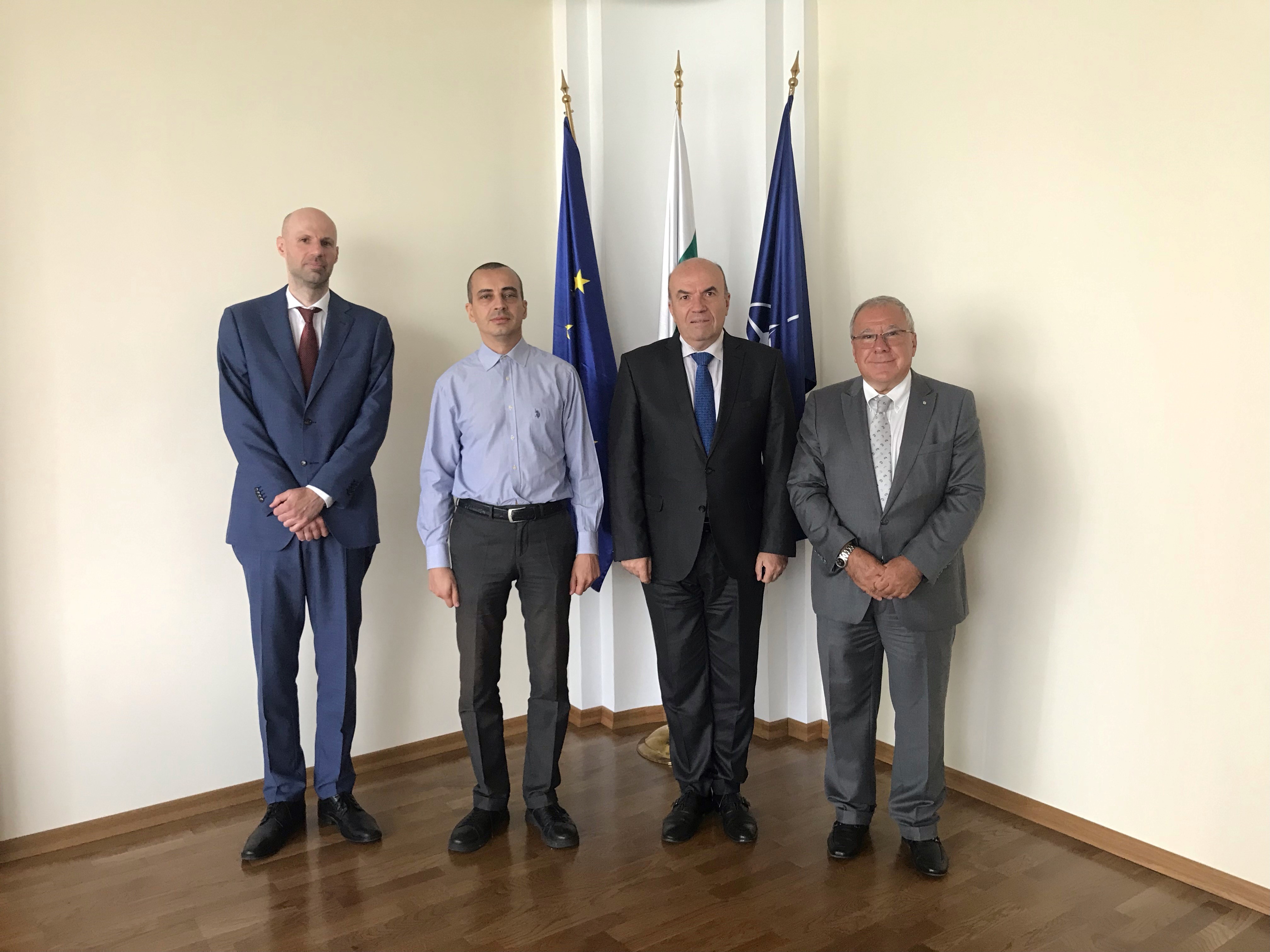 Minister of Foreign Affairs Nikolay Milkov held talks today at the Ministry of Foreign Affairs with Todor Chobanov, Chairman of the organization "Friends of Israel in Bulgaria – Negev" and Viktor Melamed, Head of the American Jewish Committee in Bulgaria.
At the meeting, Minister Milkov noted that Bulgaria has a well-developed legal framework for combating hate crimes and stressed the importance of its full implementation. The active role of the Ministry of Foreign Affairs in countering manifestations of anti-Semitism was also underscored.
There was a common position on the need to organize a proper celebration of the 80th anniversary of the rescue of the Bulgarian Jews during the Second World War, which will take place next year.