Minister
Minister
Nikolay Milkov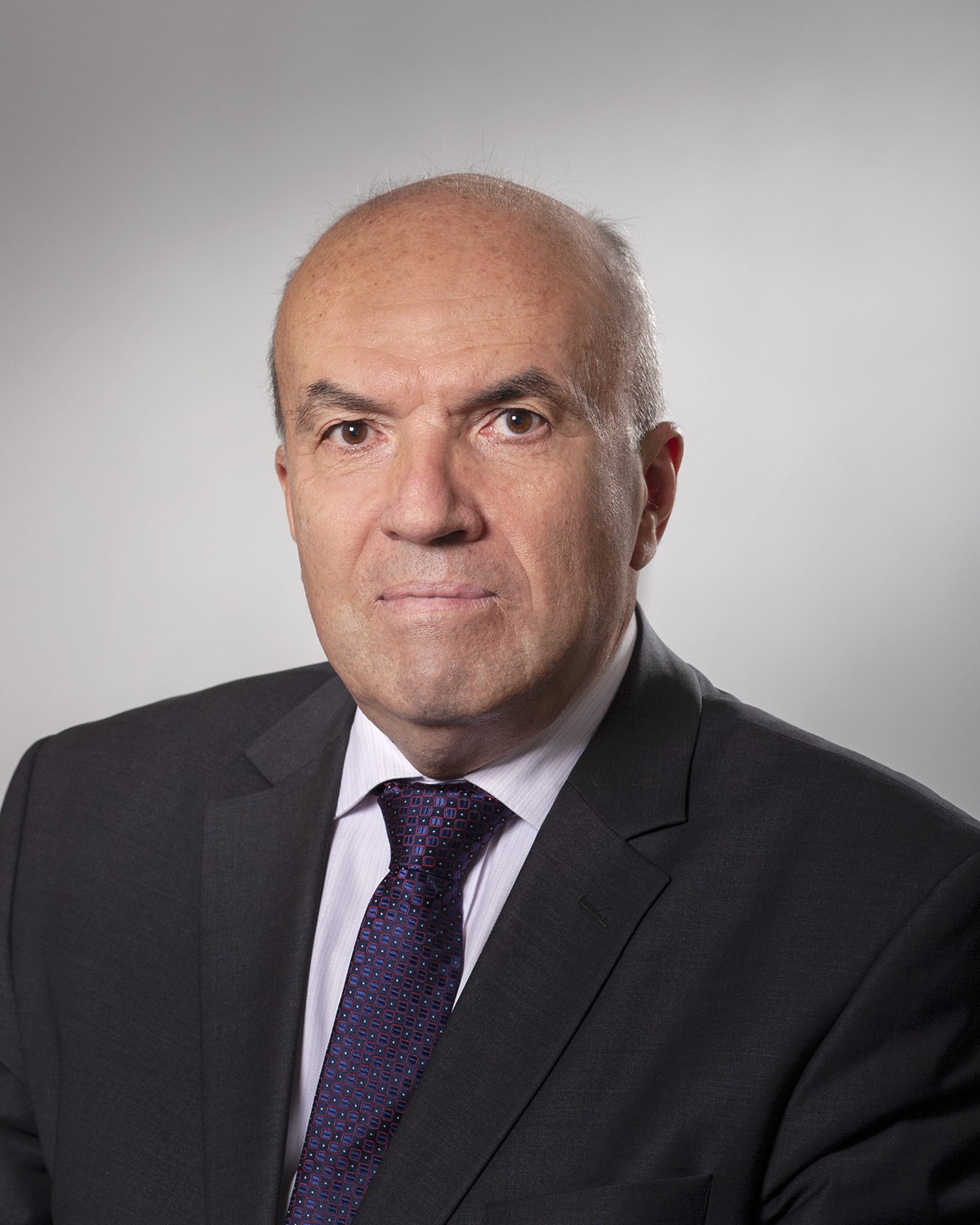 Minister of Foreign Affairs
Nikolay Milkov was born on 10th December 1957 in Sofia.
He finished the French Language School in Sofia and later graduated from the International Relations Department of the University of National and World Economy.
He started his professional development in the sphere of science and in 1991, he was awarded the scientific degree of Doctor for his dissertation in the sphere of international relations and modern history.
In 1992, he started working in the state administration as he initially took various civil offices at the Ministry of Defence. Then, he worked at the Ministry of Foreign Affairs but in 2010, after winning a competition, he went back to the Ministry of Defence to hold the office of a permanent secretary there.
He has been working at the Ministry of Foreign Affairs since 1997. He took various positions at the diplomatic service, some of which are Director of the Domestic Policy Planning, Information and Coordination Directorate, Deputy Minister of Foreign Affairs, being in charge of sectors such as the European countries, including Southeast Europe and the security issues. In this capacity, he was also a member of the Export Control Committee and Secretary of the Intradepartmental Committee for the Bulgarian Membership in NATO. He was also an Ambassador of Bulgaria in Romania and Canada and a Consul General in New York. At present, he is an ambassador extraordinary and plenipotentiary in the Republic of France and the Principality of Monaco and a permanent representative in UNESCO.
Nikolay Milkov is married and has two daughters.
He is fluent in English, French, Russian and also speaks Spanish.
He has been appointed interim Minister of Foreign Affairs with a Decree of the President of the Republic of Bulgaria Rumen Radev dated 2nd August 2022.