Foreign Minister Teodora Gencovska had a telephone conversation with her Romanian counterpart
27 January 2022
News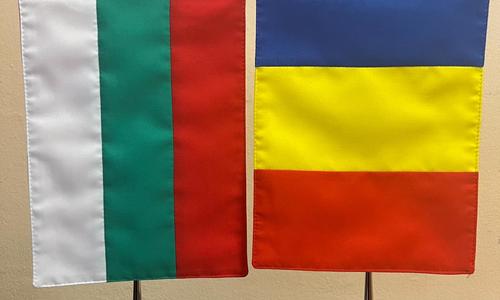 Foreign Minister Teodora Gencovska had a telephone conversation with her Romanian counterpart Bogdan Aurescu.
Minister Genchovska congratulated on the occasion of the 30th anniversary of the signing of the Agreement on friendship, cooperation and good neighborliness between the two countries.
The two ministers reaffirmed the excellent relations between Bulgaria and Romania and discussed the possibilities for deepening the cooperation.
Minister Genchovska invited her colleague to pay an official visit to Sofia.
The two expressed strong support for Ukraine's sovereignty and territorial integrity and discussed the possibility of a joint visit to Kiev in solidarity.