Congratulations from Minister Stoev on the occasion of Eid al-Adha
20 July 2021
News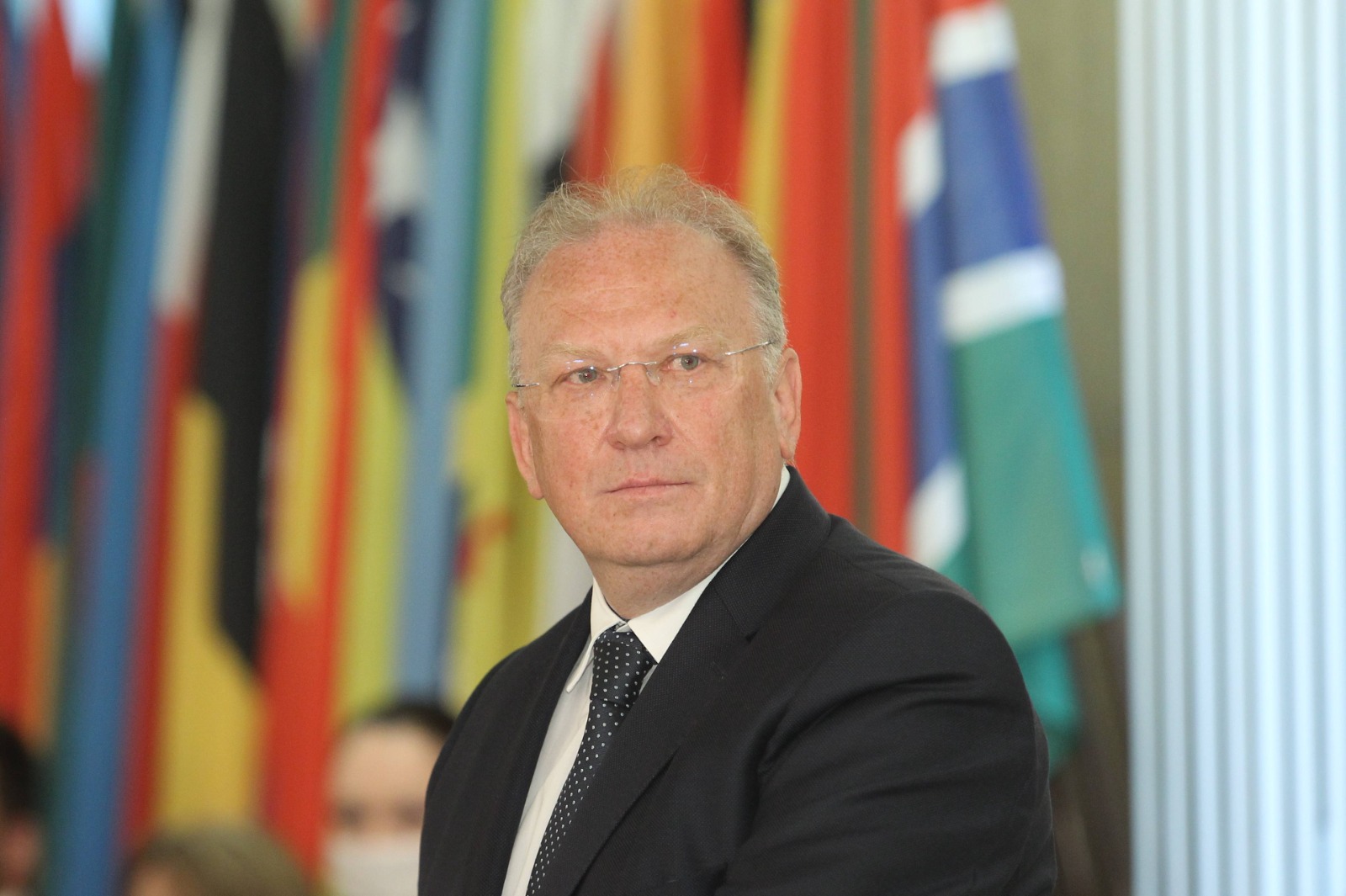 Happy Eid al-Adha!
Congratulations to all who revere these holy celebrations! I wish you a bright holiday, health, joy and happiness!
The holidays are real and happy only when we share them. They are an occasion for joy and light, for forgiveness, humility, and mutual understanding.
Let us all open our hearts and minds to kindness, mutual respect and wisdom!
Happy holiday!
Svetlan Stoev
Minister of Foreign Affairs