Deputy Prime Minister Zaharieva Receives Special Envoy of Government of Republic of North Macedonia Vlado Buchkovski
11 January 2021
News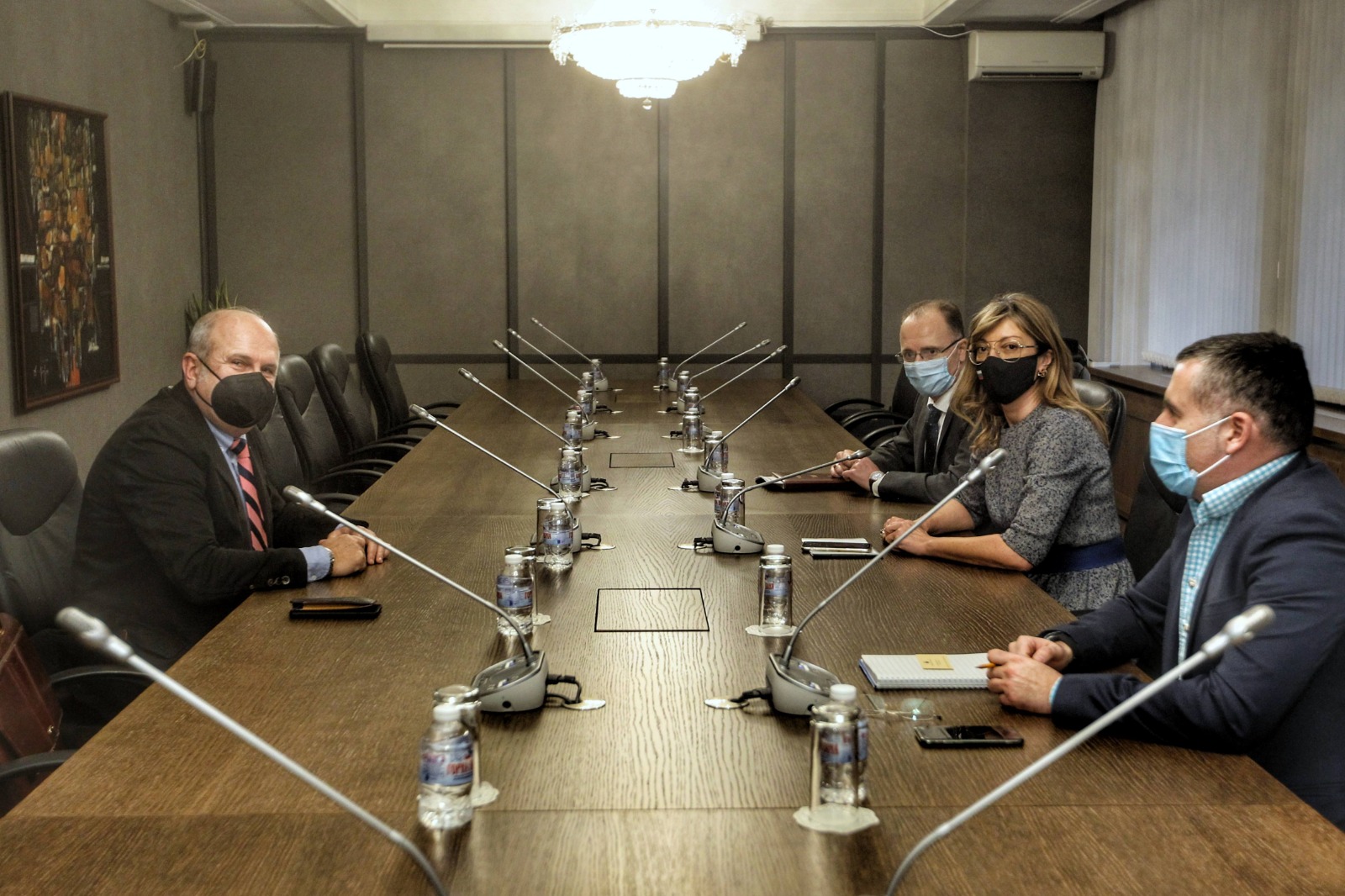 Deputy Prime Minister Ekaterina Zaharieva received the Special Envoy of the Government of the Republic of North Macedonia (RNM) Vlado Buchkovski, who is paying a working visit to Bulgaria.
During the meeting, the sides exchanged ideas about continuing the process of rebuilding trust between the two States.
The Republic of Bulgaria has proposed an action plan for cooperation with the Republic of North Macedonia, implementing the Treaty of Friendship, Good-neighbourliness and Cooperation. This document, which concerns all line ministries, is expected to be signed at a forthcoming session of the Joint Inter-Governmental Commission (according to Article 12 of the Treaty).
The sides reviewed the implementation of a number of practical commitments, in which Bulgaria found a delay.