Bulgarian private sector interested in joining Saudi Arabia projects
04 February 2019
News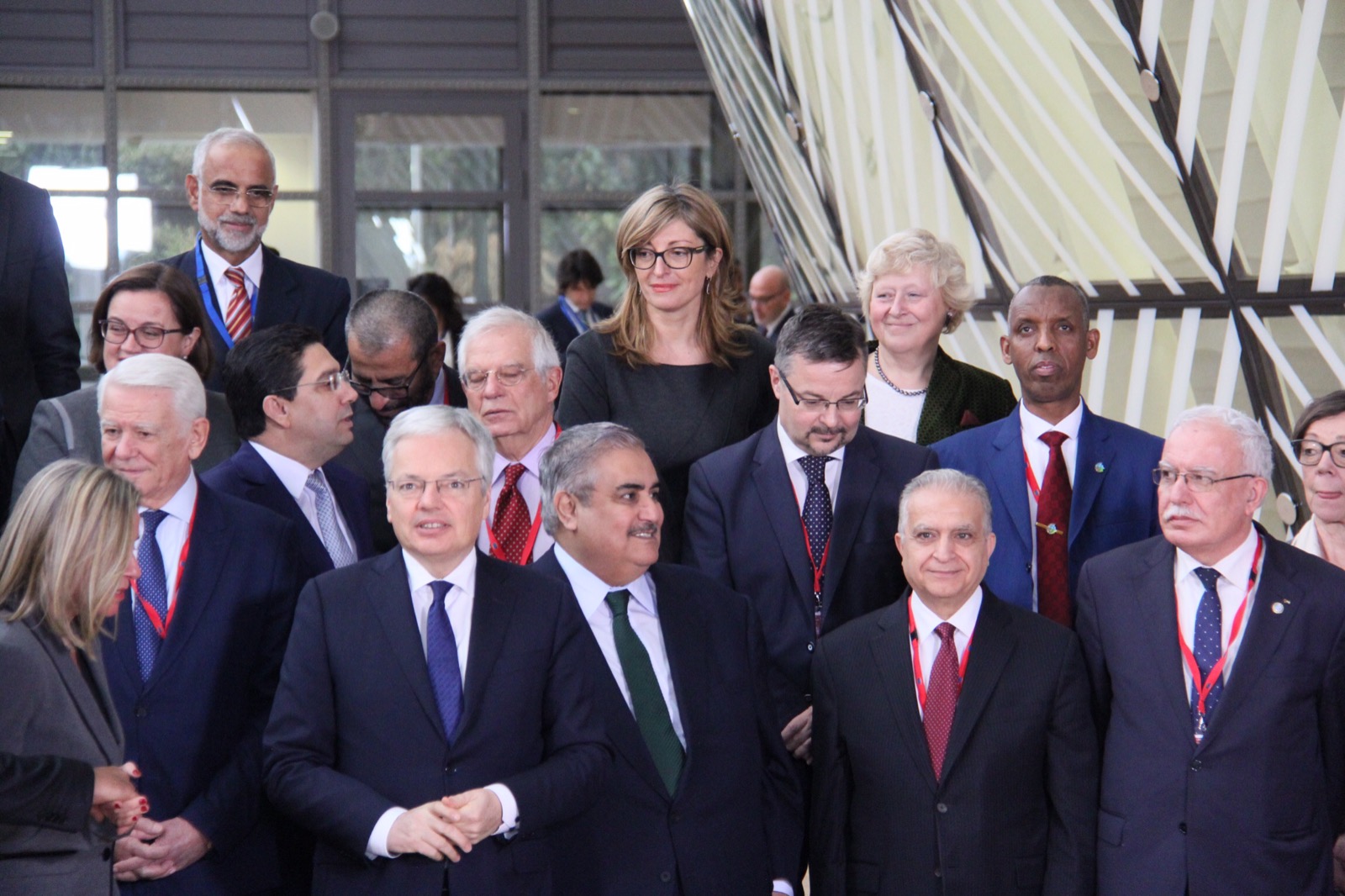 'The bilateral political dialog between the Republic of Bulgaria and the Kingdom of Saudi Arabia is becoming ever more dynamic. Exactly a year ago I had the pleasure of welcoming you to Sofia for a meeting that provided an impetus for a multitude of exchanged visits between members of various government ministries, agencies and economic entities.' Those were the words of Deputy Prime Minister and Minister of Foreign Affairs Ekaterina Zaharieva, who spoke in Brussels today with Adel bin Ahmed Al-Jubeir, Minister of Foreign Affairs of the Kingdom of Saudi Arabia.
Deputy Prime Minister Zaharieva expressed her positive appreciation of the plans for economic diversification of the Kingdom of Saudi Arabia. She noted that Bulgarian businesses are interested in participating in the implementation of new engineering and construction projects in that country. There are also opportunities for cooperation in the areas of security, energy and agriculture.
We believe that the new Embassy of Bulgaria, due to open soon in Riyadh, will contribute significantly to the development of bilateral cooperation in areas of common interest, Minister Zaharieva underscored. The first Bulgarian diplomats accredited to Riyadh are already there, to be joined in a matter of days by Bulgaria's first Ambassador Extraordinary and Plenipotentiary to the Kingdom, Dimitar Abadjiev.
The two ministers noted that the process of structural reforms in Saudi Arabia is already bearing fruit. In parallel with improving the economic indicators, the government works towards granting more rights to women, including by giving them greater opportunities for professional fulfillment.
The two top diplomats also discussed the situation in the Middle East, and were unanimous in the opinion that promoting political dialog and understanding in the region is of paramount importance for achieving long-term stability. The Foreign Ministers of Bulgaria and Saudi Arabia also discussed the preparation of the upcoming first EU-LAS Summit, scheduled to be held in Egypt towards the end of the month.
This has been the fourth meeting between Zaharieva and Adel bin Ahmed Al-Jubeir; the first was in New York, as part of the UN General Assembly session in 2017; the second, in Riyadh during the first official visit by a Bulgarian prime Minister to Saudi Arabia, and the third one, in Sofia.
This was followed by a series of visits to Bulgaria by officials from Saudi ministries and government agencies: the Ministry of Environment, Water and Agriculture, the Saudi Public Investment Fund, the Agency for Investment in Agriculture and Stockbreeding.
For the first time Bulgaria took part in the International Exhibition Saudi Agro Food 2018, held in Riyadh in October 2018. The two countries are working towards the setting up of a joint venture to implement projects in animal feed production and the export of meat from Bulgaria to Saudi Arabia.