The Serbian ambassador in Sofia, Željko Jović was summoned to the Ministry of Foreign Affairs on the occasion of the Serbian authorities' actions against the prominent Bulgarian intellectual Edvin Sugarev
09 November 2023
News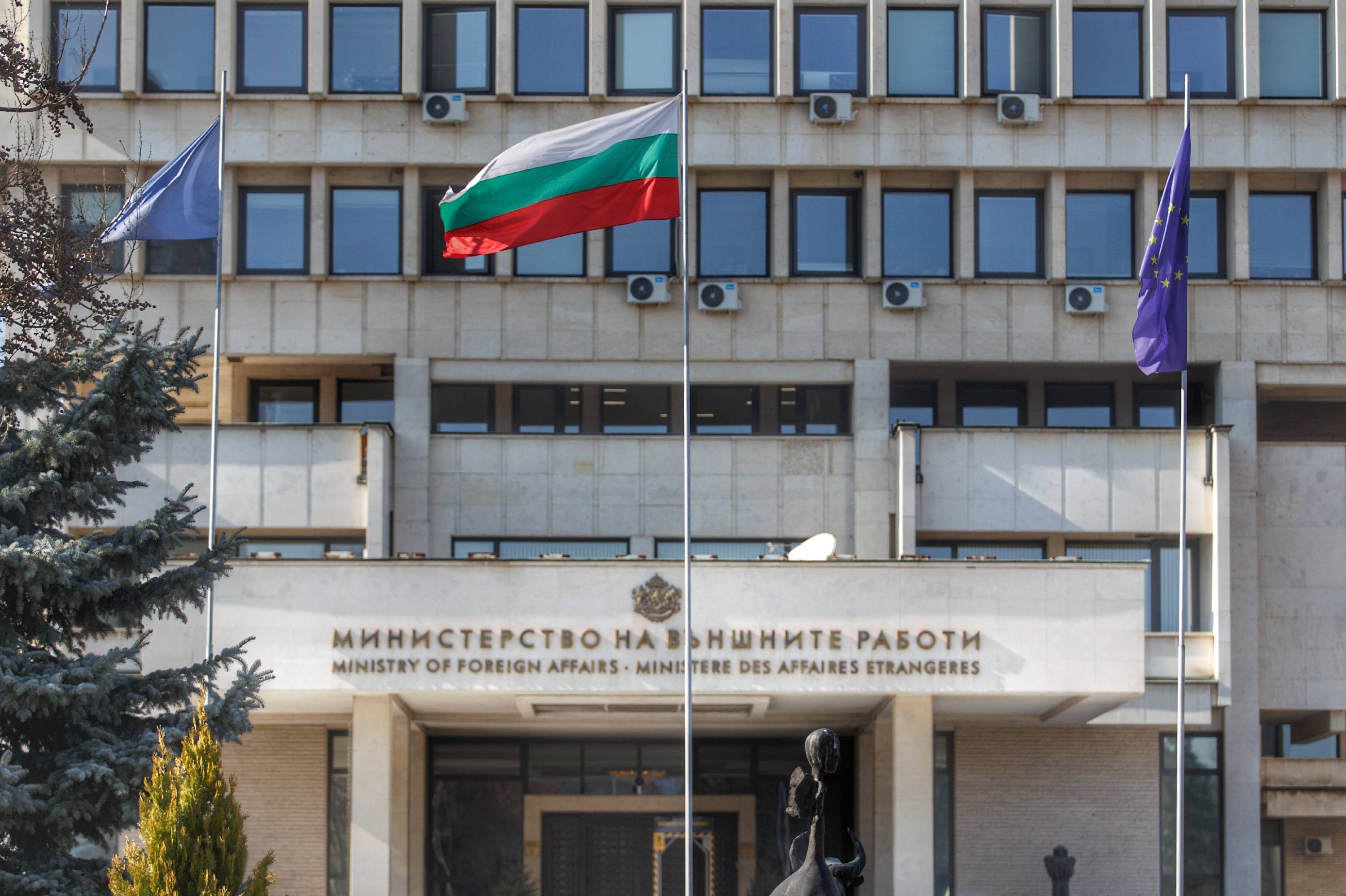 The Ambassador Extraordinary and Plenipotentiary of the Republic of Serbia in Sofia, Željko Jović, was summoned to the Ministry of Foreign Affairs today by the Director General for European Affairs, Yordan Parvanov. The occasion was the refusal of the Serbian border authorities to allow the prominent Bulgarian intellectual and public figure Edvin Sugarev to enter the territory of Serbia on 8 November 2023, as well as the confiscation of his books by the local law enforcement authorities from the Bulgarian Cultural Information Centre in Bosilegrad.
The Bulgarian side expressed strong protest and strong concern about the hostile actions of the Serbian authorities towards the Bulgarian intellectual, widely known in the Republic of Serbia as the former Consul General in Niš, who was not allowed on Serbian territory. The accusations against the Bulgarian public figure and his work are absurd. His works can in no way be linked to 'inciting inter-ethnic intolerance'. Accusations have also been made against the legally registered CIC on the territory of the Republic of Serbia in Bosilegrad and its employees. These unprovoked and unjustified actions have no place in the contemporary Bulgarian-Serbian relations that we want to build together. The Serbian Ambassador was asked for an explanation and an apology.
Mr. Parvanov expressed his expectation that a copy of the court decision on the actions taken by the Serbian police in Bosilegrad and on the non-admission of Mr. Sugarev to Serbian territory would be received urgently.
Mr Parvanov expressed surprise and disappointment that the above actions of the Serbian judicial and police authorities, undermining the dignity of Mr Sugarev and the employees of the Bulgarian CIC Bosilegrad, were carried out on the day when the European Commission announced the annual Enlargement Package. He stressed that respect for human rights and in particular ensuring the possibility of freedom of expression are key conditions in the process of European integration.