POSITION OF THE MINISTRY OF FOREIGN AFFAIRS ON THE RECENT DEVELOPMENTS IN KARABAKH
27 September 2023
News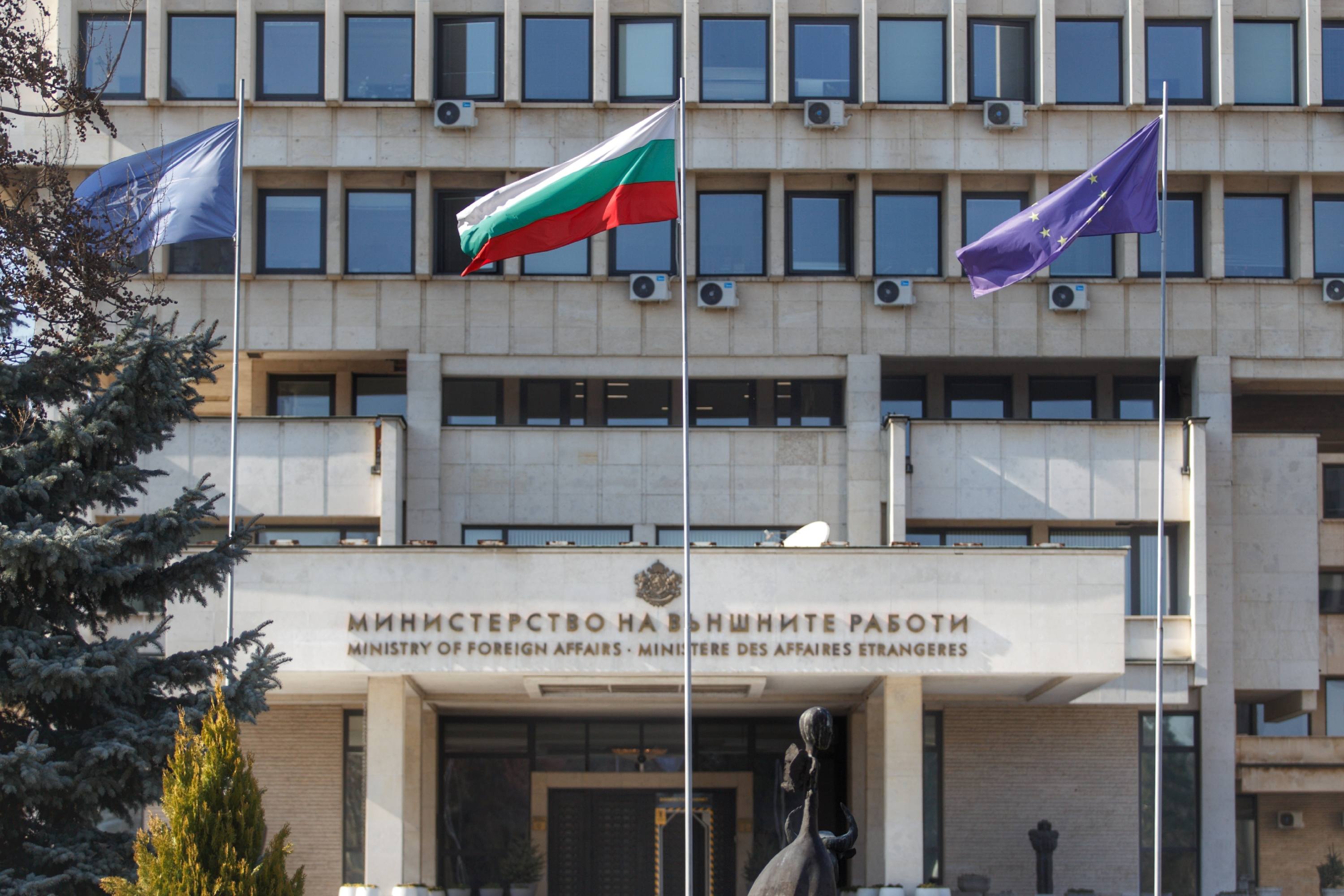 The Ministry of Foreign Affairs of the Republic of Bulgaria has been following closely and with great concern the developments of the situation in Karabakh, including the military operation of the Azerbaijani armed forces, conducted on September 19, 2023, and the subsequent ceasefire.
We welcome the efforts undertaken by the official Armenian and Azerbaijani representatives, including yesterday's meeting held in Brussels, aimed at ending all hostilities and settling the situation in Karabakh, in full respect of the sovereignty and territorial integrity of both the Republic of Azerbaijan and the Republic of Armenia, as well as unconditional respect for the rights of the Armenian population in the region.
We strongly support the mediation role of the President of the European Council and the efforts of his team to achieve concrete and sustainable results in the negotiations between Yerevan and Baku, including the preparation for the expected meeting of the leaders of the two countries on October 5, 2023, in Granada in the margins of the upcoming third meeting of the European Political Community initiative.
We are deeply concerned by the reports of the increasing number of ethnic Armenians, now over 20 000, who are leaving the territory of the Karabakh region and seeking refuge in the Republic of Armenia. In this regard, we call on the authorities in Baku to immediately provide clear and sustainable guarantees of equality and respect for all rights of the Armenian population of Karabakh in the spirit of established European standards and within the legal order in the Republic of Azerbaijan.
At the moment, we consider it most urgent to ensure transparency and access for international humanitarian and human rights organizations on the ground with a view to providing humanitarian assistance and addressing the urgent needs of the local population, as well as guaranteeing their security.