Bulgarian cardiologists examine Bulgarians in Albania for free under the initiative of the Bulgarian Memory Foundation, supported by Deputy Prime Minister Maria Gabriel
19 August 2023
News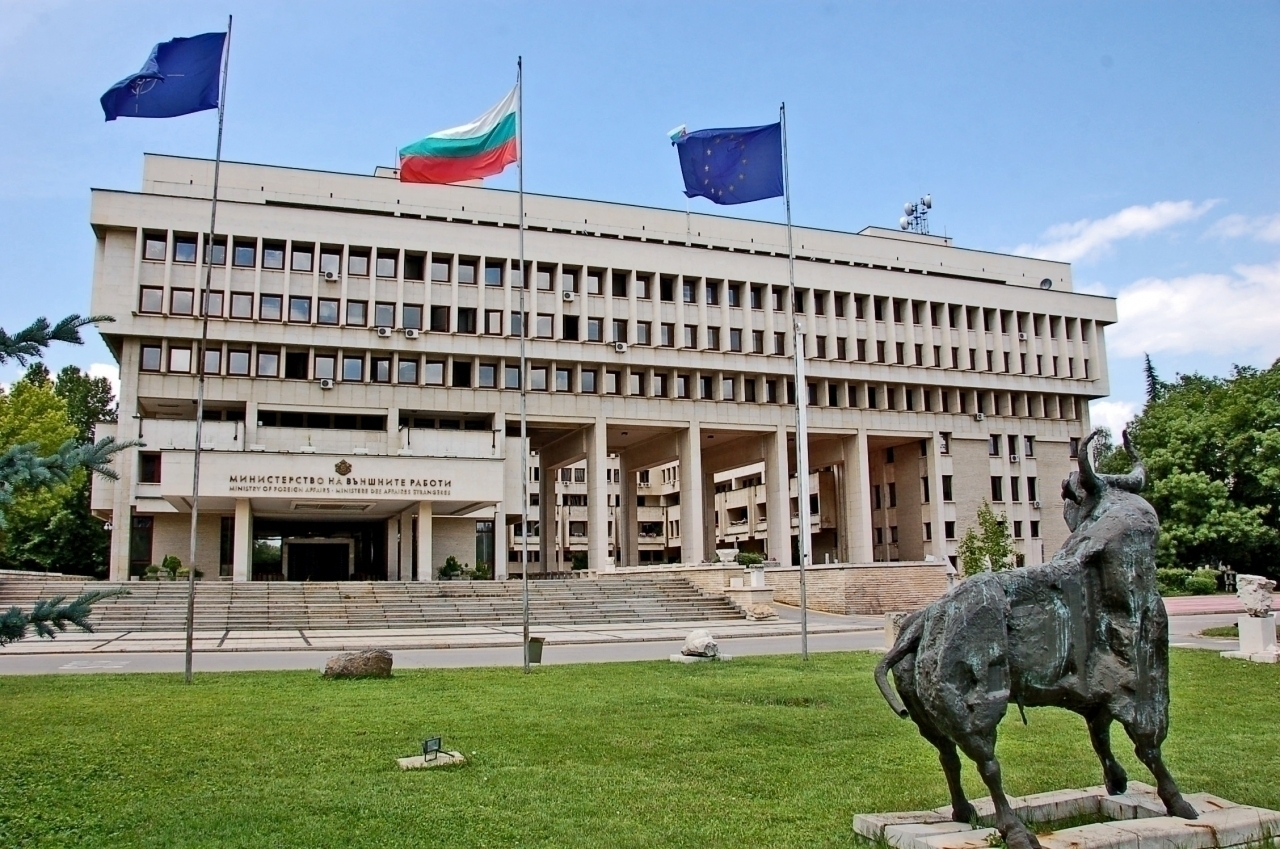 Today and tomorrow in the region of Mala Prespa, one of the mountainous regions in Albania, inhabited by people of Bulgarian origin, Bulgarian doctors are conducting preventive cardiological examinations.
The initiative of the Bulgarian Memory Foundation takes place under the patronage of the Deputy Prime Minister and Minister of Foreign Affairs Maria Gabriel and with the assistance of the Ministry of Foreign Affairs, which provided the transportation of the medical team and the equipment with the military aircraft Spartan and logistical support in the field.
Cardiologists from Bulgaria examine patients at the polyclinic in the village of Pustets with professional equipment provided by a Bulgarian hospital in the period 18—20 August 2023.
'I would like to thank Ms Gabriel and the Ministry of Foreign Affairs for their assistance, as well as City Clinic and Prof. Ivo Petrov, who responded to our idea and with whose help we were able to implement the preventive cardiological examinations. This is not the first charity initiative we have done for the people in the region, and it will not be the last,' said Dr. Milen Vrabevski, the main organizer of the event.