Statement by the spokesperson of the Ministry of Foreign Affairs
31 August 2022
News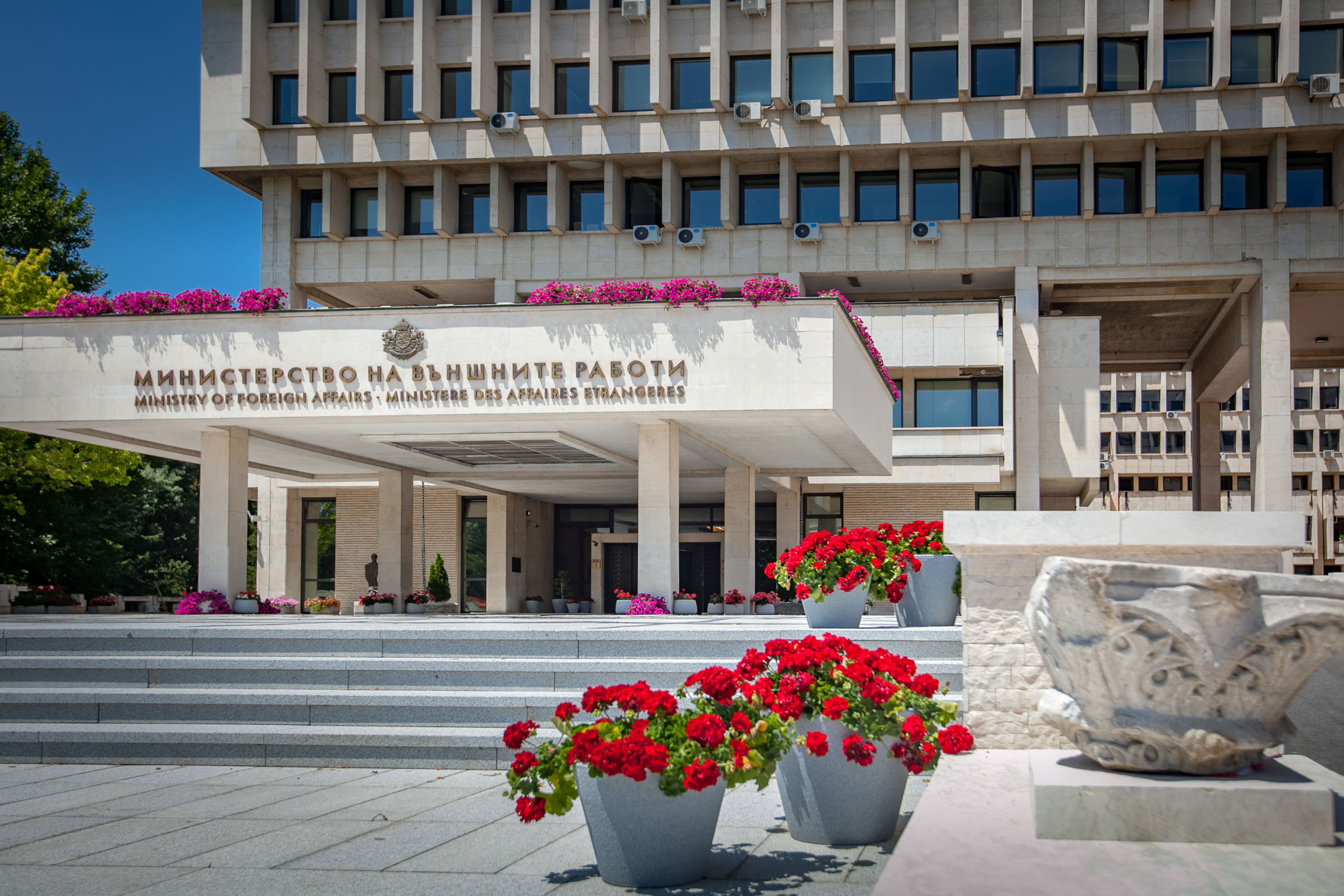 In connection with the new unprovoked by us consecutive openly anti-Bulgarian statements of Albanian Prime Minister Edi Rama during the Bled Strategic Forum on 29-30 August this year, based on the false allegation that Bulgaria has blocked for 8 years the start of Albania's EU membership negotiations, the Ministry of Foreign Affairs strongly rejects his suggestions as unacceptable and unbecoming of a prime minister of an EU candidate country.
The Ministry of Foreign Affairs has already expressed its position on Edi Rama's anti-Bulgarian rhetoric, which is becoming a permanent refrain of his political speech. Now it is combined with an anti-European orientation and an attempt to belittle the mechanisms of the European process. The speeches reveal misconceptions about the political meaning of the process of putting the relations in the region on European tracks. Obviously, this is either a lack of European communication skills or a purposeful incitement of anti-European sentiments.
Bulgaria reserves its right to respond appropriately to the conduct of the Albanian Prime Minister, following the principles of international and European law.