Announcement from the Ministry of Foreign Affairs of the Republic of Bulgaria
12 July 2022
News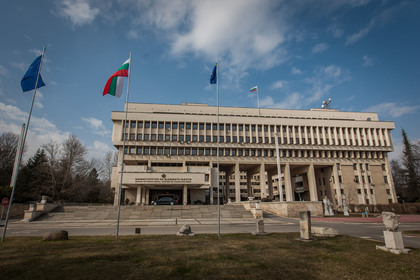 The Ministry of Foreign Affairs sent a note to the Ministry of Foreign Affairs of the Republic of North Macedonia in connection with the numerous manifestations and slogans directed against Bulgaria in the public space of the neighbouring Republic of North Macedonia.
It expresses deep concern about what is happening, which is also a response to the spreading anti-European narrative against the consolidation of good-neighbourly relations between the two countries. It is particularly worrying that the hostile manifestations in the public space is escalating at a time when Sofia and Skopje are actively seeking a path towards constructive dialogue and finding lasting mutually acceptable solutions in the interest of the European integration of the Republic of North Macedonia and the region.
We believe that such events will become part of the past and our two countries will be able to open a new page in their relations based on mutual respect and sincere friendship.