Minister Teodora Genchovska held a working meeting with Bujar Osmani
04 June 2022
News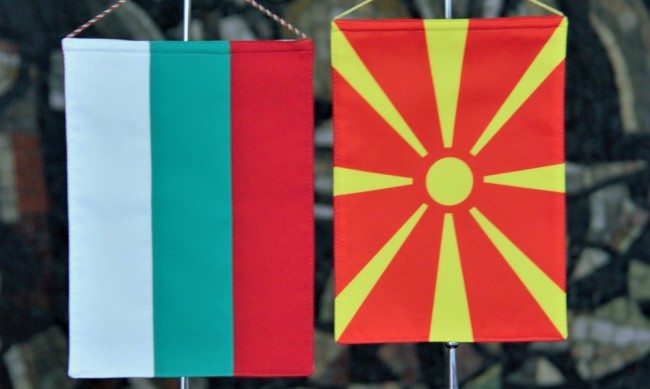 Minister Teodora Genchovska and her counterpart from the Republic of North Macedonia, Bujar Osmani, together with the teams of the Ministries of Foreign Affairs, held a working meeting today as part of a two-day working visit to North Macedonia.
The talks took place in a friendly and constructive atmosphere with the aim of continuing the dialogue between the two ministries in order to address the current bilateral issues in line with the Treaty of Friendship, Good Neighbourliness and Cooperation and to advance North Macedonia's European integration process.
The talks will continue the next day and will further intensify in the coming period in order to find mutual solutions to achieve the common goal of developing the European future of North Macedonia.
During the meeting, the incident in Bitola was jointly strongly condemned. The two ministries will continue to seek mutually acceptable solutions and develop bilateral relations.