So far, 14 Bulgarian citizens have left Kabul
19 August 2021
News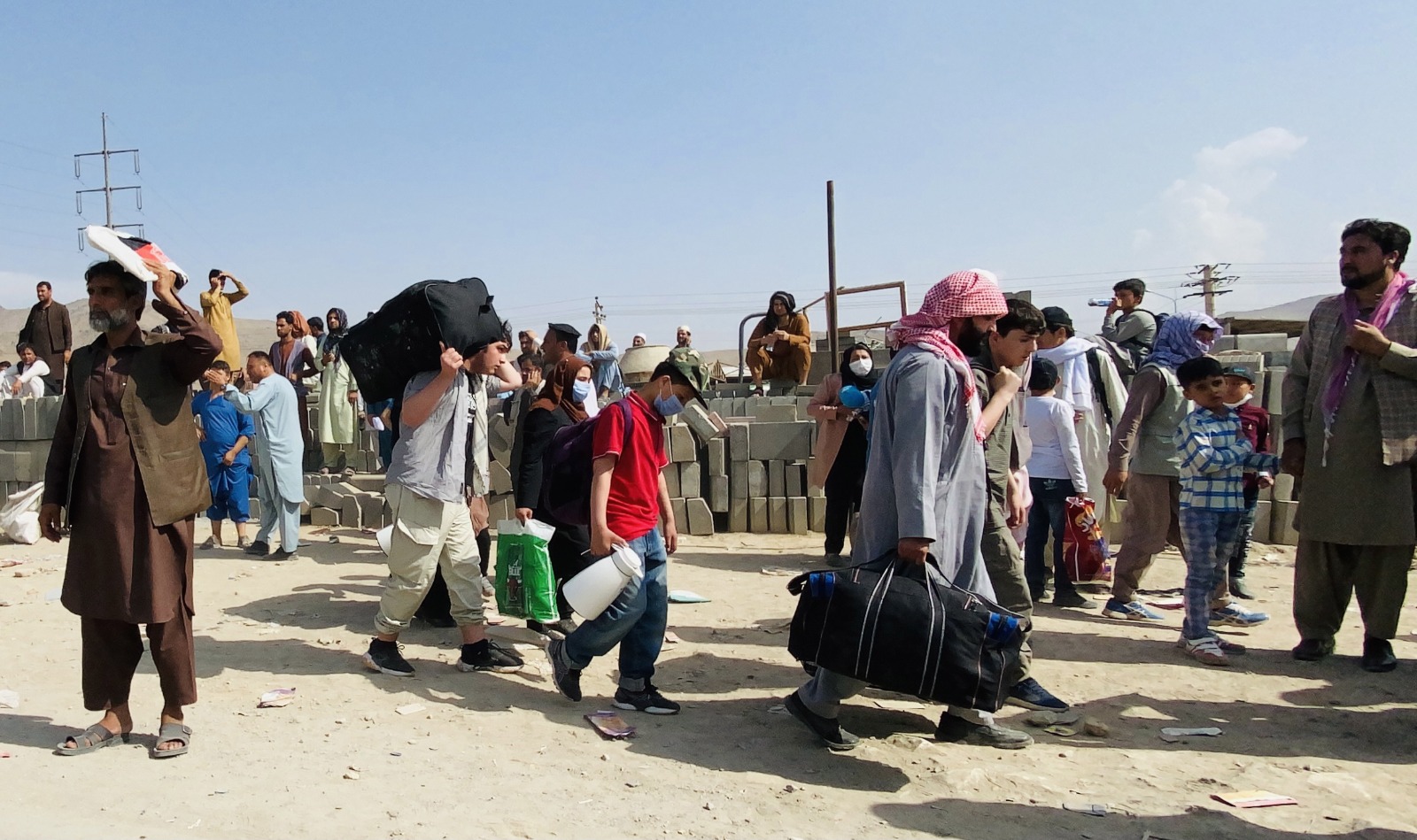 In the conditions of a complex and uncertain situation, the evacuation of the Bulgarian citizens from Kabul remains a task of first priority. The Ministry of Foreign Affairs is making every effort to provide assistance, including through cooperation with international partners for the removal of our compatriots.
Currently, the Ministry of Foreign Affairs has information about five Bulgarian citizens who wish to leave Kabul. The Ministry of Foreign Affairs maintains constant contact with the four Bulgarian citizens who in the last few days are waiting to be evacuated, monitoring the removal process and providing the necessary assistance. We were informed today about a fifth Bulgarian citizen, with whom we also maintain constant contact and assist in leaving the country.
In the last 24 hours, one Bulgarian citizen was evacuated and is now in a safe and secure place. Thus, so far, 14 Bulgarian citizens have managed to leave Kabul.
Our consul in Doha is in constant contact with both the Bulgarian citizens evacuated there this week from Kabul and the Qatari authorities so that our compatriots can leave Qatar faster. Today, the Qatari authorities have agreed on this to happen with the first possible plane flight for them, after presenting a negative PCR test result for coronavirus. It was carried out on them at the facility where they are being accommodated.
The Ministry of Foreign Affairs continues to follow the situation and remains ready to provide the necessary assistance.