Position on blocking the Council conclusions on Enlargement
17 December 2020
News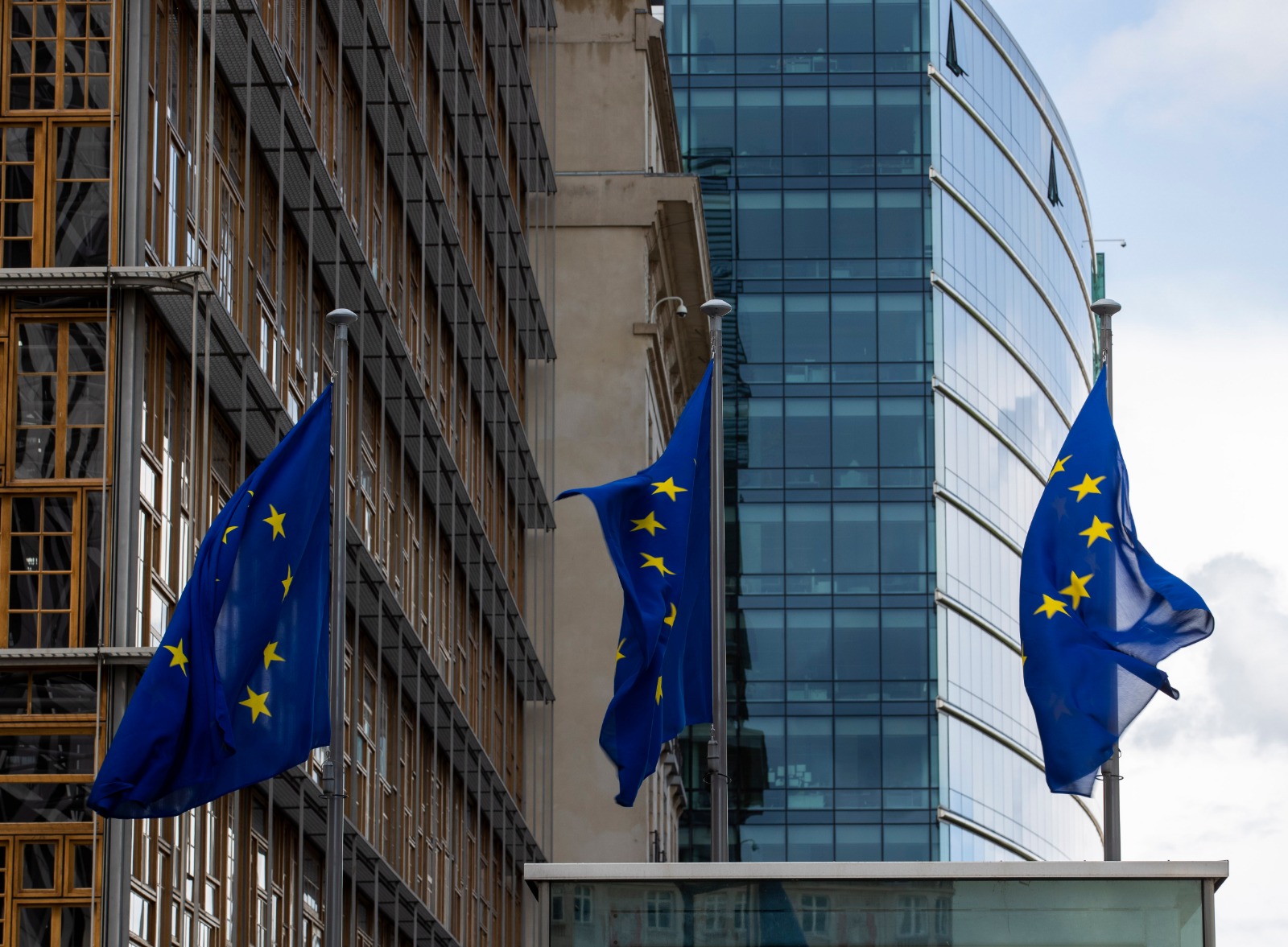 Bulgaria regrets that the Council conclusions on Enlargement and the Stabilization and Association Process were unexpectedly blocked by two member states without explanation during today's ENVI Council. We stand ready to hear the concerns that have led to this decision and to pursue our efforts to build consensus on Enlargement.
Bulgaria gave its consent on the Council conclusions on enlargement during the COREPER II meeting held on December, 16th on which a consensus was reached under the German presidency. At Bulgaria's insistence, a sentence was included in the conclusions about the importance of the treaties of the Republic of North Macedonia with Bulgaria and Greece, and that their implementation will lead to the end of all claims based on misinterpretation of history. During the meeting, the conclusions were approved unanimously.
The veto on the Council conclusions risks to undermine the credibility of the EU and prevents the Union from sending much-needed signals to the Western Balkans, namely related to the necessary reforms that the aspiring countries should undertake.
As one of the member states that supports the Enlargement policy, Bulgaria would like to encourage the Council to address constructively the current situation in order to still adopt Council conclusions under the current Presidency of the Council of EU.
Clarification: The ЕU Council conclusions on enlargement have nothing to do with the process of approving the negotiation frameworks for the Republic of Albania and the Republic of North Macedonia. Bulgaria welcomes the negotiation framework for Albania, and welcomes the additional time provided to improve the framework for the Republic of North Macedonia.