MFA Expresses Condolences on the Death of the Director General of the IAEA Yukiya Amano
22 July 2019
News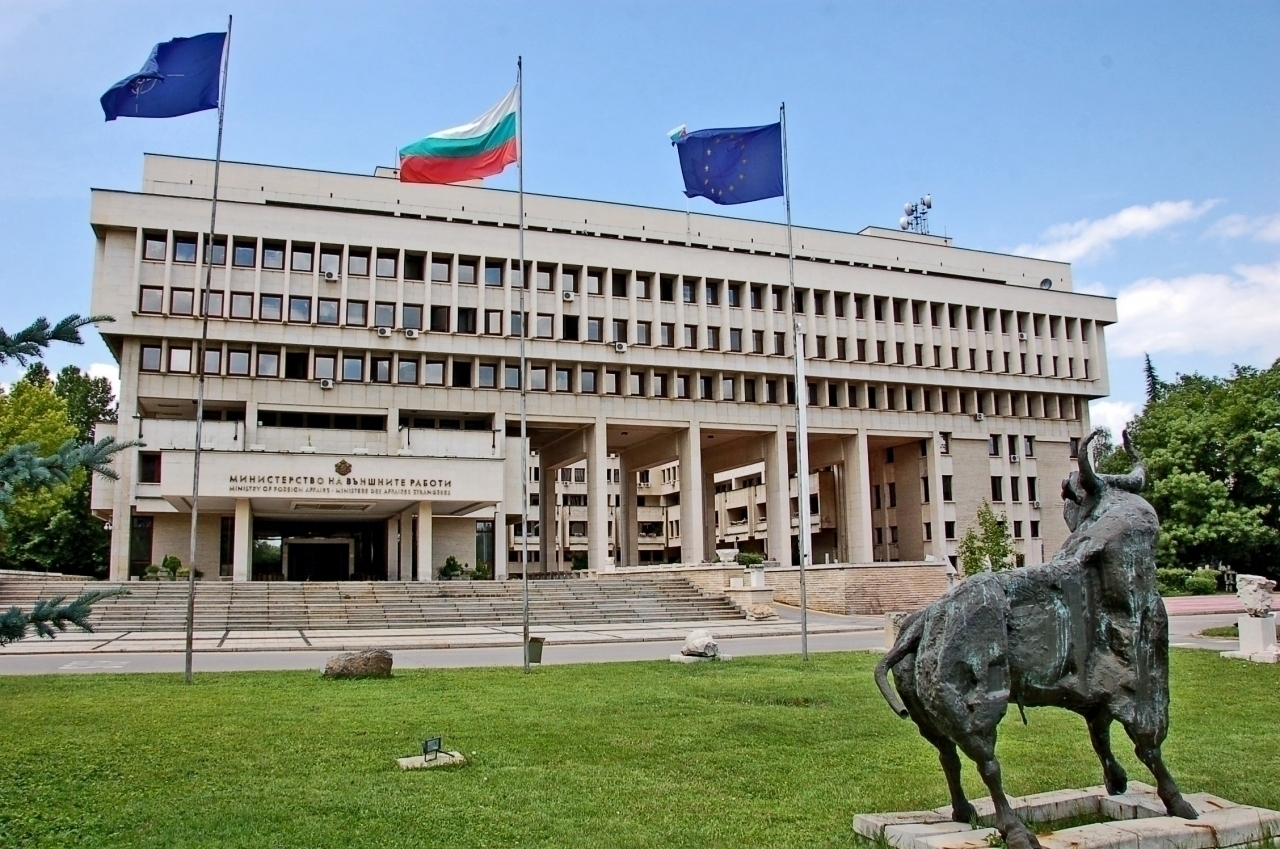 The Ministry of Foreign Affairs of the Republic of Bulgaria expresses its sincere condolences on the death of Yukiya Amano.
During his decade-long tenure as Director General of the IAEA he had active role in facing many nuclear security and safety challenges such as Fukushima Dai-ichi nuclear power plant accident, DPRK's nuclear weapons tests and the verification and monitoring of Iran's nuclear programme.
The international community lost one of the most devoted and energetic promoters of non-proliferation and peaceful use of nuclear energy.
Mr Amano will always be remembered as a respected leader and diplomat.