Statement by the EEAS Spokesperson on the attack against the Libyan Ministry of Foreign Affairs
26 December 2018
News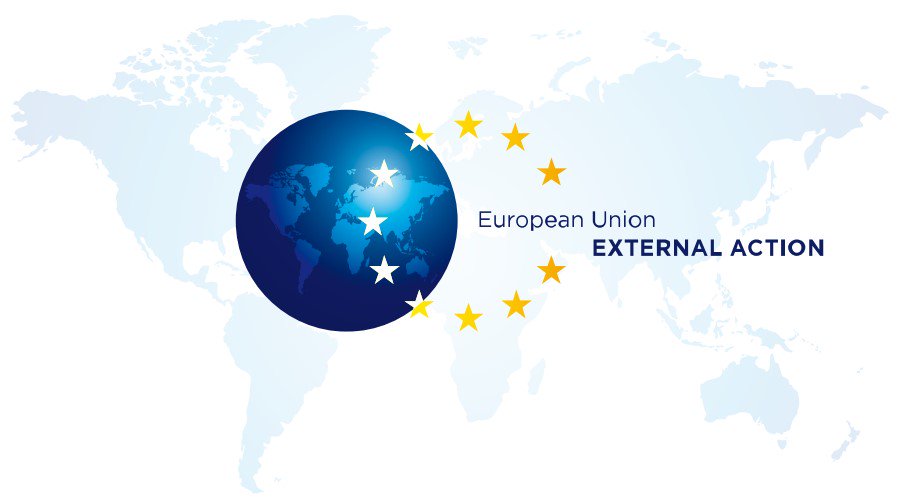 The terror attack today against the Libyan Ministry of Foreign Affairs further threatens the fragile security situation in Tripoli. We offer condolences to the families of the victims and wish a quick recovery for those injured.
This and similar attacks against the sovereign institutions of Libya are unacceptable and those responsible must be held to account. The Libyan people have suffered too much violence already, they deserve to live in a peaceful, stable and secure country.
We expect all legitimate Libyan stakeholders to rally towards this goal by putting the interest of the Libyan people first. We continue to support the efforts by the UN Special Representative to implement the recalibrated UN Action Plan to move forward with the transition and to end the political crisis in Libya.