Statement of the Ministry of Foreign Affairs of the Republic of Bulgaria
20 January 2023
News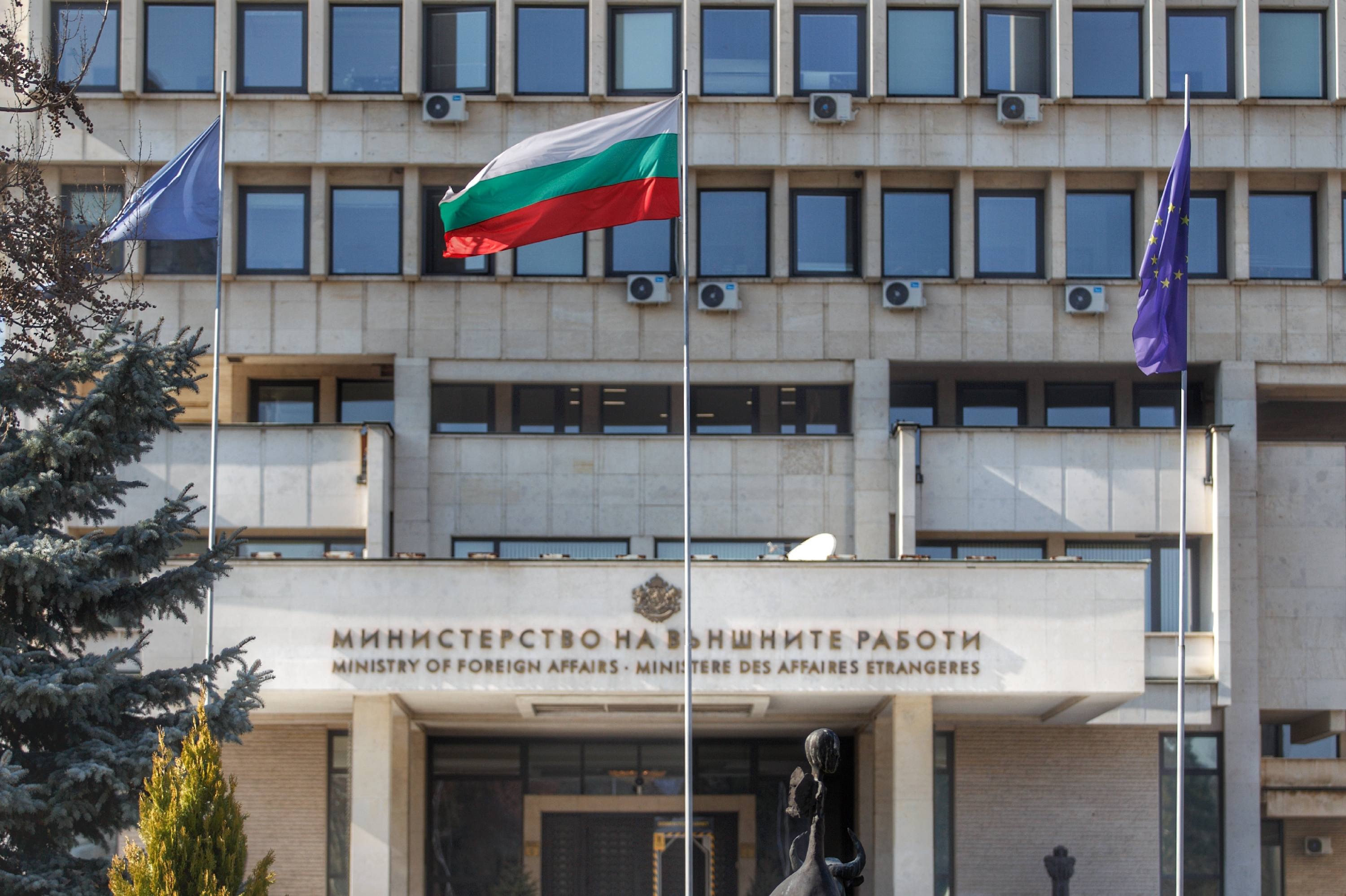 The ambassador of the Republic of North Macedonia in Bulgaria will be summoned to the Ministry of Foreign Affairs and will be handed a protest note with regard to a serious criminal act, committed against a citizen of the Republic of North Macedonia with a Bulgarian self-identification, who is also a secretary of the "Tsar Boris III" organization in the city of Ohrid. On January 19th, 2023, the aforementioned citizen was attacked, causing grievous bodily harm, and, as a result, is admitted to a hospital.
The Minister of Foreign Affairs of Bulgaria, Nikolay Milkov, held a telephone conversation with his colleague from the Republic of North Macedonia, Bujar Osmani, from whom he received assurances of the necessary assistance from the local authorities. The acting head of the Consulate General of the Republic of Bulgaria in Bitola and a team from the Bulgarian Embassy in Skopje are in contact with the injured citizen and have been sent to Ohrid.
For months, the Bulgarian state has persistently emphasized its expectation for the authorities in North Macedonia to take immediate and effective measures against the serious escalation of acts of hate and hate crimes against Bulgarians in the country. The Bulgarian side has not yet received official information about the investigation and administration of justice in connection with the latest attacks, including shooting with firearm, against the "Tsar Boris III" organization from the end of 2022.
Unfortunately, the attack of January 19th, 2023, is a telling example of the severe consequences of the systemic absence of an adequate response and commitment on the part of North Macedonia, including the inability to fulfil its main commitment – to guarantee the security of its own citizens.
Bulgaria expects the competent authorities in North Macedonia to take immediate action to reveal, bring to justice and punish the perpetrators of the crime, taking into account the seriousness of the act.
Pluralism, non-discrimination, tolerance and equality are universal principles that bind European democratic societies. We expect a country that has declared its desire to be part of a Union based on freedom, democracy and the rule of law to make consistent and real efforts to fulfil its commitments related to the protection and guarantee of human rights. Unfortunately, in recent months, we have witnessed exactly the opposite trends in the society of North Macedonia. The existence of problems with the rights of Bulgarians in North Macedonia cannot continue to be denied both by the local authorities and by international partners. Obviously, this only leads to their deepening and is incompatible with membership in the European Union.