Statement by the High Representative on behalf of the EU on the explosion in Poland
16 November 2022
News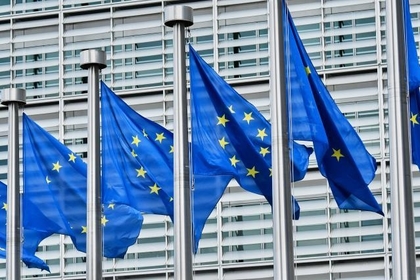 The European Union expresses its unwavering unity, resolve and full solidarity with Poland and the Polish people following the missile explosion which took place on 15 November in the Polish village of Przewodów near the border with Ukraine and killed two Polish citizens. We express our condolences to the families of the victims in Poland and Ukraine.
The EU fully supports Poland's ongoing investigation to establish the facts on the ground, and we will stay in close contact with our partners, including NATO, on the next steps.
This tragic incident is a result of yet another massive wave of missile attacks on Ukrainian cities by Russia yesterday, targeting civilians and civilian infrastructure. These attacks are gross violations of international law.
Russia continues to disseminate disinformation about the unjustified and unprovoked war it is waging against Ukraine. We will keep calling Russia out for its information manipulation and interference.
Russia must stop its illegal war. We remain steadfast in our support to Ukraine's independence, sovereignty and territorial integrity, and its inherent right of self-defence against the Russian aggression as enshrined in the UN Charter. We will continue to provide strong political, military, humanitarian and financial support to Ukraine for as long as it takes. We will continue to strengthen pressure on Russia to stop the war and withdraw from the territory of Ukraine, including through restrictive measures.
Russia, all perpetrators and accomplices will be held to account.
We stand united in solidarity.