Statement of the Ministry of Foreign Affairs
21 January 2022
News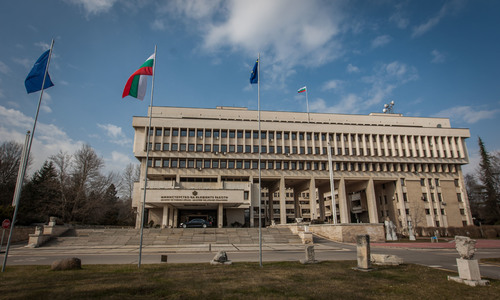 The national territories of NATO's Member States are territories of the Alliance. The armed forces of Member States are armed forces of NATO. This derives from the Washington Treaty establishing NATO, which all Member States have ratified. The Washington Treaty does not foresee a "second category" Member States for which the collective defense should be applied selectively or in limited volume.
In this context, in accordance with Decision No 1 of the Constitutional Court of 4 February 2003, "armed forces of political or military alliance, of Member States of such alliance or Allies of ratified, promulgated and entered into force with respect to the Republic of Bulgaria international treaty of political or military nature, are not foreign troops within the meaning of Art. 84, item 11 of the Constitution if their crossing or deployment on the territory of the country is related to the implementation of allied obligations."
We urge the Russian Federation to show respect to the foreign policy choice consciously made by Bulgaria for a NATO membership and to the Bulgarian Constitutional Court's decisions.
We call on the Russian Federation to engage in a constructive dialogue with the NATO member states in the NATO–Russia Council aimed at a more united and secure Europe, based on the rule of law and the strict implementation of the international legal commitments.
The current crisis in the European security architecture, as well as the crisis in and around Ukraine should be resolved in a diplomatic way and through dialogue.