Statement of the MFA: Inciting hatred against Bulgaria and the citizens of the Republic of North Macedonia with Bulgarian identity is not the path to good-neighbourly relations
01 November 2021
News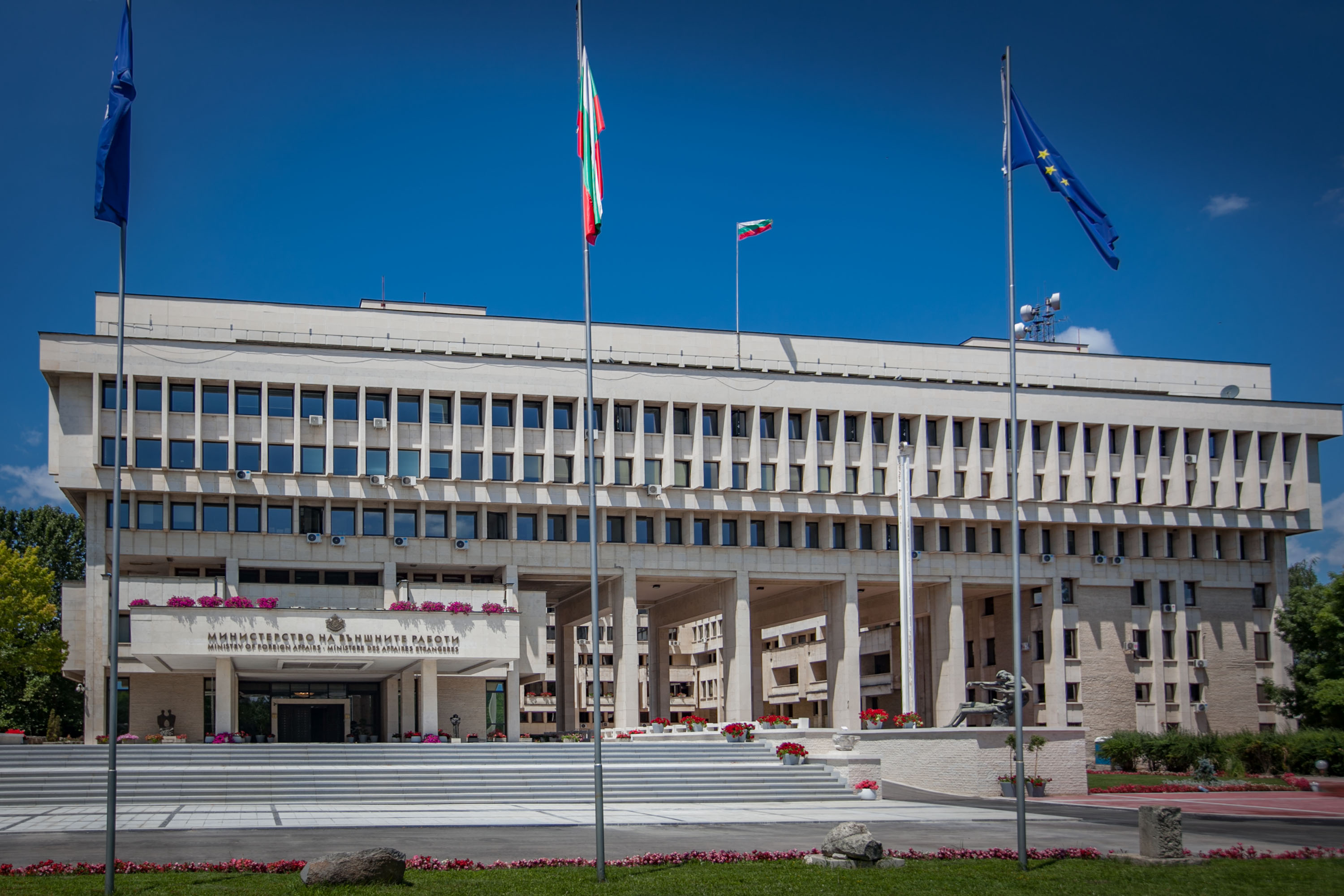 In relation to the aggressive political campaign, conducted last week in the Republic of North Macedonia and the deliberate abuse of the topic of Bulgarian citizenship in the election process, the Ministry of Foreign Affairs of the Republic of Bulgaria states the following:
Bulgaria refrained from immediate reaction to avoid interfering in the pre-electoral polemics in the Republic of North Macedonia. This does not however mean that we accepts the continuing discrimination and hate speech against the citizens of the Republic of North Macedonia, who are in some way connected with Bulgaria and the Bulgarian people.
The events of the past week and the aggressive rhetoric used in the election campaign for mayor of Skopje are another illustrative example of intolerance and hostility against Bulgaria and citizens with Bulgarian identity.
Hate speech as an instrument of domestic political confrontation is categorically unacceptable. Such behavior and methods stimulate discrimination and intolerance. They are a direct denial of fundamental European values and are contrary to all democratic norms.
They create an unfavorable environment for the citizens of the Republic of North Macedonia with Bulgarian identity and for anyone who wants to develop friendly relations with the Republic of Bulgaria. The failure of this anti-Bulgarian campaign in the last elections shows that it does not enjoy the support of the citizens of the Republic of North Macedonia. We expect this to be an additional incentive for representatives of all political parties in the future to refrain from using the so-called "Bulgarian card" in the context of political and social confrontation.
We remind that according to Art. 11, para. 6 of the Treaty of Friendship, Good Neighborliness and Cooperation between the Republic of Bulgaria and the Republic of North Macedonia, both parties should take "effective measures to prevent ill-intentioned propaganda by institutions and agencies and will discourage activities of private entities aimed at inciting violence, hatred or other similar acts that would harm their relationship. "
Strict, earnest and full implementation of internationally binding legal commitments is crucial and remains a prerequisite for progress in EU accession.
The Republic of Bulgaria will pay special attention to the creation of the necessary conditions for free self-identification and respect for the rights of citizens with Bulgarian identity in the Republic of North Macedonia and will continue to make all necessary efforts to protect them in accordance with international law.