The Chargé d'Affaires of the Republic of North Macedonia in Sofia was summoned at MFA
29 September 2021
News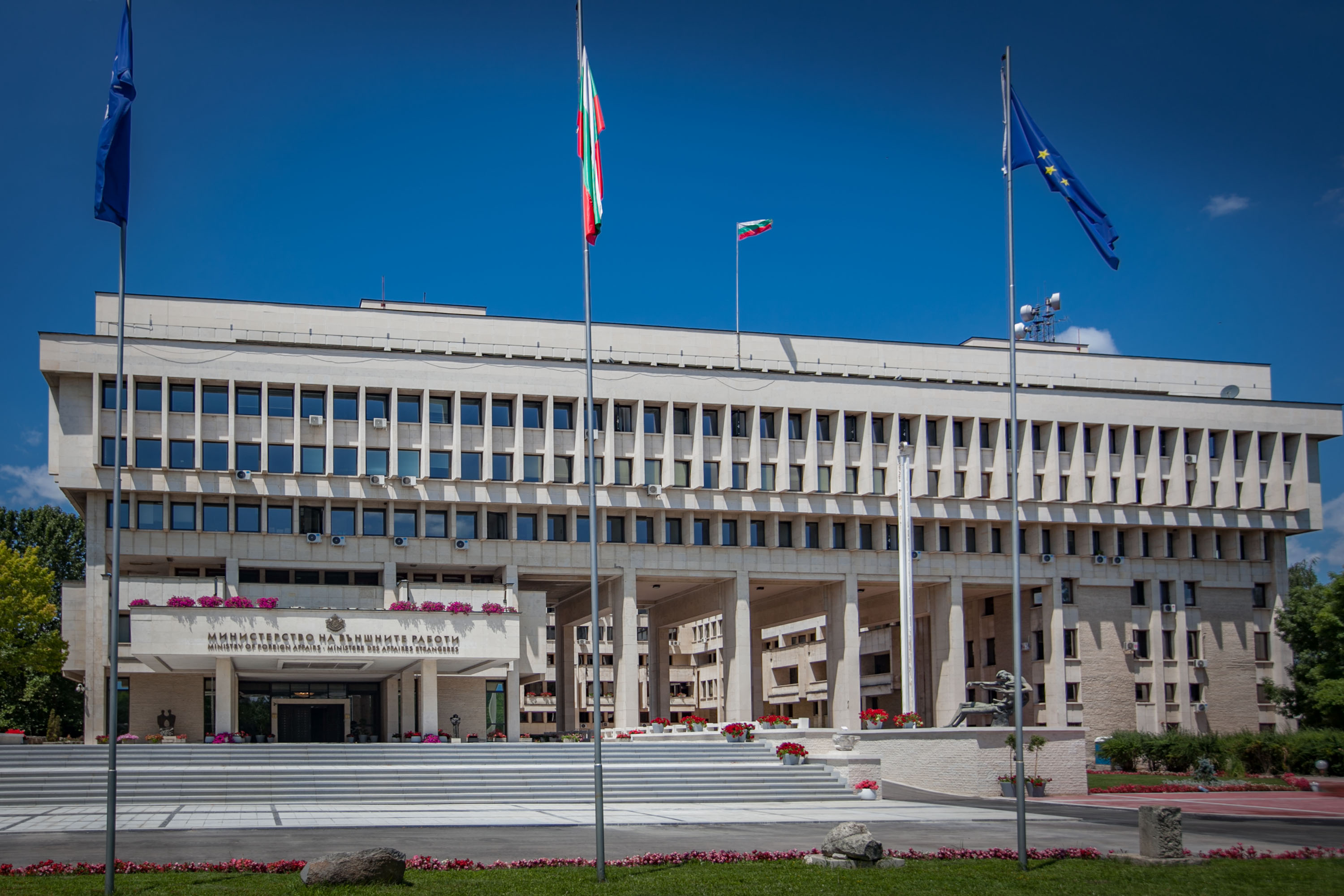 A verbal note was handed today at the Ministry of Foreign Affairs of the Republic of Bulgaria to the Chargé d'Affaires of the Republic of North Macedonia in Sofia Vladimir Krstevski regarding the replacement of an old monument, located on the territory of our southwestern neighbor.

During a meeting at the Ministry Mrs. Vanya Andreeva, Director of the Southeast Europe Directorate, informed the diplomatic representative of the Republic of Northern Macedonia that Bulgaria's diplomatic mission in Skopje has established that a monument, erected in honor of Vojvoda Velko Skochivircheto and his 8 comrades who died during a battle with the Ottomans in 1904, has been replaced. The monument's location is in a churchyard in the village of Klepach in the Republic of North Macedonia. It was established that the original inscription in Bulgarian has been replaced, whole parts of the authentic text have been removed and some names of the revolutionaries have been changed.

The Bulgarian side is insisting that necessary actions should be taken by the competent authorities in the Republic of North Macedonia for the restoration of the original monument. It was emphasized that the replacement of historical artifacts is an act of destruction of the authentic cultural heritage and an attempt to rewrite history, which raises serious concerns, including in the context of the need for strict implementation of the 2017 Treaty of Friendship, Good Neighborliness and Cooperation.