The position of the Ministry of Foreign Affairs in connection with the symbols with racist and anti-Semitic messages written on the fence of the Sofia Synagogue
27 August 2021
News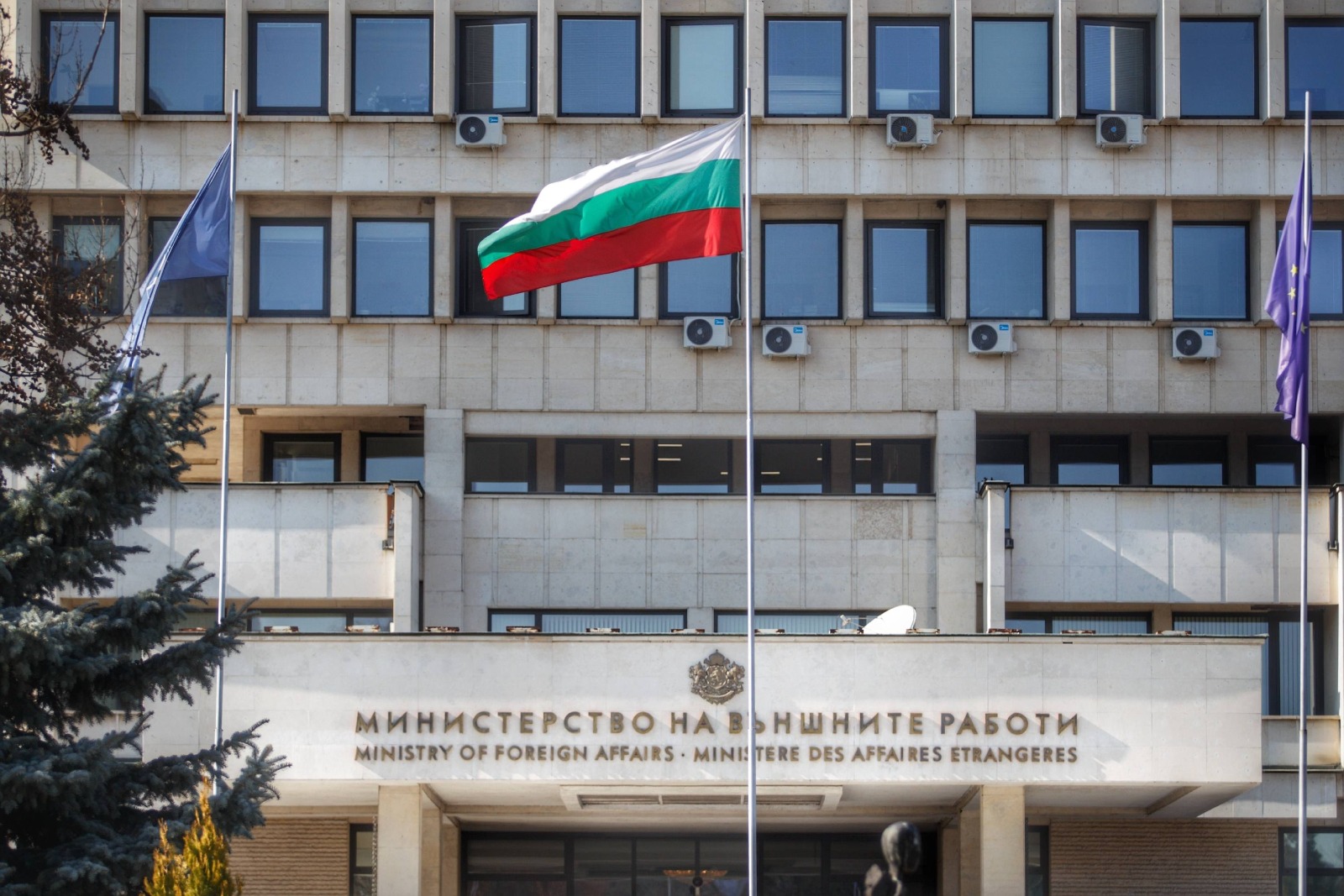 The Ministry of Foreign Affairs strongly condemns the inscription of the fence of the Sofia Synagogue of symbols with racist and anti-Semitic messages.
Such actions, instilling hatred, do not correspond to the value system of the peoples of Bulgaria. Bulgarian society has always been distinguished by its tolerance proven even in the most difficult historical moments.
We remain steadfast in our determination to oppose all forms of ani-Semitism or other hatred and discrimination on Bulgarian territory. We are confident that the perpetrators of this vandalism will be identified and brought to justice.