Bulgarian citizens holding certificates of application under the Settlement Scheme retain the right to reside in the UK until a decision is made on their application
06 July 2021
News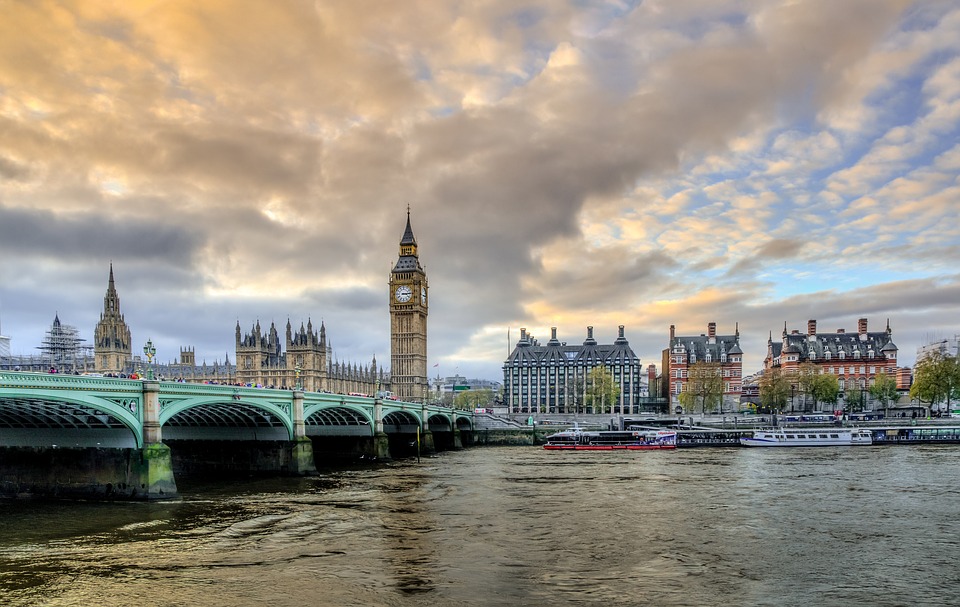 Bulgarian citizens who have applied for the UK Residence Scheme until June 30, 2021, shall retain their right to reside in the country, as well as the right to access social benefits and services until the UK authorities decide on their applications. The UK informed us about this in a letter in connection with the expiration of the deadline for submitting documents under the UK Settlement Scheme at the beginning of the month.
During the period of consideration of the applications for status, Bulgarian citizens, as well as all other persons from the EU, will have to prove their right to reside in the UK through the certificates they received when submitting the documents. As of July 1, 2021, the application certificates are also valid for entry into the country, and it is required to present them to the border authorities.
Please note that the identity documents with which they travel to and from the country should be entered in their electronic profile (UK Visas and Immigration account), if different from the documents with which they have applied for the Settlement Scheme. Otherwise, the border authorities may undertake an additional check to prove the status and this may lead to a delay for the travellers.
The electronic profiles can be updated at the following link: https://www.gov.uk/update-uk-visas-immigration-account-details. If they need assistance, citizens can contact the UKVI Resolution Center by phone: (+44) 0300 790 6268.
Detailed information for citizens applying for the Settlement Scheme can be found on the UK Government's website: https://www.gov.uk/government/publications/view-and-prove-your-immigration-status-evisa/your-immigration-status-an-introduction-for-eu-eea-and-swiss-citizens-accessible-version.
Bulgarian citizens who have received the status of the Settlement Scheme can travel to the UK with an ID card until December 31, 2025.
We would like to remind you that as from January 1, 2021, Bulgarian citizens who do not have the settlement status or temporary settlement status, can enter and stay without a visa in the UK for a short stay of up to 6 months. During this time, citizens will be able to enter the country many times for tourism, participation in meetings and conferences, short courses, but not to live permanently, work or have access to public funds. Those Bulgarian citizens who do not have a settlement status or a temporary settlement status, but intend to reside for a period longer than 6 months for work, study or want to settle in the UK, will have to apply for a visa. They can do so on the UK government website: https://www.gov.uk/browse/visas-immigration.