The Ministry of Foreign Affairs condemns the act of vandalism against the Honorary Consulate of the Republic of Serbia in Plovdiv
07 July 2021
News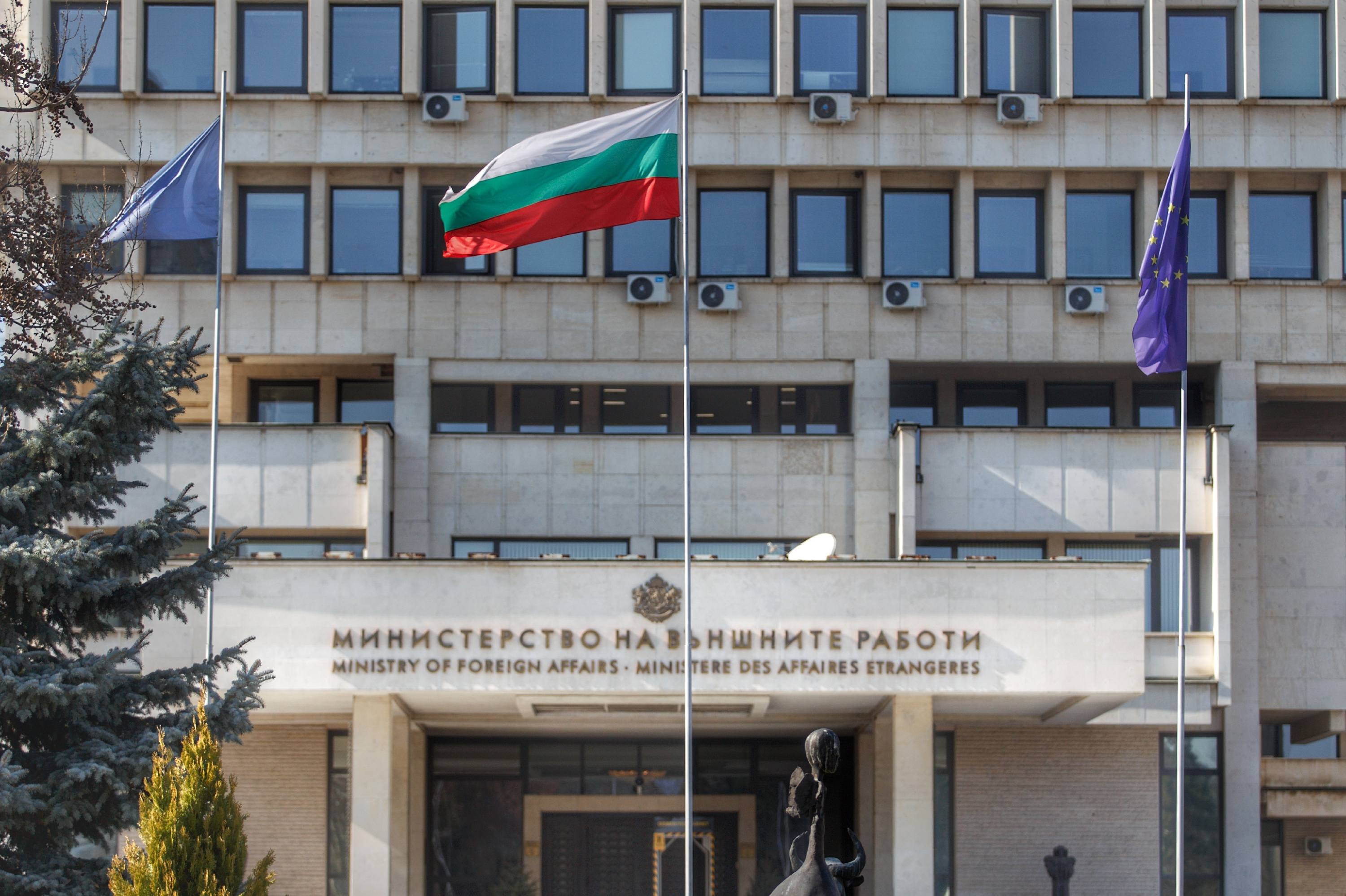 The Ministry of Foreign Affairs of the Republic of Bulgaria strongly condemns the act of vandalism against the Honorary Consulate of the Republic of Serbia in Plovdiv.
The use of hate speech against any state and its citizens, as well as the insulting and causing of material damage to foreign diplomatic and / or consular missions, are contrary to the democratic values and are in violation of the international law.
The Ministry of Foreign Affairs is confident that the perpetrators of this act will be found and brought to justice, and bilateral relations with the Republic of Serbia will continue to develop in a spirit of good neighbourliness and friendship.