On the streets of Sofia, there is no place for hatred, anti-Semitism and xenophobia
13 February 2021
News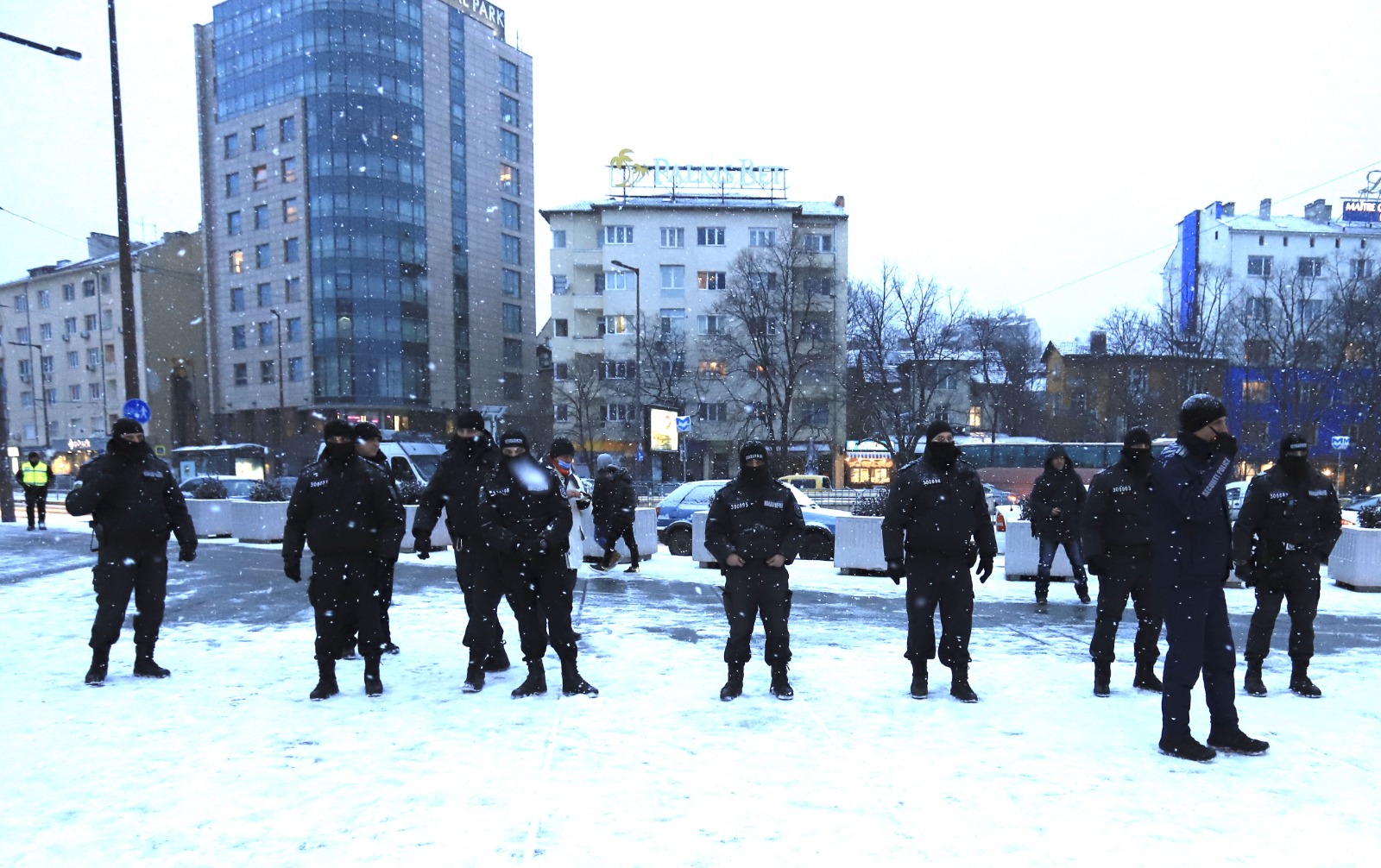 The Ministry of Foreign Affairs expresses its full support to the actions of the Municipality of Sofia and all responsible authorities, which have banned and prevented once again the torch procession of ultranationalists and neo-Nazis known as "Lukov March". This alarming manifestation of anti-Semitism, xenophobia, hatred and intolerance has no place on the street of the capital city Sofia.
The Bulgarian government has consistently and determinately condemned the Lukov March. The procession is an antipode of the unwavering and widely expressed traditional tolerance of the Bulgarian society. We will continue to strongly condemn and oppose to any attempt by persons with radical views to manipulate the public opinion and incite hatred, while taking a great advantage of the fear and uncertainty, raised by the current pandemic.
Surrounded by unprecedented challenges, we all face today, it is necessary to have more unity and more tolerance. Lukov March and events, calling for hatred and praising dark ideologies of the past, have no place in the modern Bulgarian society. The fight against anti-Semitisum, intolerance and hatred will continue until no trace of them is left.