EU Ministers of Foreign Affairs call for De-escalation of Tensions in Eastern Mediterranean
14 August 2020
News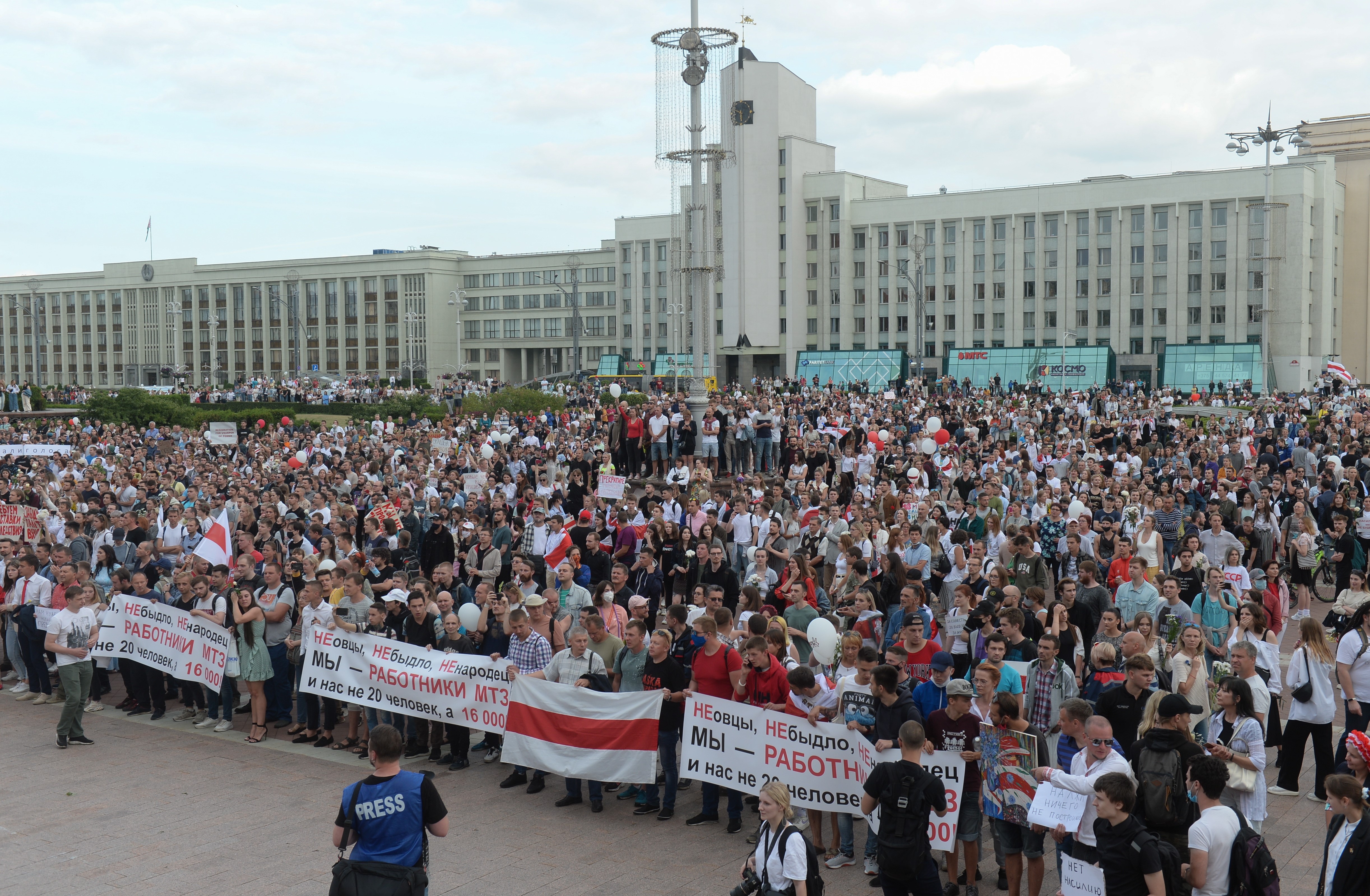 The EU Ministers of Foreign Affairs called for de-escalation of tensions in the Eastern Mediterranean during an extraordinary sitting of the Foreign Affairs Council, which was held by video conference. Participants at the meeting expressed full solidarity with Greece and Cyprus, emphasizing the need for restraint by all parties with a view to avoiding further escalation, which could have unpredictable consequences for peace and stability in the entire region. The diplomats urged Greece and Turkey to return to the negotiating table, pointing out that dialogue offers the only way to find a mutually acceptable and sustainable solution.
"The most important goal is to prevent an armed conflict in the Eastern Mediterranean," Deputy Minister of Foreign Affairs Petko Doykov said and asserted that Turkey should act in the spirit of good neighborliness and respect the sovereignty of Cyprus and Greece in compliance with international law, while the EU should work to maintaining its partnership with the country. He singled out a number of fields of common interest between the EU and Turkey, including migration, energy, security, infrastructure, trade, the economy and combatting terrorism.
The participants in the meeting also discussed the events in Belarus following the presidential elections, the situation in Lebanon after the explosion at the port of Beirut and the political processes in Venezuela in the context of the upcoming parliamentary elections in December.
The Ministers of Foreign Affairs were resolute in their position that the EU should continue to urge the authorities in Belarus to put an end to repression, to release all detainees immediately and unconditionally, and to launch a comprehensive political dialogue.
"We are gravely concerned about the recent events in Belarus, which, regrettably, came as no surprise to us," Deputy Minister Doykov said. "Bulgaria shares the EU's position on the events in Belarus and insists on guaranteeing the right to peaceful protest and freeing the detainees," he added.
The sitting adopted a decision to conduct a comprehensive review of the EU's relations with Belarus, including with a view to adopting sanctions against those responsible for the violence and the rigging of the elections.
As regards the situation in Lebanon, the extraordinary sitting discussed the options for assistance the EU has at its disposal.
High Representative Josep Borrell reported that the minimum standards for holding fair and free elections were not met in Venezuela and the EU could not therefore commit to sending an observer mission to monitor the elections.
More photos