What do I need to know about BREXIT?
20 February 2019
event.type.customnews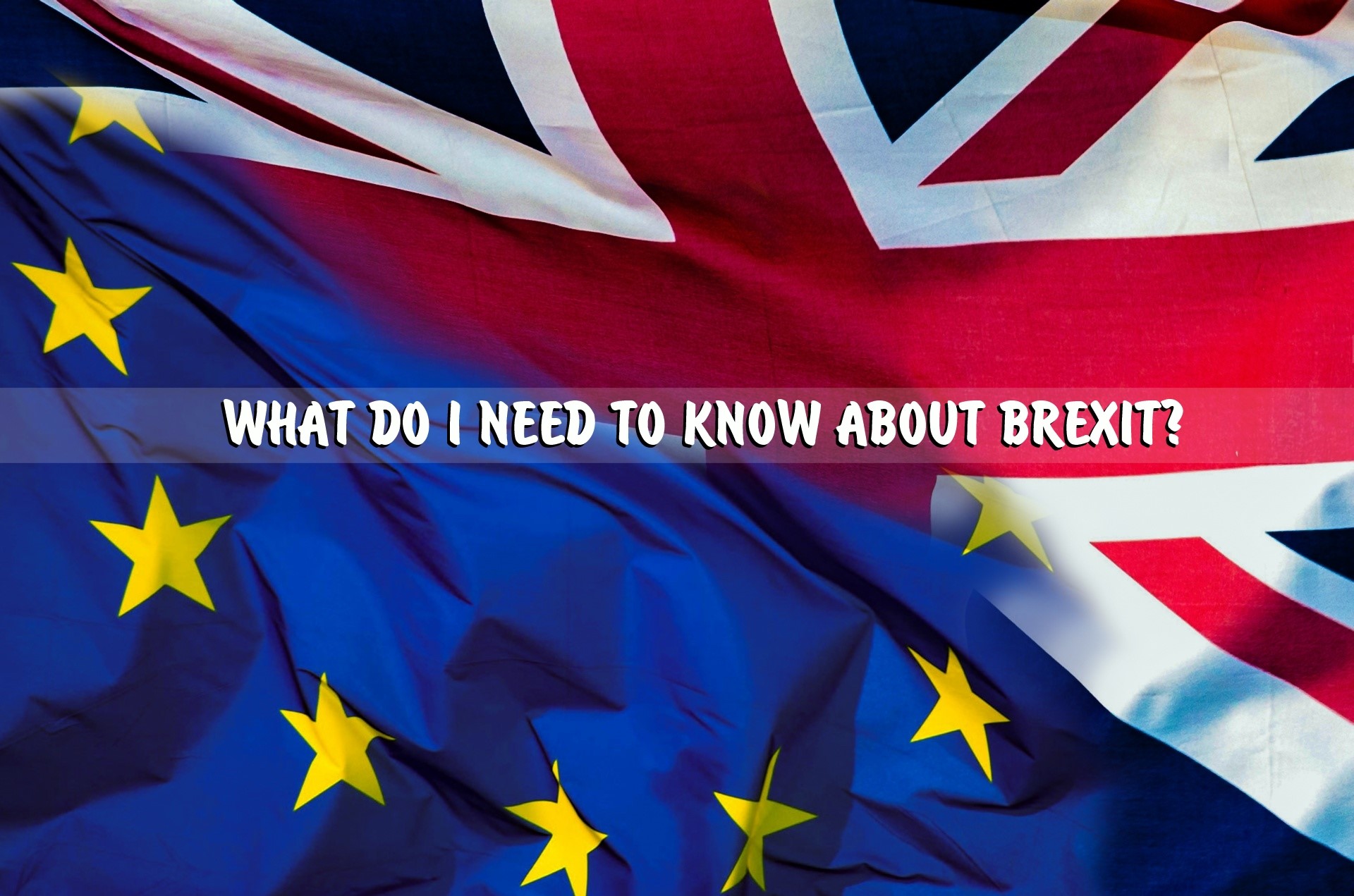 "The government has made a commitment on reciprocal basis towards British citizens in Bulgaria, to preserve their rights after BREXIT. They are more than welcome to stay and live in Bulgaria."
Ekaterina Zaharieva, Deputy Prime-Minister and Minister of Foreign Affairs of the Republic of Bulgaria
The rights of the citizens have been a top priority for Bulgaria since the beginning of the process of the withdrawal of the United Kingdom from the EU.
The Bulgarian administration is working to secure both the rights of the Bulgarian citizens in the UK and of the UK citizens in Bulgaria. Detailed information in regards to the undertaken administrative measures will be presented at a later stage.
The Republic of Bulgaria strives to make sure that the British citizens in Bulgaria will feel welcome after Brexit, as they were prior to it.
"The British citizens are welcome in Bulgaria and this will not change after Brexit."
Prime Minister Boyko Borissov during a meeting with the British Ambassador in Sofia Emma Hopkins, October 2018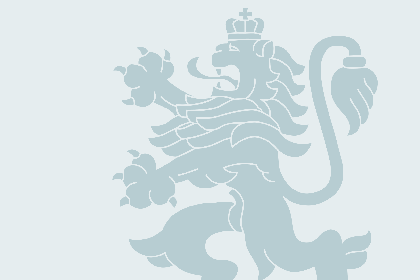 The government has proposed legislative amendments to the Law on Foreigners in the Republic of Bulgaria, which would allow UK nationals residing in Bulgaria and their family members to continue to enjoy their rights of residence after Brexit. To this end the draft legislation proposes a procedure for re-registration.
25 March 2019