The Council of Ministers updates the composition of the Interministerial Coordination Mechanism for the Accession of the Republic of Bulgaria to the Organisation for Economic Cooperation and Development (OECD)
10 February 2022
Events and Discussions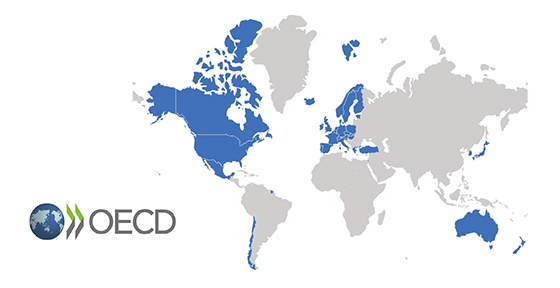 The Government adopted a decision updating and expanding the composition of the Interministerial Coordination Mechanism (ICM) for Bulgaria's accession to the Organisation for Economic Cooperation and Development (OECD) in relation to the new structure of the Council of Ministers. The change aims to ensure the full activity of the executive branch to achieve the strategic goal of Bulgaria's accession to the OECD and to create conditions for accelerating the preparation of our country for membership in the Organisation.
Established in 2017, the ICM for the accession of the Republic of Bulgaria to the OECD under the chairmanship of the Minister of Foreign Affairs over the years has established itself as an important tool for coordinating overall activities aimed at deepening the cooperation with the OECD.
In its updated composition with the participation of all line ministries, the ICM will continue to work for consistent progress in all priority areas of cooperation with the OECD, including inclusive and sustainable socio-economic development with equal opportunities for all, digitalisation, climate change and environmental protection, etc.