Want to study in Europe? Meet representatives of higher education institutions from Austria, Belgium, Bulgaria, Czech Republic, Estonia, Finland, France, Germany, Hungary, Italy, Latvia, Lithuania, Netherlands, Poland, Slovenia, Spain, Sweden, United Kingdom! Visit the Study in Europe Online Seminars for...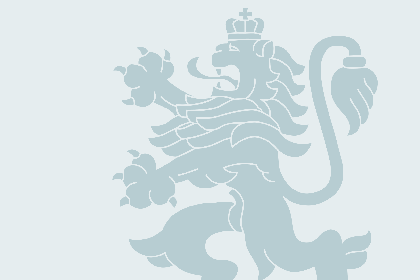 Acting on the instructions of Prime Minister Boyko Borissov, teams from three ministries are working to resolve the problem of Russian travellers stranded at Bourgas Airport. The ministries are those of Transport and Communications, Economy and Energy and Foreign Affairs. On September 9, Bulgaria Air cancelled all flights ordered by tour operator Alma...
10 September 2011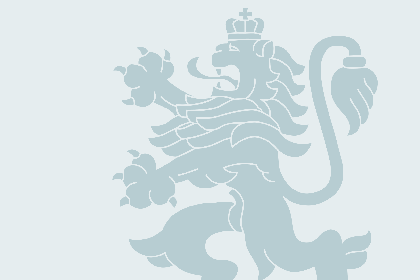 In the first five months of 2011 the Bulgarian Consular Office in Russia has issued 53% more visas compared to the same period in 2010 /56 050 visas/ and 106% more than in 2009 /41 410/. Since 25 May the average daily amount of issued visas has been 4000, while on that day the number of issued visas has reached the record 4760. After the May holidays,...
01 June 2011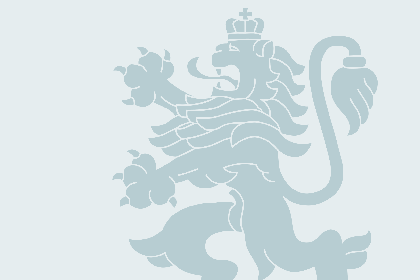 Consular services to our embassy in Moscow expect the summer season to be particularly busy and to start much earlier than usual - in late April and early May. According to the consular services to our embassy in Moscow in 2011 this emerged as the strongest since the introduction of visa regime for Russian citizens. For the second consecutive...
02 April 2011
Посолство на Република България в Москва, Руска Федерация
Адрес: Москва 115127, Мосфильмовская ул., № 66
Тел. в работно и извънработно време: + 7 495 234 02 26
Факс: +7 495 232 33 02
Работно време на посолството: от 09:00-13:00 и 14:00-17:30
Е-mail: [email protected]

Консулска служба
Приемно време - 09:00 - 12:00
Информация и консултации: 15:00 - 17:00 на тел.:
+7 499 143 62 30 ; факс: +7 499 143 62 13

Български културен институт в Москва
https://bci-russia.ru/
Embassy of the Republic of Bulgaria
Address: Moscow 115127, 66, Mosfilmovskaya Street
Telephone: + 7 495 234 02 26; Fax: +7 495 232 33 02
Оut-of-hours hotline: + 7 495 234 02 26
Office hours: 09:00 - 17:30 h
Е-mail: [email protected]

Consular section
office hours - 09:00 - 12:00 h
Telephone : +7 499 143 62 30 ; 15:00 – 17:00 h

Bulgarian Cultural Institute in Moscow
http://bci-russia.ru/
[email protected]
Посольство Республики Болгария в Москве
Адрес: Москва 115127, Мосфильмовская ул., дом 66
Телефон Посольства: + 7 495 234 02 26
Факс: +7 495 232 33 02
Часы работы: 9:00 до 13:00 и с 14:00 до 17:30
Е-mail:[email protected]

Консульская служба:
Информация и консультации с 15:00 до 17:00 по телефону:
+7 499 143 62 30; факс: +7 499 143 62 13
Приемное время: с 9:00 до 12:00 (кроме выходных)

Болгарский культурный институт в Москве
https://bci-russia.ru/