News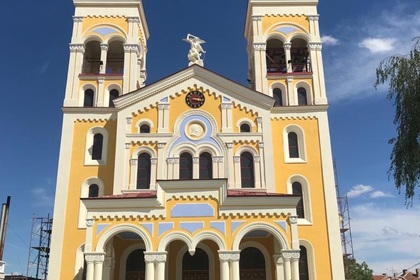 Guide to the Media accredited to cover the visit of Pope Francis to Bulgaria
01 May 2019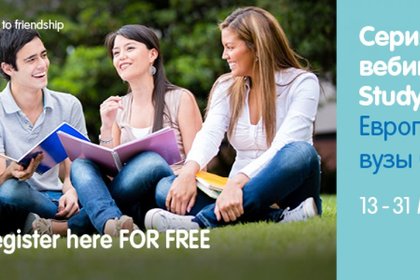 Meet representatives of higher education institutions from Austria, Belgium, Bulgaria, Czech Republic, Estonia, Finland, France, Germany, Hungary, Italy, Latvia, Lithuania, Netherlands, Poland, Slovenia, Spain, Sweden, United Kingdom!
10 March 2017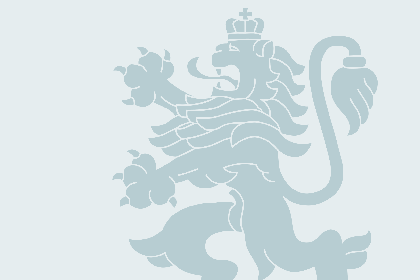 Acting on the instructions of Prime Minister Boyko Borissov, teams from three ministries are working to resolve the problem of Russian travellers stranded at Bourgas Airport ...
10 September 2011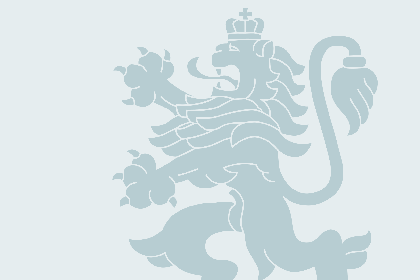 In the first five months of 2011 the Bulgarian Consular Office in Russia has issued 53% more visas ...
01 June 2011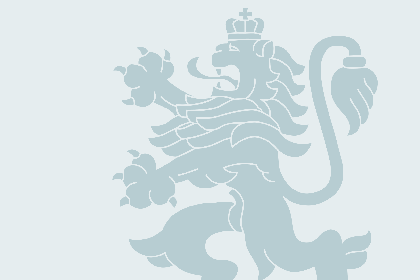 Consular services to our embassy in Moscow expect the summer season to be particularly busy and to start much earlier than usual - in late April and early May. ...
02 April 2011