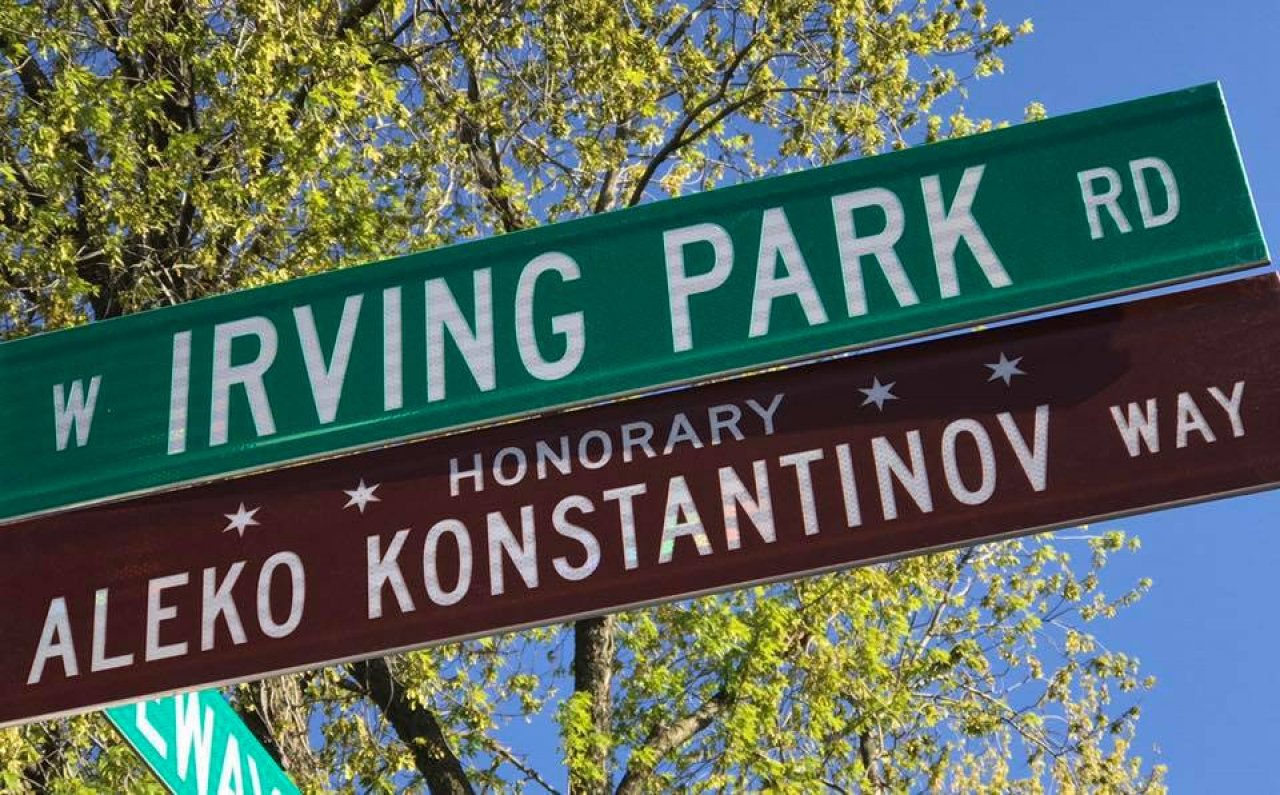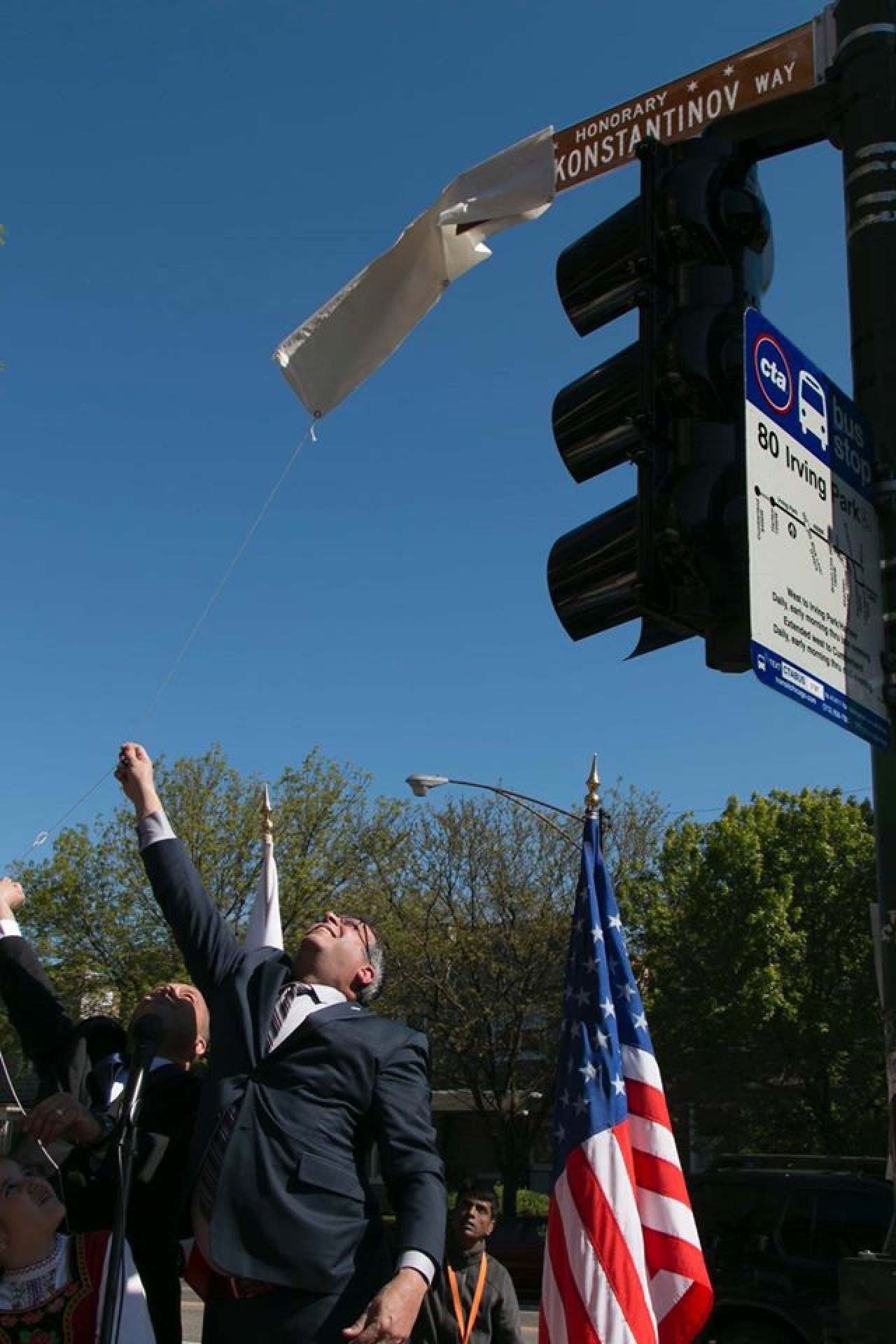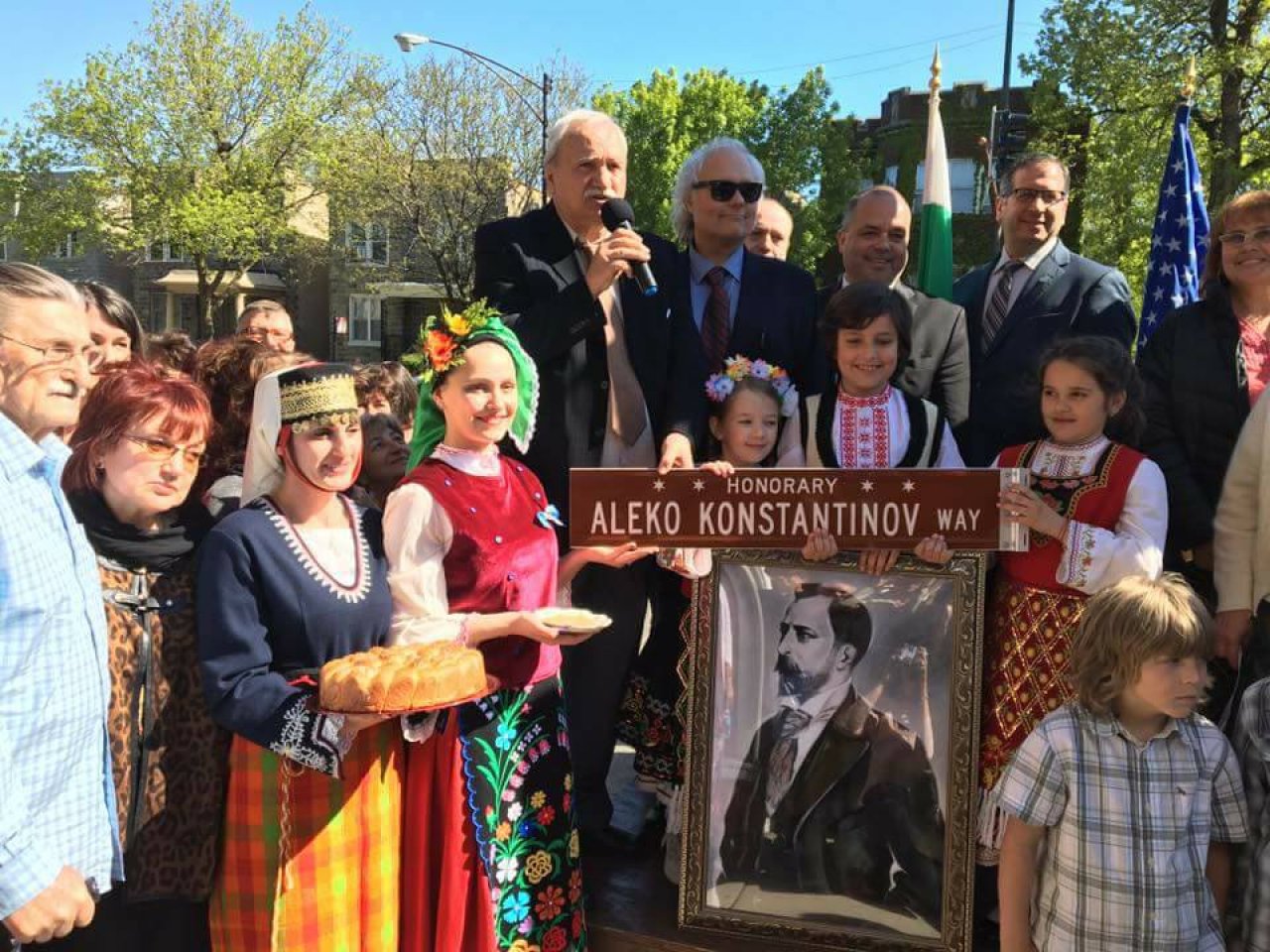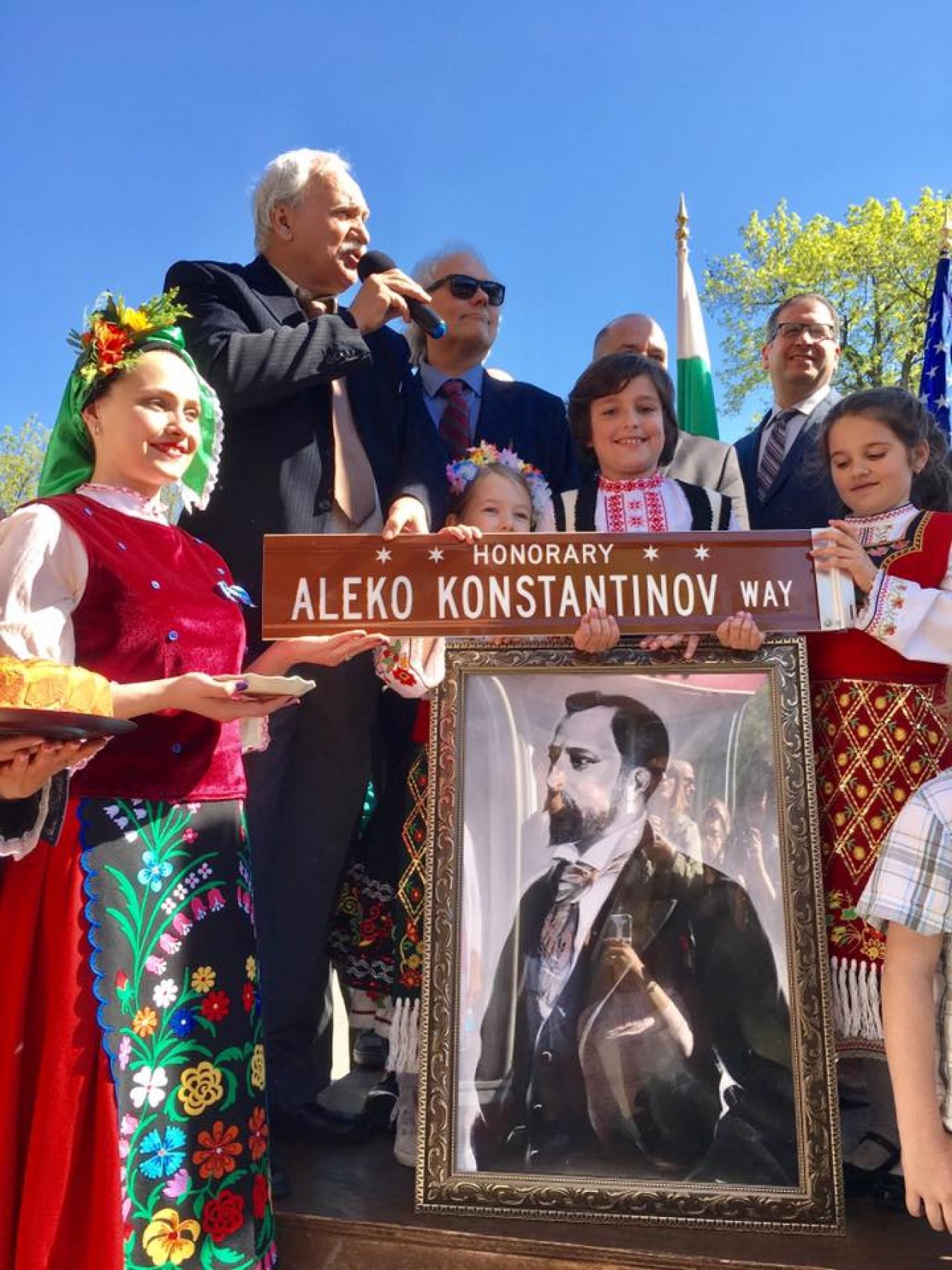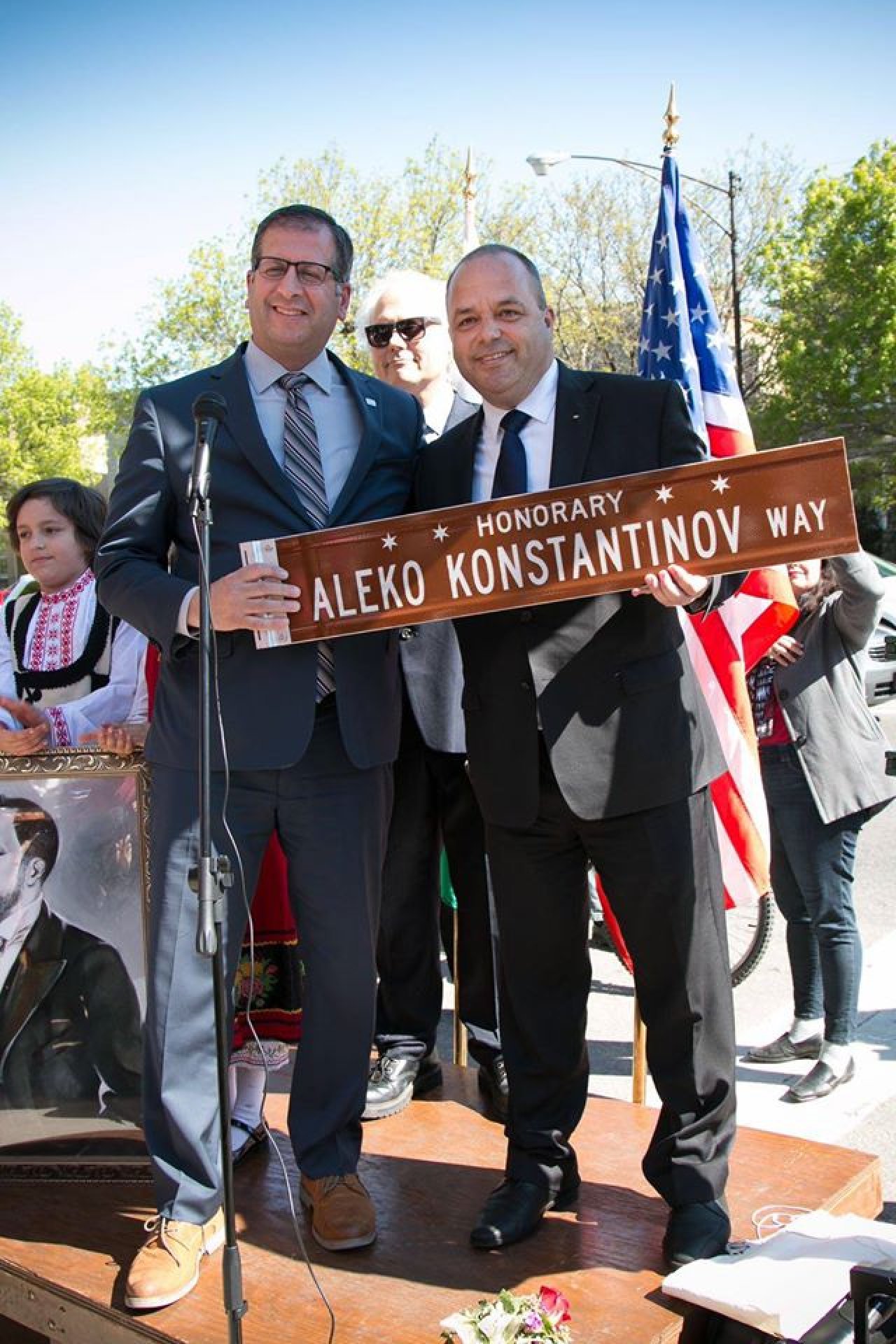 Aleko Konstantinov came back to Chicago after 124 years. May 7th was a great day for the Bulgarian community in the city – the cross road of W.Irving Park Road and N. Hamlin Ave. was named after thе famous Bulgarian writer. The Bulgarian Consulate General's initiative was accomplished by the support of Chicago local authorities...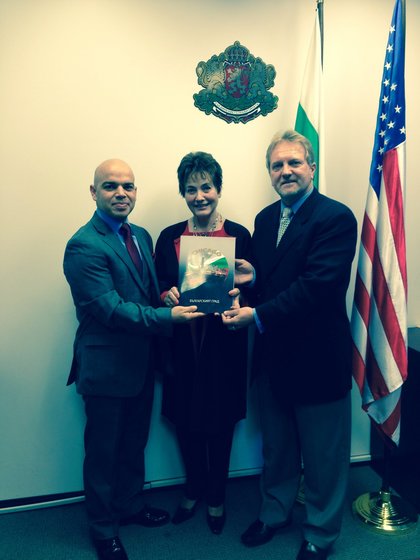 On October 22nd 2014 the Consulate General of Bulgaria in Chicago officially received for its library collection a copy of the First Volume of the historical book about the Bulgarian immigrants in Chicago entitled "Chicago - the Bulgarian City". The chronicles do reveal the development of the Bulgarian Immigrant Community in Chicago Metro-area...
27 October 2014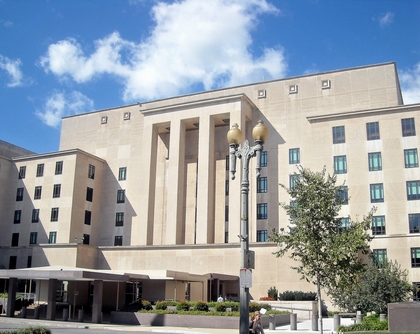 "As a member of the European Union, Bulgaria hopes that there will soon be a uniform visa-free regime for all EU member states." This was said by Foreign Minister Nickolay Mladenov during a meeting with US Deputy Secretary of State William Burns in Washington DC yesterday. Minister Mladenov yesterday received an assurance from the US that...
29 January 2013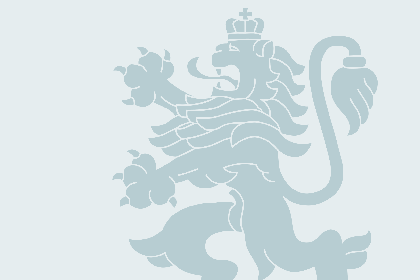 Ladies and Gentlemen, It is our pleasure to inform you about the activities that we have planned for celebrating the Bulgarian National Day: March 2nd, 6.30 pm – at the Ukrainian National Museum (2249 W. Superior St., Chicago, IL 60612), Group show of Bulgarian artists abroad called "The fifth season" featuring a...
03 March 2012
Генерално Консулство на Република България в Чикаго
Адрес: 737 North Michigan Ave., suite 2105, Chicago, IL 60611, USA
Тел.: +1 312 867 1904
Факс: +1 312 867 1906
Дежурен телефон за спешни случаи в извънработно време:
+1 312 752 0661
Работно време с граждани: 10:00-13:00
Информация по телефона: 14:00 - 17:00
E-mail: [email protected]
Consulate General of the Republic of Bulgaria in Chicago
Address: 737 North Michigan Ave., suite 2105, Chicago, IL 60611, USA
Tel.: +1 312 867 1904
Fax: +1 312 867 1906
Оut-of-hours emergency hotline:
+1 312 752 0661
Consular Section Admission Hours: Monday to Friday, 10:00 AM - 01:00 PM
Individual inquiries on submitted Applications: 02:00 PM -05:00 PM
E-mail: [email protected]