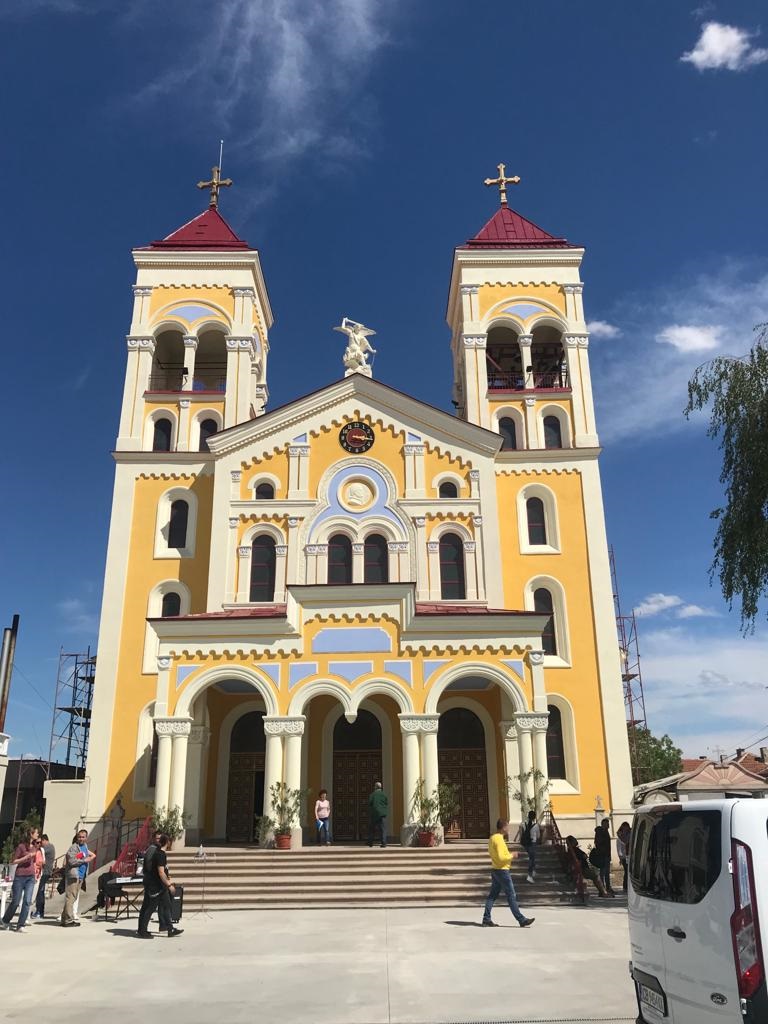 Receipt of Badges: The distribution of the special accreditation for the media to cover the apostolic journey of Pope Francis in Bulgaria will be done on 2 May 2019, within the timeframes specified below (only in these time slots). The badges that will be provided are personalized – named and non-transferable, i.e. they cannot be used for...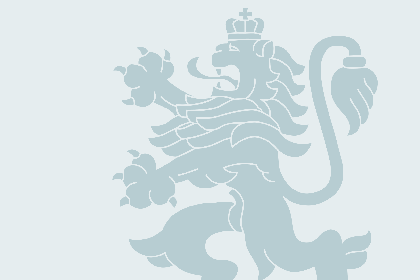 According to the Embassy of the Republic of Bulgaria in Ottawa, six people including the bus driver died in the tragic accident between a passanger train and a city bus on September 18, 2013. 31 are injured, of which 11 in serious condition. The Embassy of the Republic of Bulgaria in Ottawa has contacted the police authorities, currently there...
19 September 2013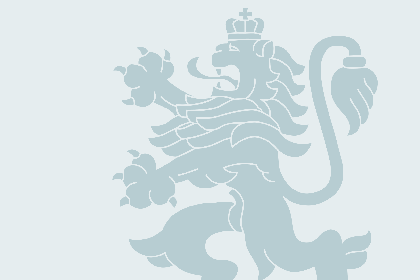 The Embassy in Ottawa says that the result of checks are that at this time, there is no information that any Bulgarian citizens have been injured as a result of the derailment of a freight train on July 6 2013 in the town of Lac-Megantic in the province of Quebec. The train was carrying crude oil and the derailment resulted in four tanks igniting,...
08 July 2013
Посолство на Република Българияв Канада
За контакт:
Адрес: 325 Stewart Street, Ottawa, Ontario, K1N 6K5, Canada
Телефон: +1 613 789 3215
Факс: +1 613 789 3524
Дежурен телефон в извънработно време: +1 613 316 1998
Работно време: 09.00 – 17.30 ч.
E-mail: [email protected]
Консулска служба:
Телефон: +1 613 789 3215
Факс: +1 613 789 3524
Работно време: 09.00 – 17.30 ч. ч.
Работно време с граждани: 09.30 – 12.30 ч.
E-mail: [email protected]
Embassy of the Republic of Bulgaria in Canada
Address: 325 Stewart Street, Ottawa, Ontario, K1N 6K5, Canada
Telephone: +1 613 789 3215
Fax: +1 613 7893524
Оut-of-hours hotline: +1 613 316 1631
Office hours: 09.30 - 12.30 h
E-mail: [email protected]