Screening of the documentary "Kaval Park" at The Consulate General in New York
23 May 2023
News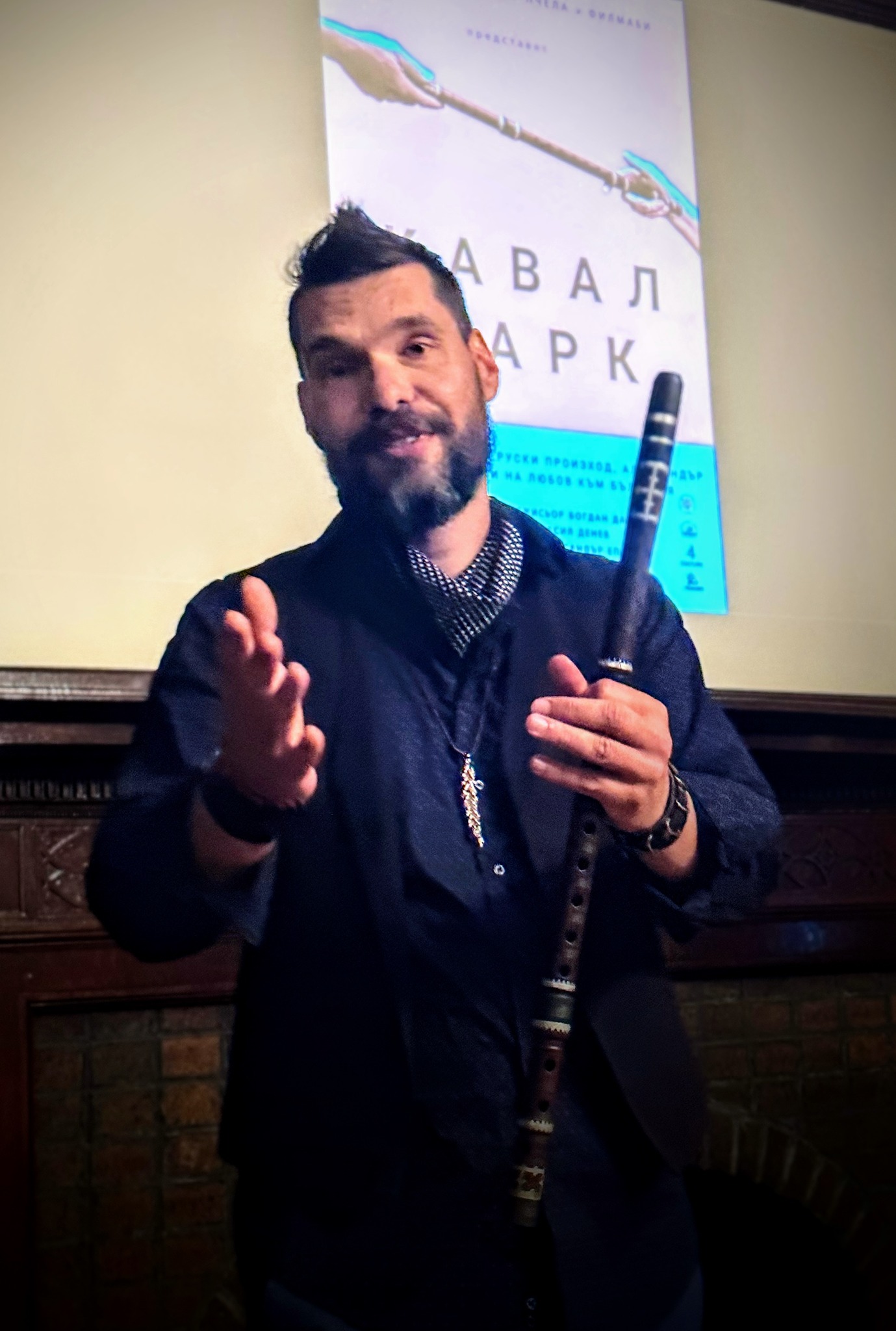 On May 18, 2023, the Consulate General hosted the screening of the documentary "Kaval Park" directed by Bogdan Darev.
The film is a story about the love of the main character Alexander Epler, an American (by nationality), a Russian/Georgian (by ethnicity), a Bulgarian (by soul) and a musical virtuoso (by vocation), for Bulgarian music and traditions. The message of the film's character is that Bulgarians should learn to appreciate and be proud of their culture and traditions, and they shouldn't feel the need for their value to be confirmed by foreigners.
Director Bogdan Darev introduced the audience to the atmosphere of his film with a short kaval performance and presented the film and its main character.