Head of Mission
Angel Angelov

Consul-General of the Republic of Bulgaria in New York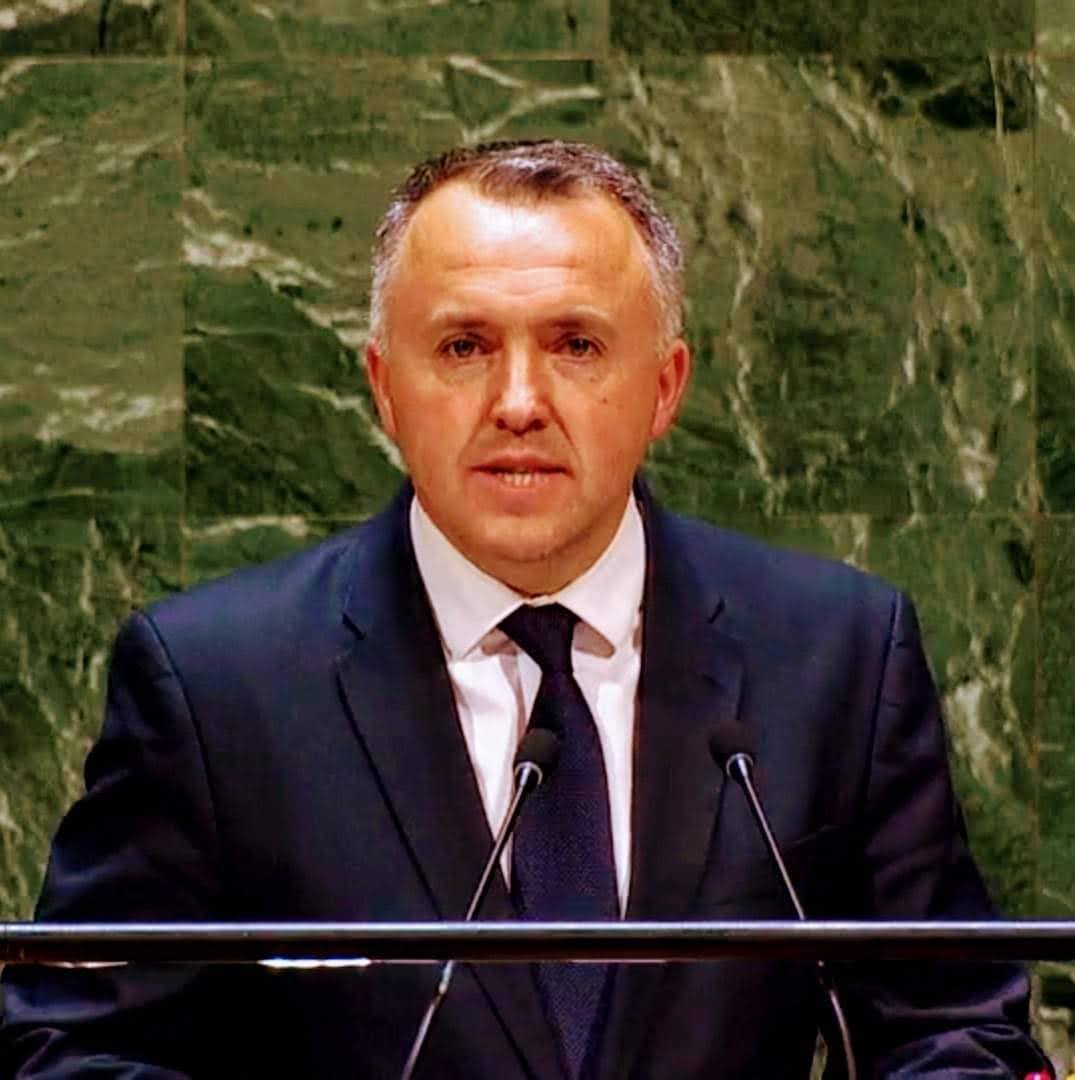 E-mail: [email protected]
Professional background
Consul General of the Republic of Bulgaria to New York, USA.
Head, Middle East and North Africa Department, MFA of Bulgaria.
Diplomat (various positions, incl. at times Chargés d'affaires, Deputy Permanent Representative and Political Coordinator), Permanent Mission of Bulgaria to the UN in New York, USA.
Desk officer: UN Political Affairs, UN Directorate, MFA of Bulgaria.
Education
PhD in Political Science, Sofia University, Bulgaria (Tokyo Foundation Fellowship).
MAS in International and European Security & ITC Certificate, University of Geneva & Geneva Centre for Security Policy, Switzerland.
MA in Politics and Administration, University of Bologna, Italy.
MA in Southeast European Studies, University of Athens, Greece.
MA in Political Science, Sofia University, Bulgaria.
Academia and Think-tanks
Teaching and/or research at academic institutions, incl. UN Institute for Training and Research (lecturer since 2017), Columbia University (visiting scholar in 2018-19), University of Kent (Marie Curie pre-doctoral fellow in 2006), Sofia University (lecturer since 2000).
Deputy Director and/or Research Associate at various Bulgarian think tanks specialized in foreign policy.
Publications
Over 40 publications in edited volumes, journals and media.
Languages spoken
English – fluent; French – intermediate; Bulgarian – native.