Presentation of Ivan Landzhev's book "On Inevitable Chance" at the Consulate General in New York
23 May 2023
News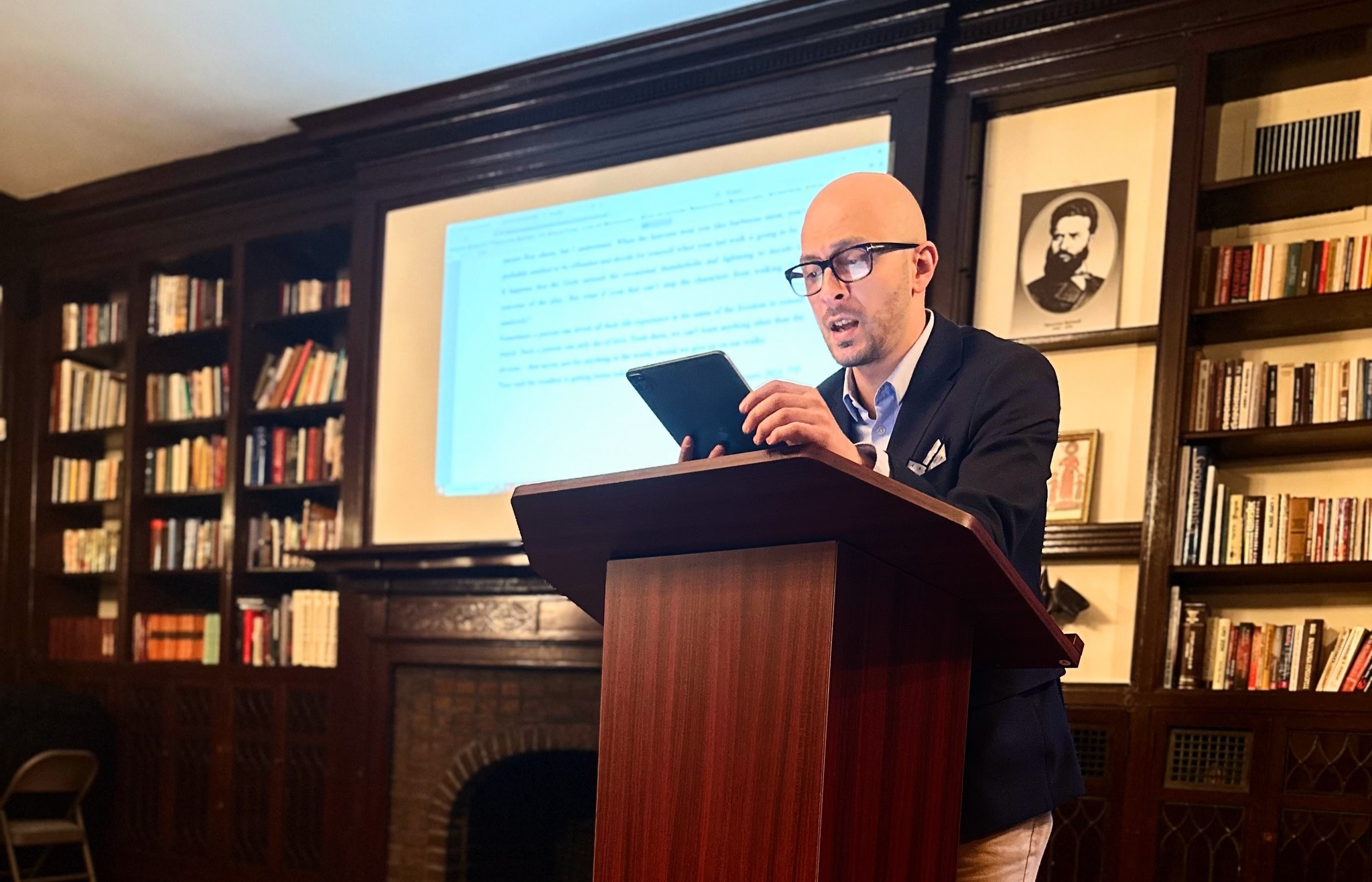 On May 17, 2023, the Consulate General hosted a presentation of the newly released book of essays "On Inevitable Chance" by Ivan Landzhev - poet, essayist, philosopher and cultural scientist. He is currently a Fulbright Visiting Lecturer at the University of Chicago. The event was organized in cooperation with Ms. Milena Deleva, Chair of the Board of Directors of the Elizabeth Kostova Foundation.
The Consul General Mr. Angel Angelov welcomed the guests and introduced the event in the context of the series of events at the Consulate General to mark the 30th anniversary of the Fulbright Bulgaria Program and to support academic cooperation between Bulgaria and the US.
Among the audience were present and former holders of the Program scholarship, Bulgarian and American intellectuals, connoisseurs of Ivan Landzhev's work, who read excerpts from his new book and recited his poems.