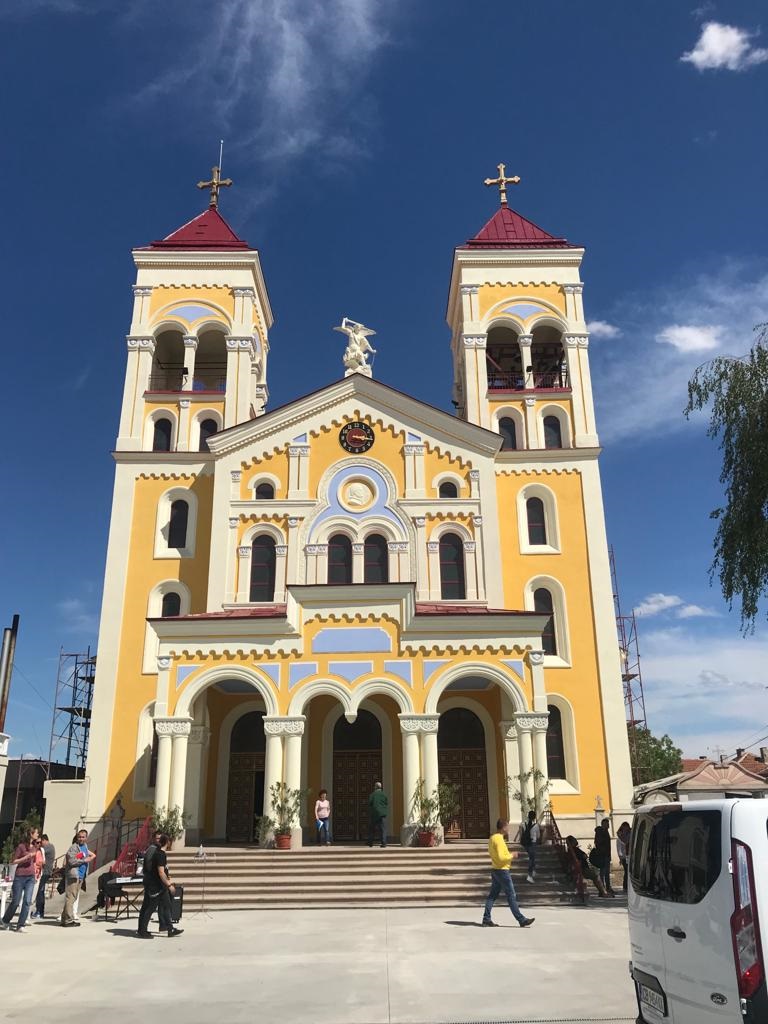 Receipt of Badges: The distribution of the special accreditation for the media to cover the apostolic journey of Pope Francis in Bulgaria will be done on 2 May 2019, within the timeframes specified below (only in these time slots). The badges that will be provided are personalized – named and non-transferable, i.e. they cannot be used for access by...
Генерално консулство на Република България в Санкт Петербург
Адрес: Санкт Петербург, 190123, ул. "Рылеева" № 27, (ст.м. "Чернышевская")
Тел.: +7 812 401 01 52
Факс: +7 812 272 57 18
Дежурни телефони в извънработно време:
+7-921-633-6116
Работно време:
По - Пт, 09.00 - 17.30 ч.

Всеки петък - приемен ден на консула за консултации, молби, жалби и сигнали:
понеделник до петък, от 9.30 до 12.00 ч.

E-mail: [email protected]
Consulate General of the Republic of Bulgaria in Sankt Petersburg
Address: Saint Petersburg, 190123, 27 Ryleeva Str.,д.27, (Chernishevskaya Metro Station)
Telephone: +7 812 401 01 52
Fax: +7 812 272 57 18
Оut-of-hours hotline:
+7-921-633-6116
Office Hours:
Mon to Fri, 09.00 - 17.30h
Every Friday - visiting day of the Consul for consultations, appeals, complaints and signals.
E-mail: [email protected]