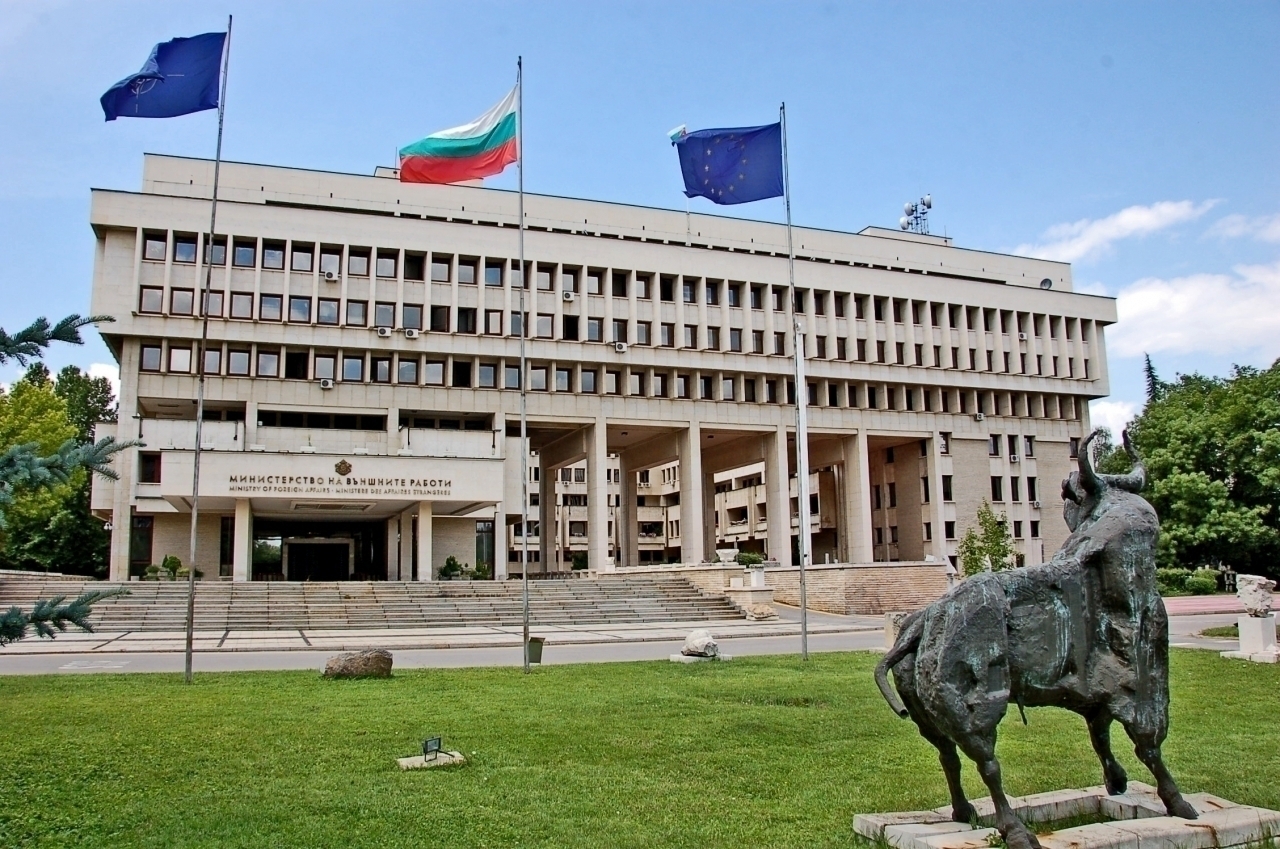 As from 1 March 2020, road vehicles with a total technically permissible maximum weight exceeding 3,5 tonnes circulating on paid road sections in Bulgaria will have to pay for their use distance-based road charges – toll. The toll replaces the electronic vignette for heavy vehicles and buses. The toll for 1 km is differentiated according to the...
Генерално консулство на Република България в Санкт Петербург
Адрес: Санкт Петербург 191 014, Саперный переулок 11​.
Приемно време за граждани в консулската служба:
От понеделник до петък, от 9.00 до 12.30 ч.
Телефон:
+7 812 401 01 52 (секретар, преводач)
Консултация и информация се предоставя от 14.00 до 16.00 ч.
на следните телефони:
+7 812 275 31 34 (Консульски отдел)
+7 812 275 75 37 (Визов отдел)
Дежурен телефон за спешни случаи в извънработно време:
+7921-633-6116
E-mail: [email protected],
[email protected]
Consulate General of the Republic of Bulgaria in Sankt Petersburg
Address: St. Petersburg, Sapyornyi pereulok, 11
Telephone:
+7 812 401 01 52 (secretary, translator)
+7 812 275 31 34 (consular department)
+7 812 275 75 37 (visa department)
Оut-of-hours hotline:
+7-921-633-6116
Consular section
Office Hours for citizens:
Mon to Fri, 09.00 - 12.30 h
Генеральное Консульство Республики Болгария в Санкт-Петербурге
Приемное время: с 9:00 до 12:30 (кроме выходных)
Телефон:
+7 812 401 01 52 (приемная, секретарь, переводчик)
Информация и консультации с 14:00 до 16:00 ч. по телефону:
+7 812 275 31 34 (Консульский отдел)
+7 812 275 75 37 (Визовый отдел)
E-mail: [email protected],
[email protected]
https://www.mfa.bg/embassies/russiagc3/1816