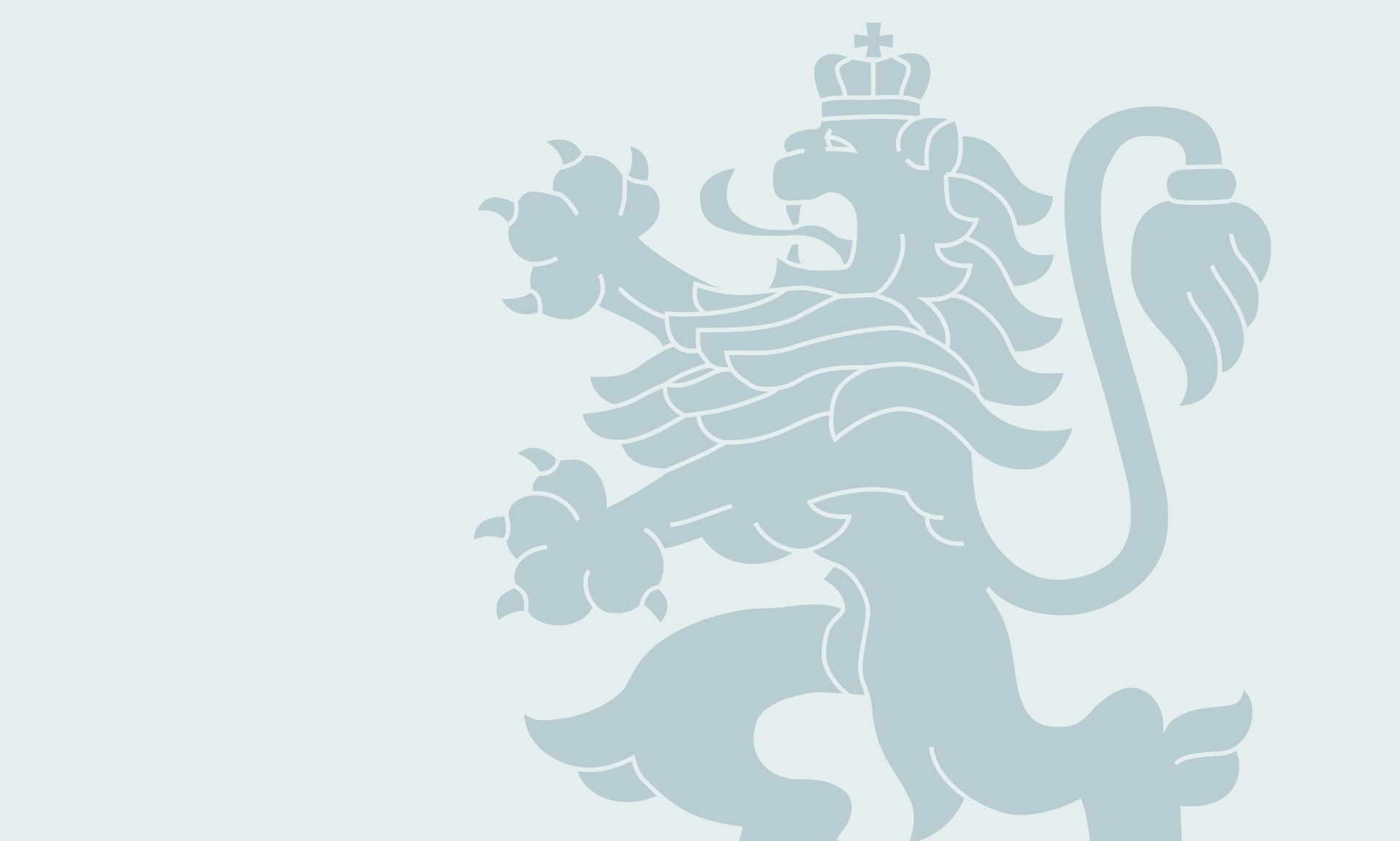 On November 22, 2011 the Bulgarian Ambassador to Israel, Yuri Sterk and his wife Radiona Nikova met with the leadership of the Organization of Jewish Immigrants from Bulgaria in Haifa and the North and with other members of the Bulgarian Jewish community in the city of Haifa. The visit took place at the invitation of Mr. Harry Sessler, a prominent friend...
Посолство на Република България в Израел
Адрес: 21, "Leonardo da Vinci" str., Tel Aviv 64733, Israel
Консулска служба
Приемно време
от понеделник до четвъртък – от 10.00 ч. до 13.00 ч.
петък – 10.00 ч. – 12.30 ч.
Внимание!
Консулската служба при посолството работи с предварително записани часове.
Телефони
от 9:00 до 17:30 ч.: + 972 3 696 13 78
от 9:00 до 9:30 ч. и от 14:00 до 17:30 ч.: + 972 3 696 13 61
Спешна линия:
+972 547640089
+972 545954379
E-mail: [email protected]; [email protected](вторият ел. адрес - за съобщения на иврит)
Информация за консулски услуги, приемно време, консултации и контакти с КС в Тел Авив можете да осъществите чрез ел. поща - [email protected]
Embassy of the Republic of Bulgaria in Israel
Address: 21, "Leonardo da Vinci" str.,Tel Aviv 64733, Israel
Telephone: +972 3 696 13 78
Consular Section
Office hours
Monday - Thursday - 10:00 – 13:00
Friday - 10:00 - 12:30
ATTENTION!
Every visit to the Consular Section requires earlier registration.
Telephones
9:00 - 17:30: +972 3 696 13 78
9:00 -9:30 and 14:00 -17:30: +972 3 696 13 61
Emergency number:
+972 547640089
+972 545954379
Consular Section: +972 36961361
E-mail: [email protected]; [email protected](the latter - for messages in Hebrew)