Travel information for all Bulgarian and Israeli citizens
02 December 2020
News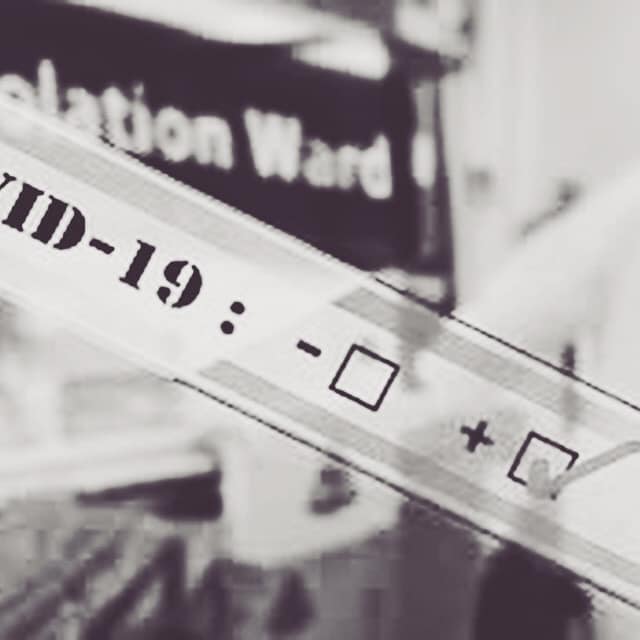 The Embassy of the Republic of Bulgaria in Israel notifies all Bulgarian and Israeli citizens traveling to Bulgaria that since 01 of December 2020, the current regime for entry into Bulgaria is maintained for them.
Detailed information on the content of the order of the Minister of Health is available at the following address:
https://www.mh.government.bg/bg/normativni-aktove/zapovedi-pravilnitsi-instruktsii/
Information on travel to the EU and the Republic of Bulgaria in English can also be found on the website of the Ministry of Tourism:
https://bulgariatravel.org/en/useful/practical-information-for-tourists-covid-19/
All Bulgarian and foreign citizens can contact our embassy in Tel Aviv on the following phones:
+97236961372 /9.30- 14.00 / and +97237292155 /14.00-16.30/;
The telephones can be used for a consultation or to make an appointment to the Consular Department.
For inquiries, consultations and registration for a visit you can also use our e-mail at: [email protected]​
Please, be aware that the Consular Department works with citizens only with a pre-booked appointment and in compliance with the requirements for wearing a mask, distance and sanitary control.​