Head of Mission
Rumiana Bachvarova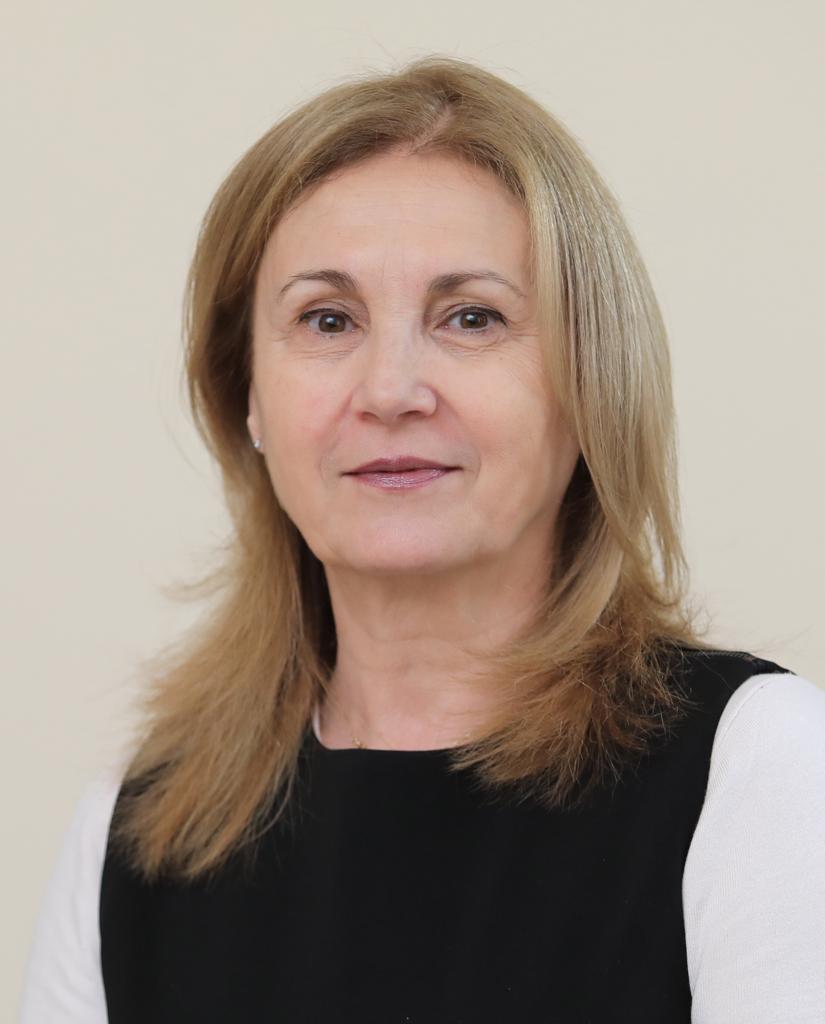 Rumiana Bachvarova is former Deputy Prime Minister of Bulgaria (2014 – 2017) and Minister of Interior (2015 to 2017) in the second government of Prime Minister Boyko Borissov. As minister of interior, Mrs. Bachvarova worked on the drafting of the Bulgarian Anti-Terrorism Act, initiated exercises and measures for raising law enforcement preparedness against modern-day threats to security. She actively participated in the development of the National Counter-terrorism Center and the implementation of new methods for identifying illegal migrants. She currently serves as Chief of Staff of the Prime Minister.
Professional and Political Career
Rumiana Bachvarova is a graduate of Sofia University with a Bachelor's and Master's in Sociology, with many years of experience in the area of marketing and media research. She was Managing Director of the Market Links polling agency (2001 to 2009), and prior to that she was Research Director with the Market Test agency (1995 to 2001). Bachvarova authored and implemented a series of projects and studies of the consumer market, advertisement, media and public opinion.
From 2009 to 2013 she held the position of Chief of Staff of Prime Minister Boyko Borissov. In 2014 she was elected Member of Parliament to the 43rd National Assembly of the Republic of Bulgaria.
Shortly after, on November 7th 2014, she was appointed member of the government as Deputy Prime Minister for Coalition Policy and State Administration. On March 11th 2015 Bachvarova was also appointed by the members of parliament within the 43rd National Assembly as Minister of Interior of Bulgaria. She held the position of Deputy Prime Minister and Minister of interior until January 27th 2017. She reassumed the role of Chief of Staff of Prime Minister Borissov after his party won early elections in March 2017.
Ambassador to Israel since June 2019
Languages: Bulgarian, English, Russian