The 5th China International Import Expo
07 November 2022
News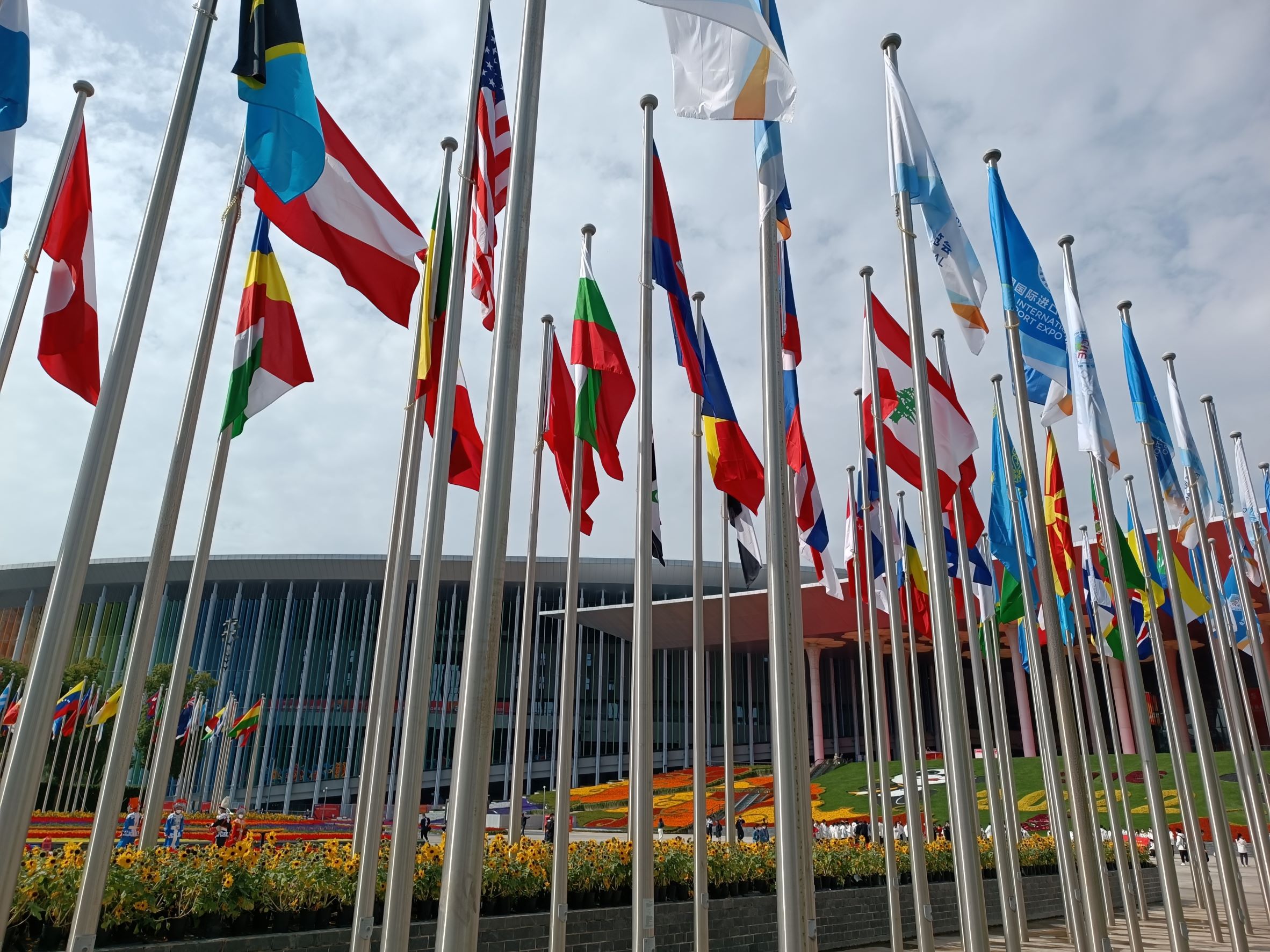 The fifth edition of China International Import Expo (CIIE) is taking place in Shanghai from 5 to 10 November 2022.
During the CIIE the Consul General Vladislav Spasov presented Bulgaria at the Forum on Two-way Cooperation between Countries and Local Governments along the "Belt and Road", organized by the China Association for International Economic Cooperation under the Chinese Ministry of Commerce. He took part in several other events, including: Gannan High-level Opening-up Promotional Meeting where Ganzhou city, Jiangxi Province was presented by Vice Minister of Commerce of China Mr. Sheng Qiuping together with local Chinese leaders and Dialogue for Expanding the Import of Central and Eastern European Countries Agro Products hosted by Ningbo Municipal Peoples' Government and Zhejiang Provincial Department of Trade.
The 5th CIIE confirms once again that China will continue to emphasize the expansion of its import of high quality goods and services and pursue a balanced development of its international trade.