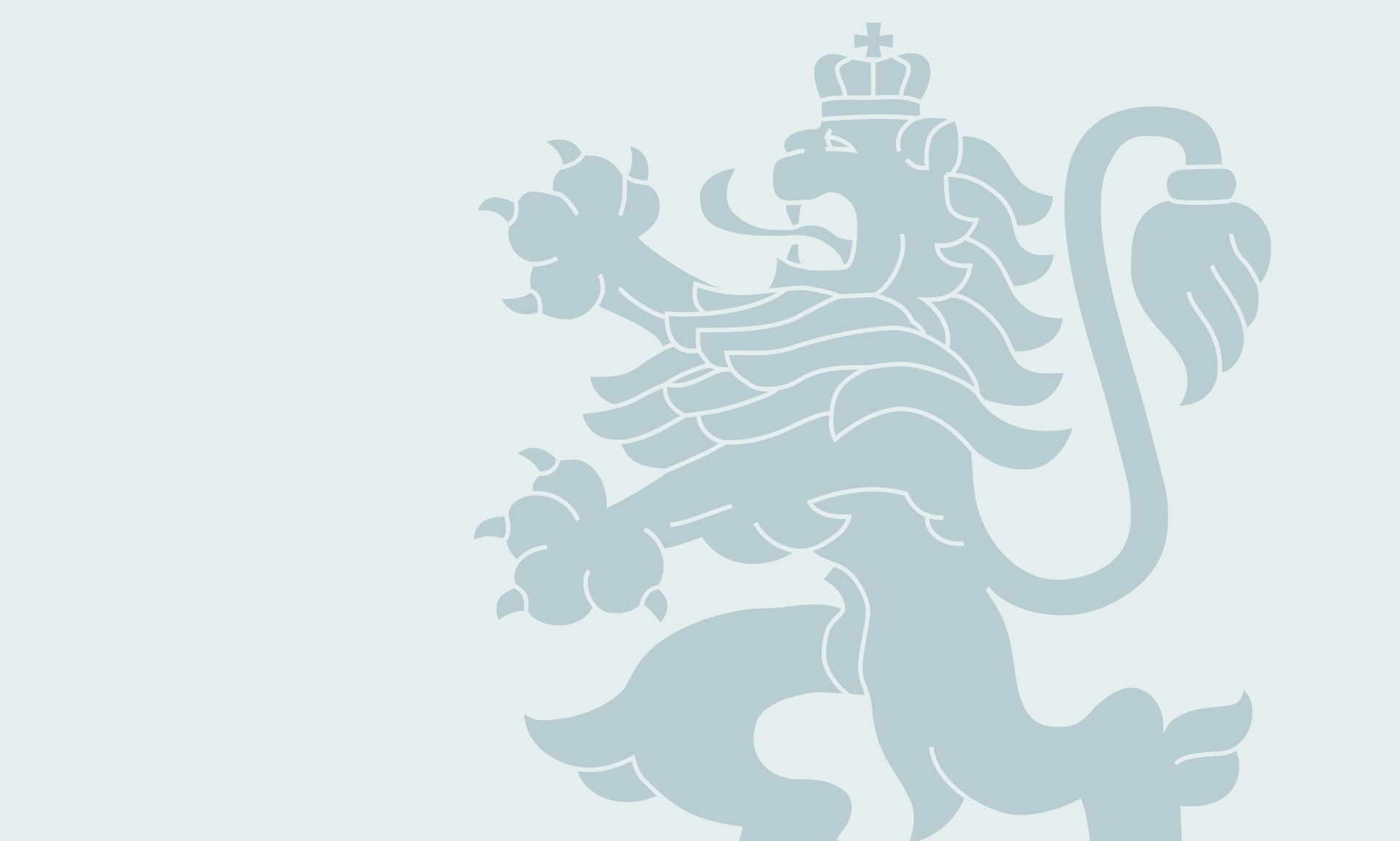 CALL FOR PROPOSALS The Ministry of Foreign Affairs of the Republic of Bulgaria through the Embassy of the Republic of Bulgaria in the Socialist Republic of Vietnam announces a procedure for accepting and selecting proposals for projects to be implemented with a grant within the framework of the Official Development Assistance of the Republic of Bulgaria,...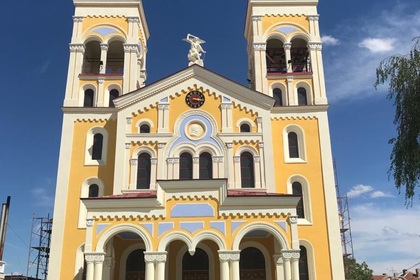 Receipt of Badges: The distribution of the special accreditation for the media to cover the apostolic journey of Pope Francis in Bulgaria will be done on 2 May 2019, within the timeframes specified below (only in these time slots). The badges that will be provided are personalized – named and non-transferable, i.e. they cannot be used for access by...
02 May 2019
Посолство на Република България в Ханой
Адрес: №5 Nui Truc str., Van Phuc Hanoi, P.O. Box 10
Тел.: +84 24 3845 2908.
Факс: +84 24 3846 0856
Дежурен телефон в извънработно време:
+84 123 940 9129
Работно време на консулската служба:
Работни дни – 09:00 – 12:00
Е-mail: [email protected]
Embassy of the Republic of Bulgaria in Hanoi
Address: №5 Nui Truc str., Van Phuc Hanoi, P.O. Box 10
Tel.: +84 24 3845 2908
Fax: +84 24 3846 0856
Оut-of-hours hotline:
+84 123 940 9129
Official hours of the Consular Office:
Mon - Fri, 9 am - 12 pm
Е-mail: [email protected]