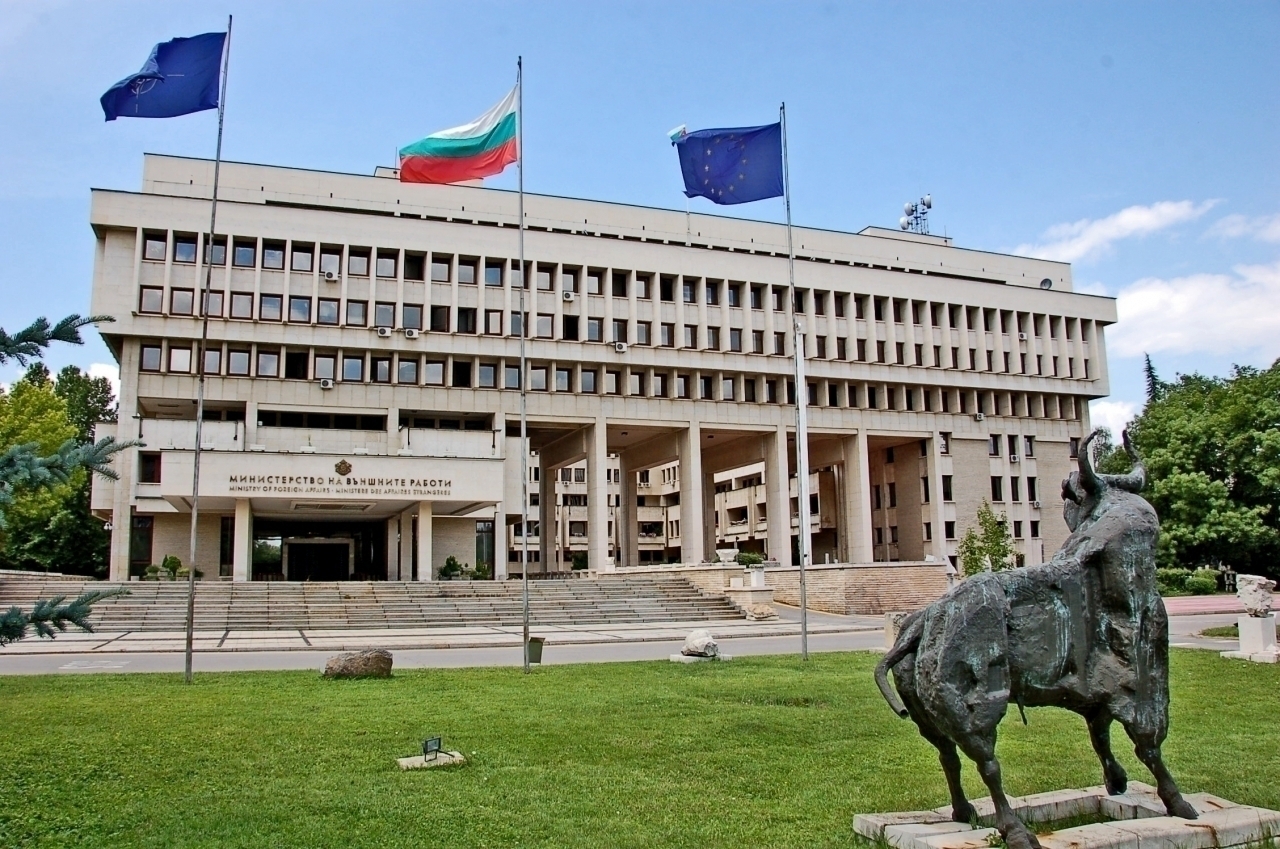 As from 1 March 2020, road vehicles with a total technically permissible maximum weight exceeding 3,5 tonnes circulating on paid road sections in Bulgaria will have to pay for their use distance-based road charges – toll. The toll replaces the electronic vignette for heavy vehicles and buses. The toll for 1 km is differentiated according to the...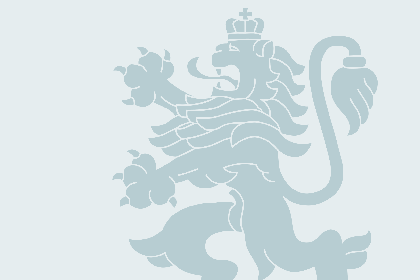 CALL FOR PROPOSALS The Ministry of Foreign Affairs of the Republic of Bulgaria through the Embassy of the Republic of Bulgaria in the Socialist Republic of Vietnam announces a procedure for accepting and selecting proposals for projects to be implemented with a grant within the framework of the Official Development Assistance of the Republic of Bulgaria,...
17 May 2019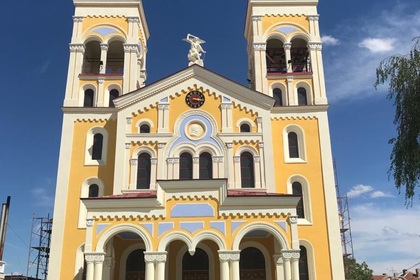 Receipt of Badges: The distribution of the special accreditation for the media to cover the apostolic journey of Pope Francis in Bulgaria will be done on 2 May 2019, within the timeframes specified below (only in these time slots). The badges that will be provided are personalized – named and non-transferable, i.e. they cannot be used for access by...
02 May 2019
Посолство на Република България в Ханой
Адрес: №5 Nui Truc str., Van Phuc Hanoi, P.O. Box 10
Тел.: +84 24 3845 2908.
Факс: +84 24 3846 0856
Дежурен телефон в извънработно време:
+84 123 940 9129
Работно време на консулската служба:
Работни дни – 09:00 – 12:00
Е-mail: [email protected]
Embassy of the Republic of Bulgaria in Hanoi
Address: №5 Nui Truc str., Van Phuc Hanoi, P.O. Box 10
Tel.: +84 24 3845 2908
Fax: +84 24 3846 0856
Оut-of-hours hotline:
+84 123 940 9129
Official hours of the Consular Office:
Mon - Fri, 9 am - 12 pm
Е-mail: [email protected]