Macedonian Patriotic Organization of the United States and Canada held its 101st Congress in Columbus, Ohio
18 September 2023
News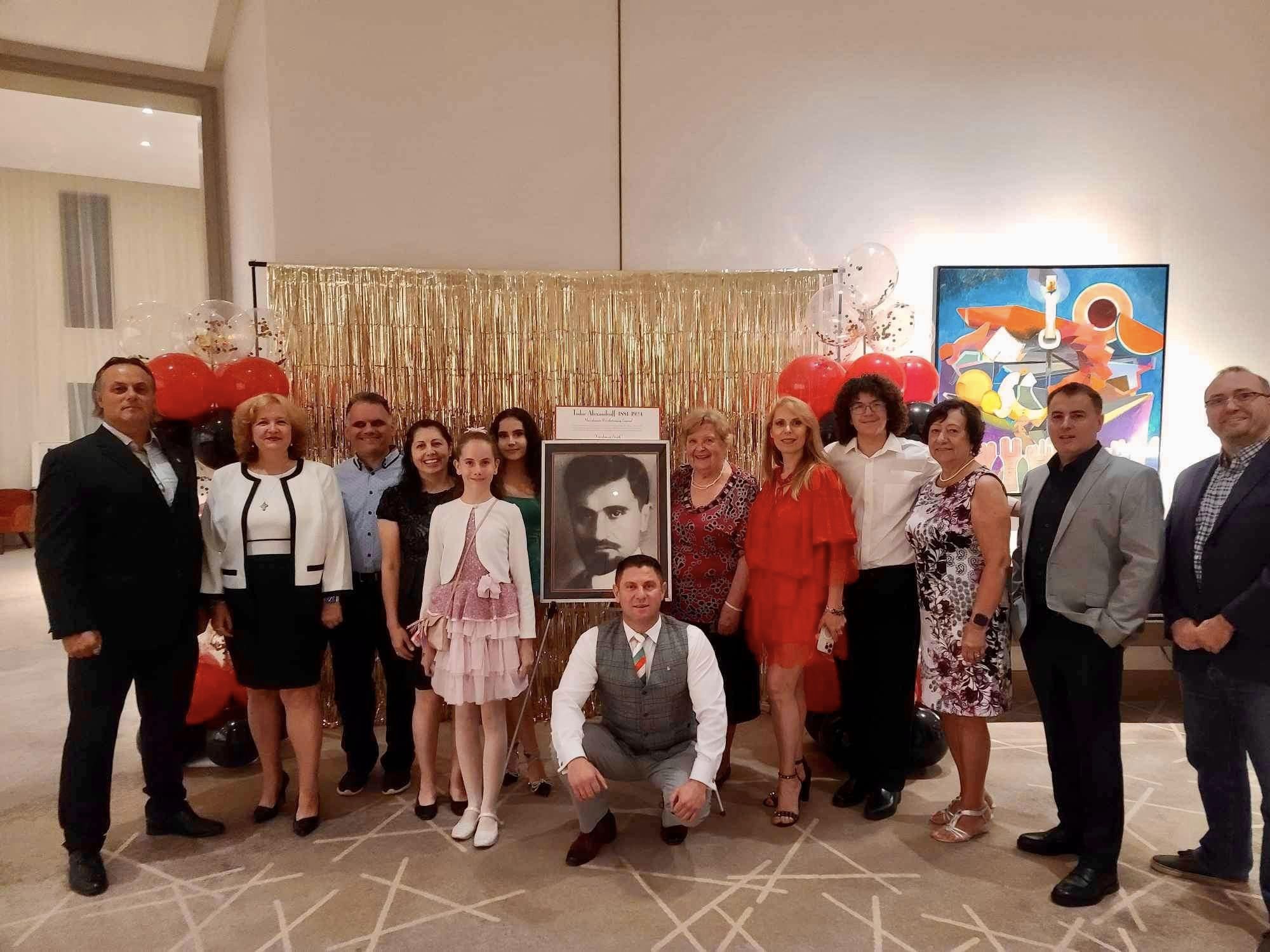 Consul General Svetoslav Stankov took part in the 101st Congress of the Macedonian Patriotic Organization in the USA and Canada (MPO), held in Columbus, Ohio.
Important amendments in MPO By-laws have been adopted during the Congress. The Preamble states that the MPO was established in 1922 by Macedonian-Bulgarians, and the term "Macedonian" means a native or descendant representative of any one of the ethnic groups in the historical and geographical parts of Macedonia.
Today, MPO enjoys increased interest among Macedonian-Bulgarians, which is reflected in the increasing number of members, as well as the restoration of the Chapter "Damyan Gruev" in Indianapolis, with President Ralitsa Kolarova.
MPO elected new members of the Central Committee, as well as Dr. Matthew Stefanoff from Toronto, Canada as a new MPO President
Svetoslav Stankov presented original copies of the resolutions of the House of Representatives and the Illinois Senate from March 2023, recognizing the Macedonian-Bulgarians and MPO as part of the Bulgarian cultural heritage in the state.