Nickolay Mladenov held talks at the US State Department
29 January 2013
News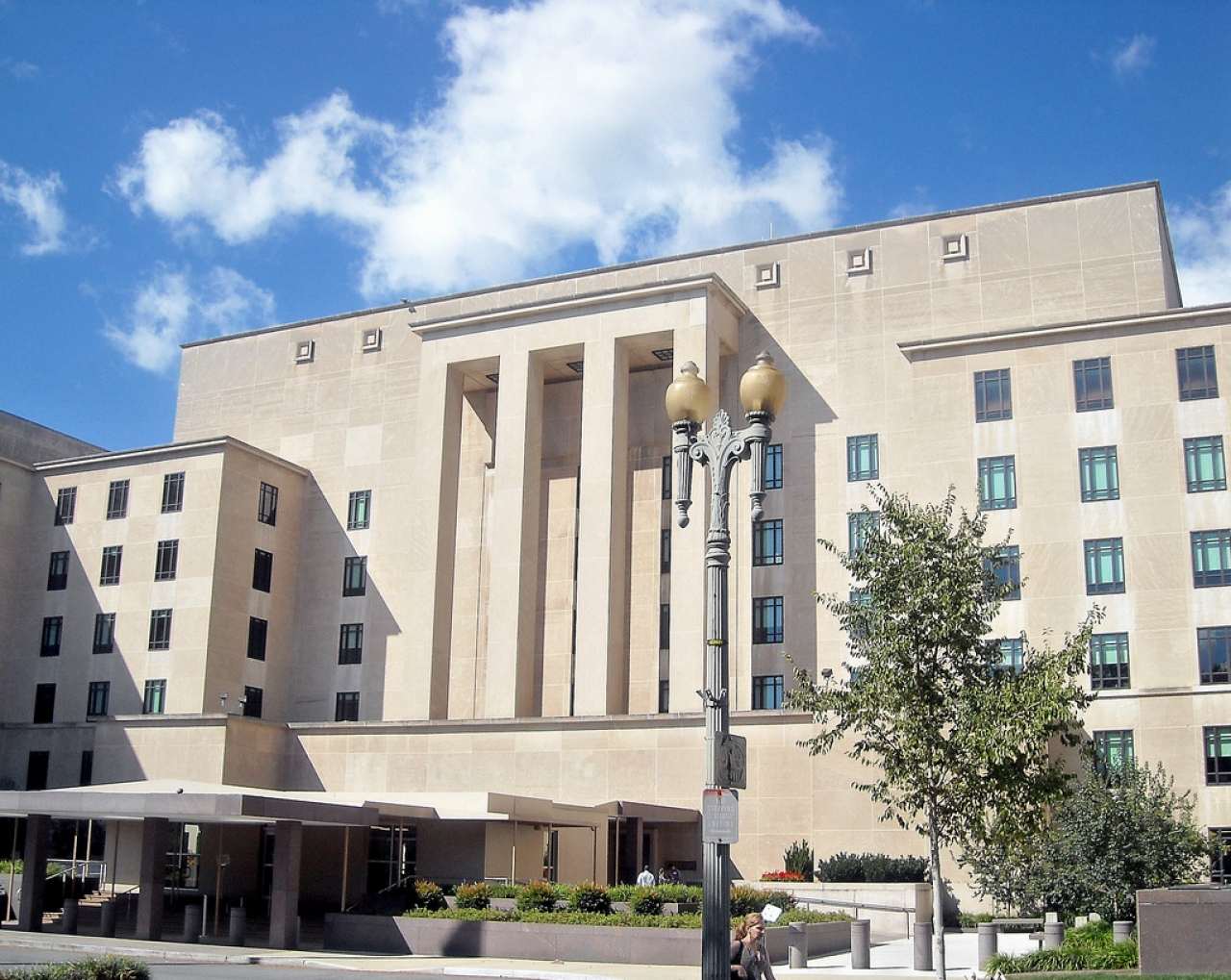 "As a member of the European Union, Bulgaria hopes that there will soon be a uniform visa-free regime for all EU member states." This was said by Foreign Minister Nickolay Mladenov during a meeting with US Deputy Secretary of State William Burns in Washington DC yesterday.
Minister Mladenov yesterday received an assurance from the US that the visa requirements for Bulgarian citizens would be reviewed again, taking into account the legal requirement for the reduction of the number of visa refusals. In the coming months, the US Congress will review initiatives for revising immigration policy.
Bulgaria's Foreign Minister discussed with Deputy Secretary Burns the military and political co-operation between Bulgaria and the US, as well as the forthcoming meeting to be held in Sofia of the International Working Group on sanctions against the Syrian regime. Our understanding is that these sanctions are aimed at speeding an end to violence in Syria and not at harming the Syrian people, Minister Mladenov said. Later, he met the Antony Blinken, Deputy National Security Adviser to the US President, and then departed for Kuwait.