Cultural Events in Pittsburgh
27 May 2023
News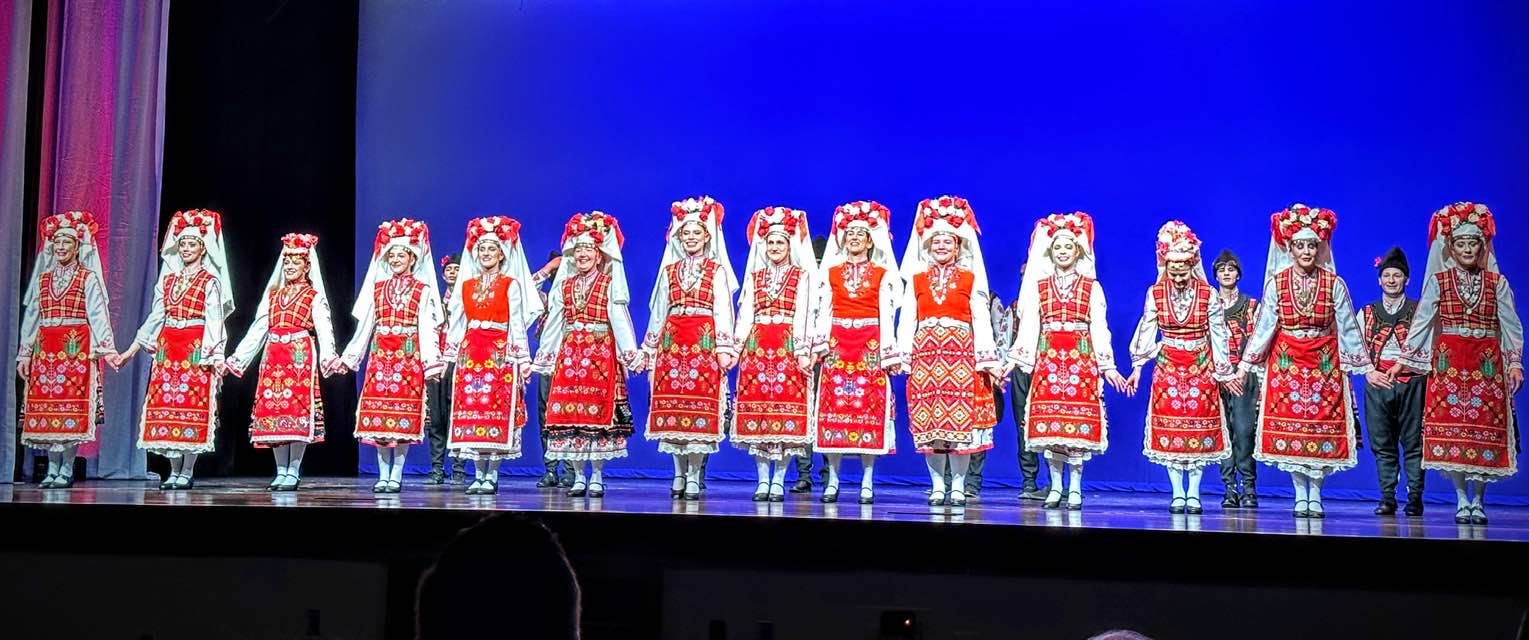 A gala evening was held in Pittsburgh in honor of the 90+ anniversary of the establishment of the Bulgarian-Macedonian National Educational and Cultural Center. The Ambassador of Bulgaria in Washington, Georgi Panayotov, and the Consul General in New York, Angel Angelov, were invited as special guests. The guests celebrated the Center's unique contribution to the preservation and promotion of Bulgarian traditions and culture in the United States.
The Consul General in New York visited the Bulgarian school "Otetz Paisii", where he met with the students, parents, teachers and the management. He thanked everyone for their efforts to preserve and develop Bulgarian education and culture in the Pittsburgh region and gave a one-hour presentation on the work and priorities of the Consulate General. Possibilities to strengthen cooperation between the schools in the Northeast were discussed with the school management in order to exchange good practices and find solutions to common problems.
The Consul General also attended a Bulgarian folk music, songs and dances concert in Pittsburgh. The dance ensemble "Otetz Paisii", the dance group "Shareni chorapi" and the ensemble "Tamburica" among others participated in the concert. The unique choreography was created by Ms. Bilyana Stoyanova Stafura and Mr. Alexander Zankin. The Consul General had the opportunity to meet the dancers of "Otetz Paisii" ensemble and was very impressed by their diverse background, including people not only from Bulgaria, but also from Ukraine, Serbia, Hungary, Slovakia, the United States, etc. After the concert the festive mood continued and the guests danced Bulgarian folk dances until late in the evening.