Statement of Minister Daniel Mitov on the ratification of the EU-Ukraine Association Agreement by the European Parliament and the Verkhovna Rada of Ukraine
17 September 2014
News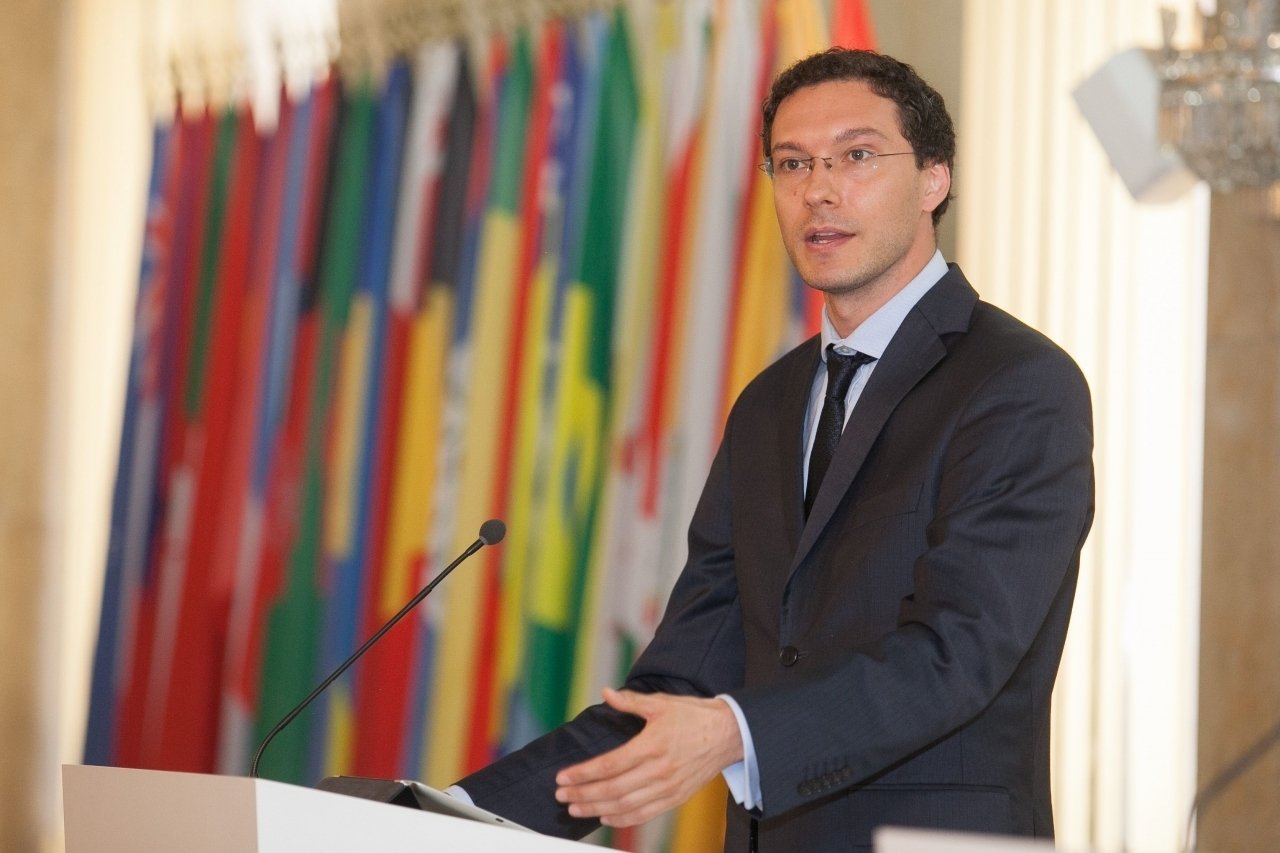 Bulgaria welcomes the simultaneous ratification of the EU-Ukraine Association Agreement by the European Parliament and the Verkhovna Rada of Ukraine.
We expect the implementation of the Agreement to allow Ukraine to develop strong political and economic ties with its EU partners, to contribute to the strengthening of reforms and the rule of law, and to lead to the overall modernization of the country.
For Bulgaria, the simultaneous ratification is also a symbol of the support which the EU will provide to the Ukrainian people in the building of a prosperous and modern democratic society.
Bulgaria reaffirms its political support and willingness to provide practical assistance to Ukraine in the implementation of the Association Agreement. The Parliament of the Republic of Bulgaria has ratified the Agreement on 24 July 2014.