Information about the Regime of Entry in Bulgaria
19 March 2021
News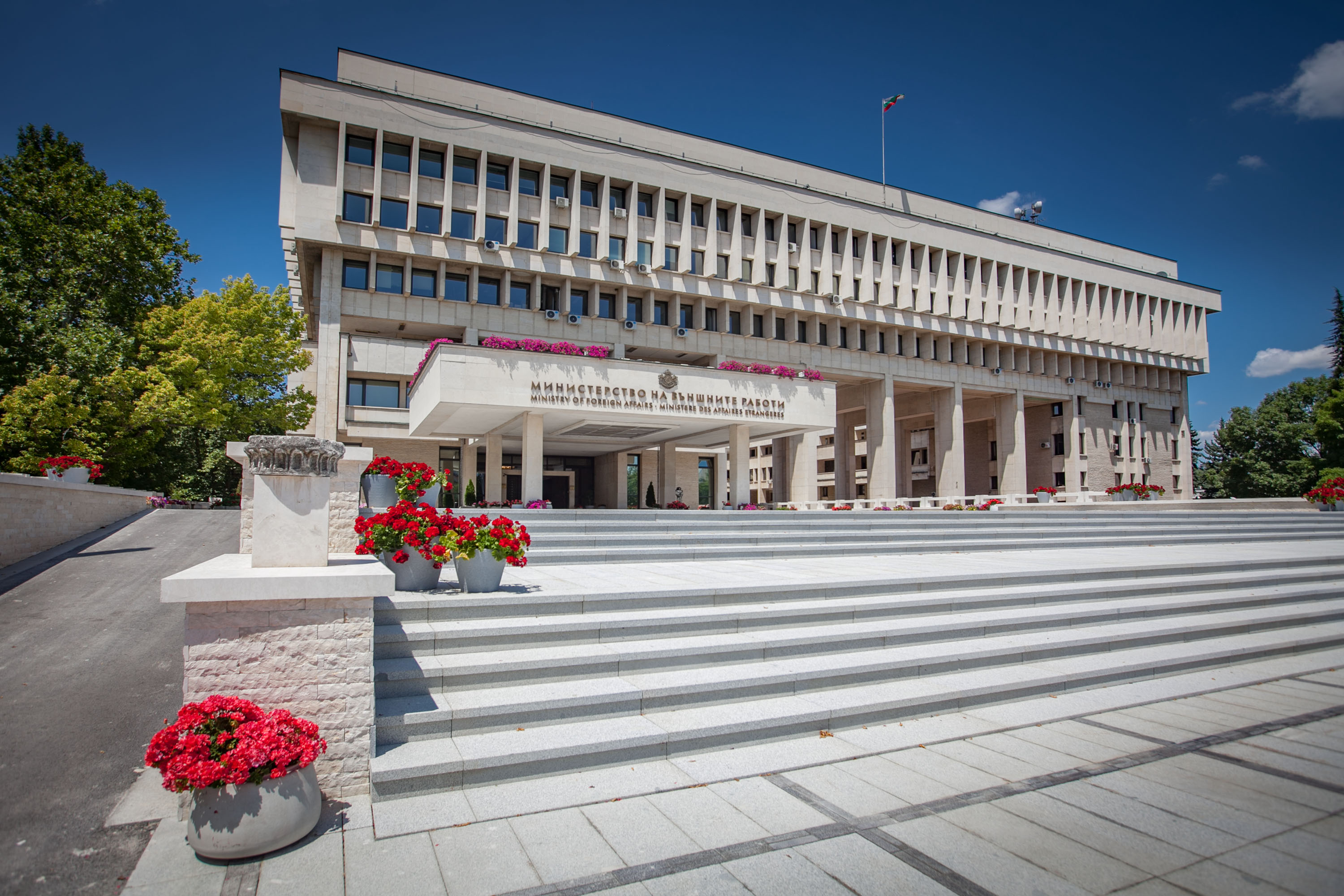 Regarding the numerous requests for information about the regime of entry in Bulgaria during the forthcoming summer tourist season, made by foreign citizens, the Bulgarian Consulate Office would like to notify all the persons, who are planning to visit our country of the following:
The current regime of entry on the territory of the Republic of Bulgaria is presently regulated by the respective order of the Bulgarian Minister of Health, available on the following web page:
https://www.mh.government.bg/bg/normativni-aktove/zapovedi-pravilnitsi-instruktsii/.
According to the latest Order РД-01-167/12.03.2021,
as of 13 March 2021 to 30 April 2021 the entry into the territory of the Republic of Bulgaria of all persons, regardless of their citizenship, through all border crossings, by air, sea, rail and road transport, is prohibited.
This ban does not apply to the categories, listed in Art. I, point 2 of the aforementioned Order. Therefore, we kindly ask all the persons who are planning to visit Bulgaria to check whether they fall within the scope of the exceptions listed by the relevant current Order before collecting the documents required in order to apply for a Bulgarian visa at the Bulgarian Consulate Office.
The regime of entry on the territory of the country during the upcoming summer season is to be approved by the competent Bulgarian authorities.