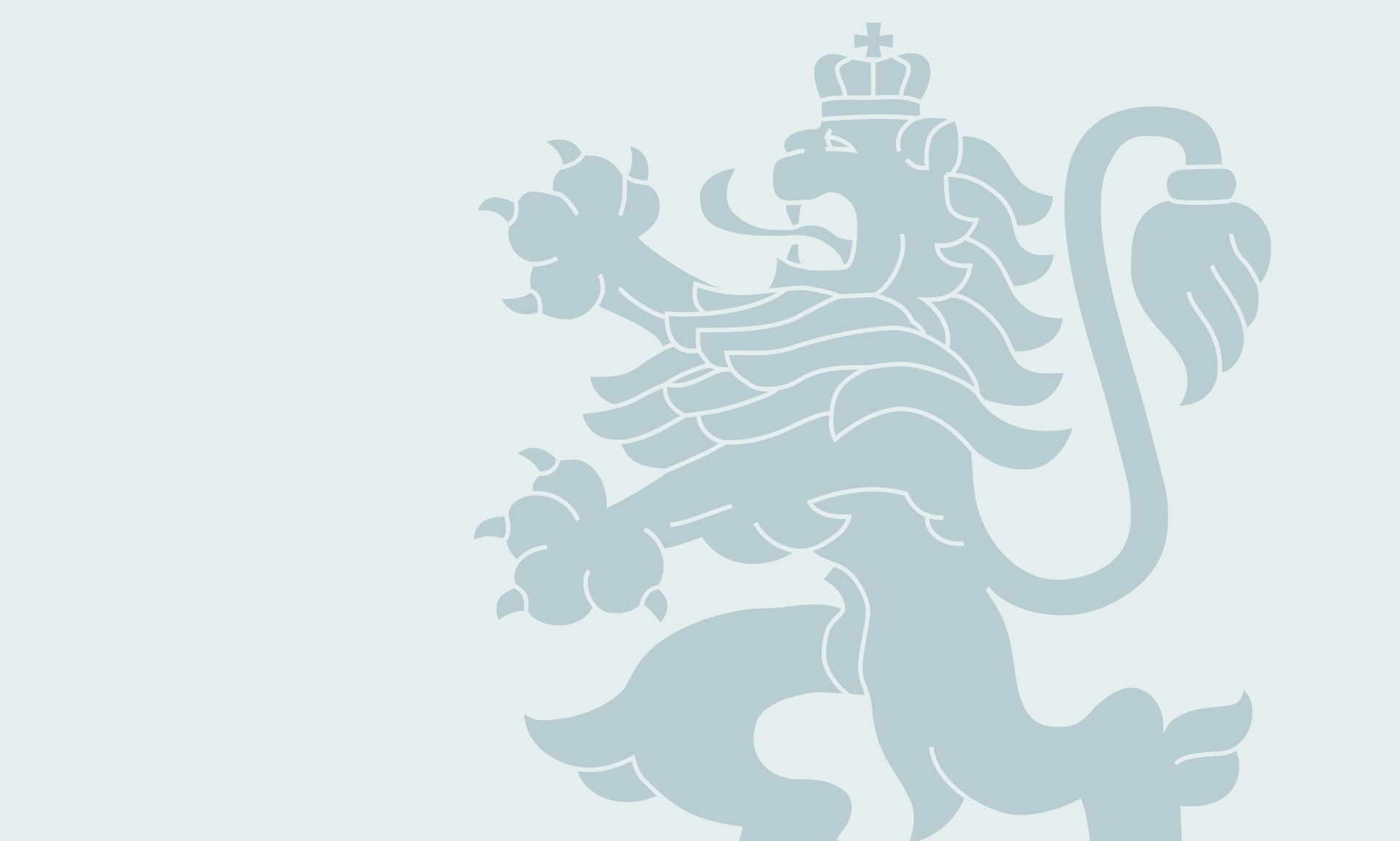 An electronic system (e-vignette and toll), as a modern way of charging for the use of the national road network, is introduced in Bulgaria as of 1 January 2019.
In the attached file, you will find more information on where and how you can buy E-Vignette and how to convert your paper vignette to an electronic one.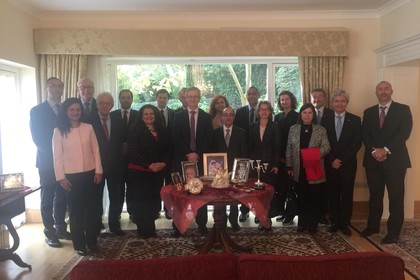 Meeting of the Ambassadors on Francophonie with Bulgarian participation.
29 October 2018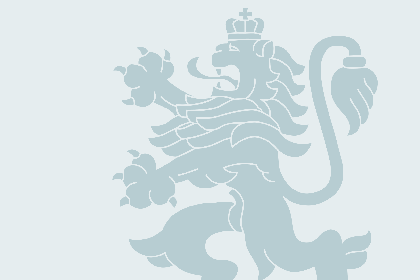 Emergency telephone number for Bulgarian individuals or legal entities in need of urgent and imminent assistance or protection related to their health and safety, living or situated in Ireland: +353 83 481...
02 October 2018
Посолство на Република България в Ирландия
Адрес: 22 Burlington Road, Ballsbridge, Dublin 4
Телефон:
+353 1 660 32 93
+353 1 660 30 22
Факс: +353 1 660 3915
Дежурен телефон за неотложни случаи в извънработно време:
+353 86 8167497
Консулска служба
Приемно време: По - Пт, 09.30 - 12.30
(с предварително записване)
E-mail: [email protected]
Embassy of the Republic of Bulgaria in Dublin, Ireland
Address: 22 Burlington Road, Ballsbridge, Dublin 4
Telephone:
+353 1 660 32 93
+353 1 660 30 22
Fax: +353 1 660 3915
Out-of-hours hotline for emergency cases:
+353 86 8167497
Consulate
Office hours: Mon - Fri, 09.30 - 12.30
(with appointment in advance)
E-mail: [email protected]