Head of Mission
Head of mission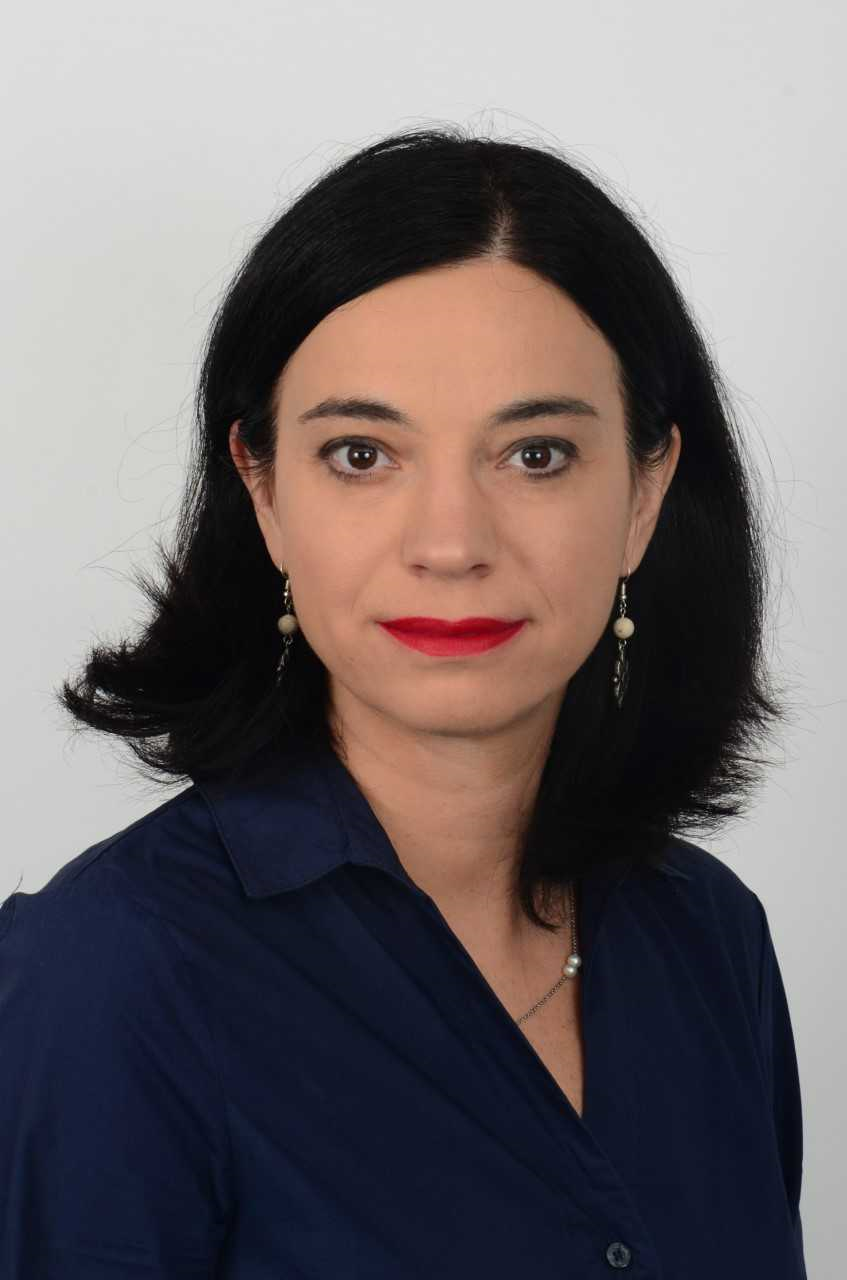 Vanya Andreeva-Malakova
Ambassador Extraordinary and Plenipotentiary of the Republic of Bulgaria to Ireland
Presented the Letter of Credence to H.E. Michael D. Higgins, President of Ireland, on 20 September 2023.
Vanya Andreeva was born on November 20, 1974 in Sofia, Bulgaria. She is a career diplomat, particularly experienced in the region of Southeast Europe, EU common foreign and security policy, OSCE and human rights. She joined the Ministry of Foreign Affairs in January 2000 as a desk officer for the Republic of North Macedonia.
Vanya Andreeva occupied different positions at the "Southeast Europe" Directorate and the "EU CFSP" Directorate. She was posted to the Bulgarian Embassy in Skopje (2001-2004 and 2011-2014) and the Bulgarian Permanent Mission in Vienna (2016-2021) where she was assigned as Deputy Head of Mission.
Vanya Andreeva held the post of Director of "Southeast Europe" Directorate from July 2021 to August 2023.
She has been awarded Silver Honorary Sign of the Ministry of Foreign Affairs of the Republic of Bulgaria in 2018.
Vanya Andreeva graduated with a Master's degree in History at the Sofia University "St. Kliment Ohridski", with specialization in History of Byzantium and the Balkans. She participated in a number of diplomatic trainings at the Mediterranean Academy of Diplomatic Studies; George C. Marshall European Center for Security Studies, Germany; Clingendael Institute of International Relations, the Netherlands; Diplomatic Institute of the MFA of Bulgaria.
Vanya Andreeva is married, with one daughter. She is fluent in English and Greek; French – moderate level.