Congratulations from Ambassador Valentin Poriazov on the occasion of the 200th Anniversary of the Greek Revolution
24 March 2021
News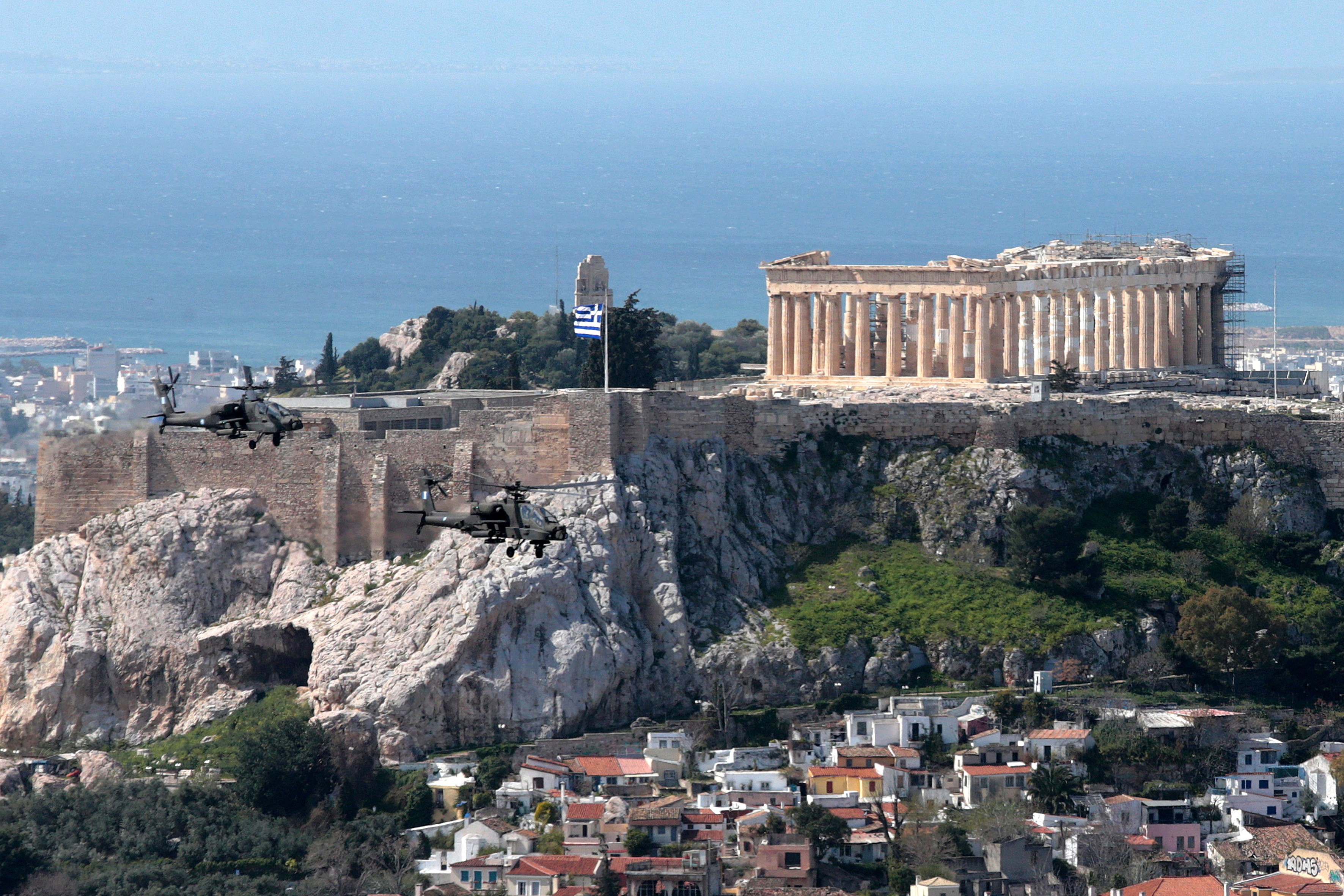 I would like to wholeheartedly congratulate all Greeks on the 200th Anniversary of the Greek Revolution!
The ideals of the Greek Revolution of 1821 exceeded national borders and had a great impact for all oppressed Christian nations in the former Ottoman Empire, inspiring their liberation aspirations. Thousands of Bulgarians participated in the fight for the Liberation of Greece, sharing a common struggle with the neighbouring Greek people and demonstrating that nations can be united in the name of higher ideals.
Today, Greeks and Bulgarians share common values, hopes and concerns. I am confident in the bright future of our friendship and strategic partnership because serve the common interests of our two nations, the peace and stability of the whole region and the prosperity of Europe.
Congratulations, Greece!
Valentin Poriazov
Ambassador of the Republic of Bulgaria to the Hellenic Republic