Celebrating the 210 -th anniversary of the establishment of the Finnish Guards Rifle Battalion
19 September 2022
News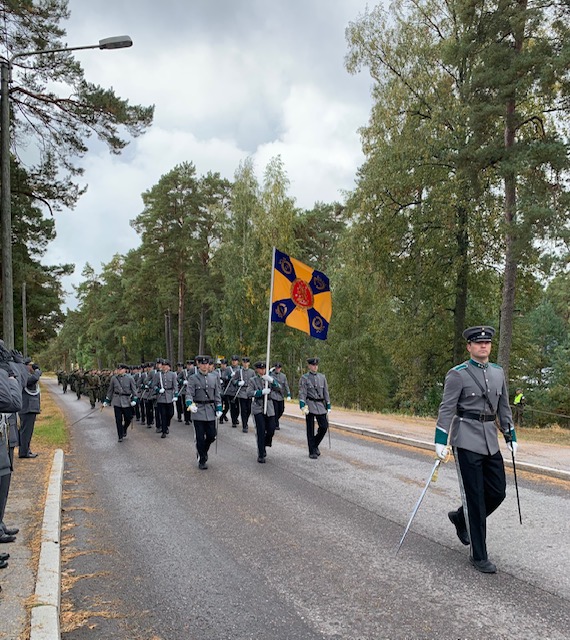 On September 16, 2022 a solemn celebration of the 210- th anniversary of the establishment of the Finnish Guards Rifle Battalion took place at Santahamina military base in Helsinki.
The Finnish Guards Battalion participated in the Russo-Turkish War, in the Battle near Gorni Dabnik in October 1877, in which dozens of Finnish soldiers and officers lost their lives.
Honorary guest of the event was the Ambassador Extraordinary and Plenipotentiary of the Republic of Bulgaria to the Republic of Finland Nina Simova, who traditionally received the Cross of Honor of the Guards Rifle Battalion.
More photos